Swedish black metal/post-rock wanderers, HYPOTHERMIA, have unveiled a new song, "Efterglöd". The track features on the band's upcoming new album, "Svartkonst", and is a little over seven-minute long instrumental composition. Presented in a form of a video featuring photography of Kim Carlsson (guitars/ex-Lifelover, Kall), "Eftergöld" is available for listening via CVLT Nation, here:
http://www.cvltnation.com/exclusive-cvlt-nation-streaming-hypothermia-efterglod/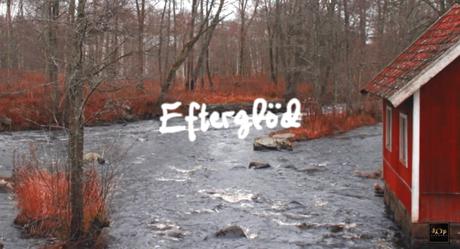 The new album "Svartkonst" is set to be released on May 15th in Europe and May 19th in North America via Agonia Records. It has been recorded with the intention of giving more depth to the music itself, and allowing the listener to engage with the album's escalating atmosphere on a more personal level. Vilonist E.B. guest appears on the record, which is a sign of the band's progression - the music is stepping further out of obscurity, by slowly evolving to a more orchestral form.
The offering has been divided over five compositions.
Tracklist:
01 - Invokation
02 - Svartkonst (listen)
03 - Efterglöd (listen)
04 - Regnvals
05 - Vy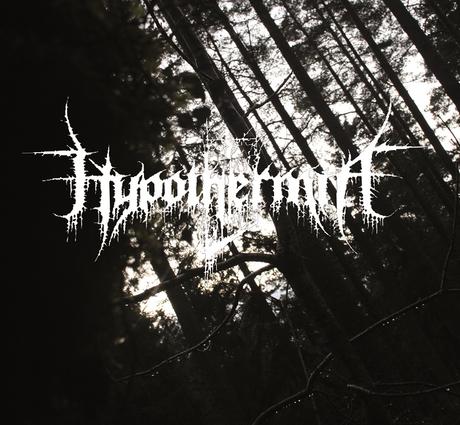 (*Album cover)
"Svartkonst" will be released in:
- regular 
jewelcase CD
;
- ekopak CD (limited to 1000 copies);
- 
gatefold black LP
;
- 
gatefold picture disc LP
 (limited to 200 hand-numbered copies);
- 
green/black haze LP
 (limited to 150 hand-numbered copies);
- 
digital
 formats.
HYPOTHERMIA
 was founded in 2001 as a means to channel negativity and manifest it in audial form. 
"Following ancient traditions carried in spirit and blood, through wanderings and introspective journeys a communion with a deity of the void is formed"
 - comments the band. 
The mysticism of 
HYPOTHERMIA
 is characterized by its highly ritualistic compositions, which are conducted in shamanistic trances of minimalism, and binding their followers in its meditative spell. Always recorded live, sharing with the world something honest and unique.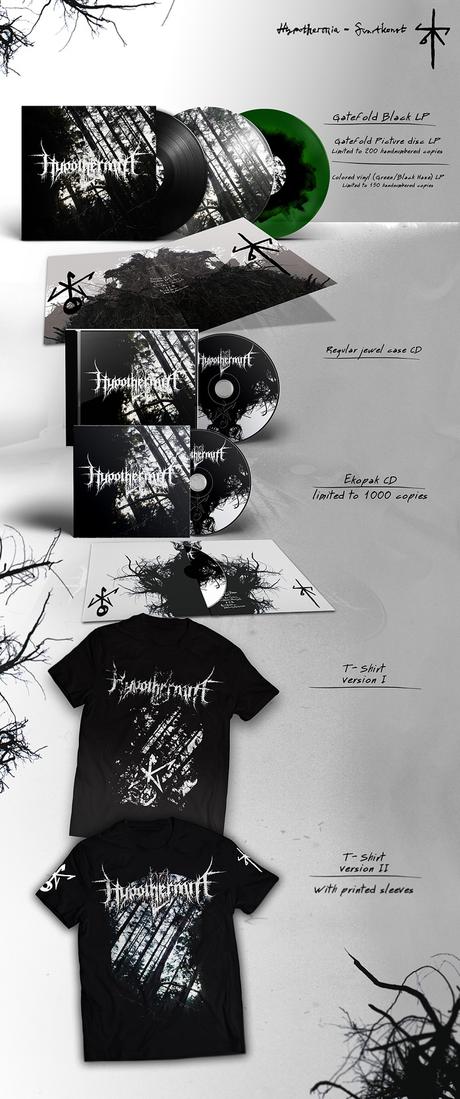 The band is:


Kim Carlsson - vocals/guitars




Richard Abrams - drums




Hans Cools - guitars


Upcoming shows:
Nambucca & London (UK) - September 26th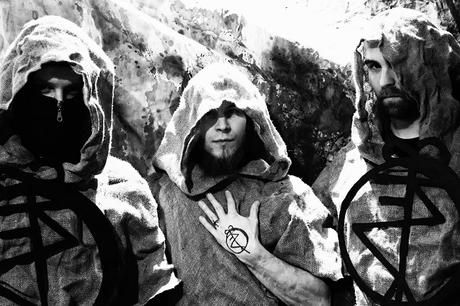 Follow HYPOTHERMIA at:
https://www.facebook.com/Vemodsorkestern
http://www.unjoy.com/
Listen to the track "Svartkonst" at:
https://soundcloud.com/agoniarecords/hypothermia-svartkonst
Pre-orders:
https://www.agoniarecords.com/index.php?pos=shop&lang=en
Agonia Records:
http://agoniarecords.com
https://facebook.com/agoniarecords
https://twitter.com/agoniarecords
https://soundcloud.com/agoniarecords
http://youtube.com/AgoniaRec