The emergence of the on-demand economy has revolutionized the traditional business models at an advanced rate in the last few years. From hailing a cab to getting a spa massage, buying groceries to purchasing medicine to renting furniture, the on-demand apps have made our life easier than before.
Smartphones have become the game-changer for the on-demand delivery business models. From this model has emerged the concept – 'hyperlocal'
Hyperlocal refers to a small area or a very specific demography. It is a business model in which the service provider acquires requested products locally and deliver the same to the customer in the same geographical area.
Lets take the example of hyperlocal delivery on-demand business in groceries.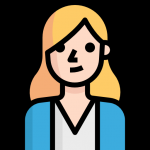 Customer places an order for the required groceries through the app.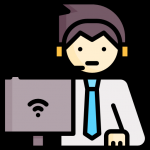 Aggregator receives the order and passes it to a delivery partner.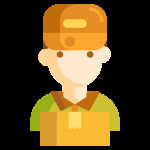 Partner dispatches a delivery boy – who is a part of the workforce to procure the requested item from a local store and makes sure it reaches the customer.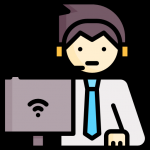 Aggregator drives the entire system and earns a commission for its role.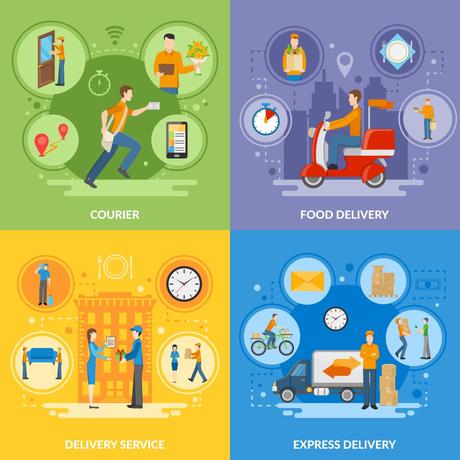 The model is applied to products as well as services like plumber, electrician, beautician etc. Examples of the hyperlocal on-demand business model are Zomato, BigBasket, Postmates etc.
Also Read | Zomato Foresees 50 Million Orders a Day In The Food Delivery Market
Popularity Of Hyperlocal Delivery
The following factors have contributed to a spurt of activity and led to a booming hyperlocal e-commerce.
Growing internet penetration and rise in the number of people using smartphones have reshaped customer behavior and expectations.
Increase in disposable incomes
Rise in aspirational values of the consumer
Urbanization
Change in technology
Millennials who believe in 'working hard and living stress-free
We analyse 2 apps that have taken the hyperlocal delivery business by storm in different continents.
Rappi | Hyperlocal Delivery | Latin America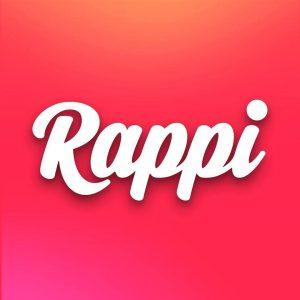 There's a new wave of biker gangs swarming Latin America, but not the kind you might think. These massive gangs are made up of thousands of bicycle and motorbike drivers racing against the clock for on-demand delivery companies like Rappi to bring customers just about anything they might need.
Rappi, the Columbian-based app provides an on-demand delivery platform, which connects its users with nearby restaurants, groceries, liquors, and clothing to buy prepared foods and products on-demand.
Its total funding amount is $392M and it claims to have delivered over 3 million orders.
Rappi charges $1 per delivery. To help keep costs efficient, the company's fleet of couriers use only motorcycles and bikes.
Simón Borrero and his two co-founders started Rappi as an app for delivering liquor and soft drinks from local shops. The team got people to download the app by handing out doughnuts.
Initially the app featured a blank box in which customers could list whatever they wanted delivered. Needless to say they entered the unexpected items.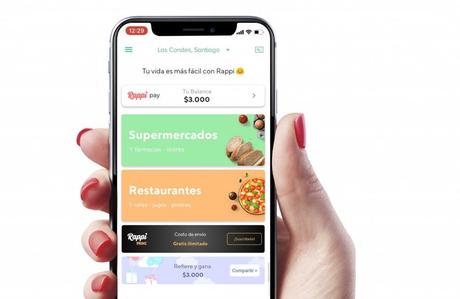 Rappi uses bikes and motorcycles to deliver their orders. Reasons for this is to keep costs low and because of the heavy traffic. Many college students work for Rappi as part-time to make some extra cash.
Nuestras Personal Shoppers tienen muy claro qué es lo más importante a la hora de escoger la leche: elegir la fecha de vencimiento más lejana. ‍A la hora de mercar por ti, seleccionamos tus productos con el mismo cuidado que tú tendrías. Ahorra tiempo y pide tu mercado por Rappi.

Posted by Rappi on Wednesday, 5 December 2018
Cash Requests
Customers have paid a courier to walk their dog or have their income tax payments delivered to banks.
Another increasingly popular delivery is cash withdrawals.
Going to a bank in Colombia is quite the hassle with you being in line for 10 minutes. Customers who have credit cards pay for the amount they want via Rappi's app, and the courier brings them the cash.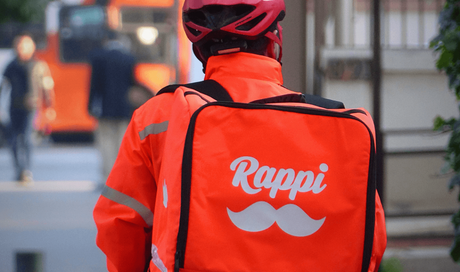 Strange Requests
Three friends were playing Fifa and needed an extra person. They ended up ordering one of the employees to come over to be the fourth Fifa player.
A group of drunk friends wanted a music band of midgets to come to their party. Rappi searched for the band of midgets for three hours before they had to cancel their order.
Funding By The Heaps
Rappi is currently funded by 29 investors and is worth more than $1 Billion. It also recently received funding of $200 million. It is one of the few start up companies in Latin America to have reached Unicorn status.
Dunzo | Hyperlocal Delivery | India
Hyperlocal concierge app Dunzo works on one principle – getting your task done in the quickest possible time.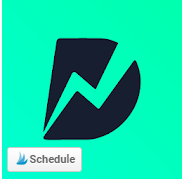 What started as a hyperlocal personal task management platform in Bengaluru on WhatsApp is now a full-fledged automated app-based service present in three other cities – Gurgaon, Hyderabad and Pune. It also operates a Bike Taxi service in Gurgaon.
Dunzo has become the go-to app to get everything delivered from laundry, documents, a laptop charger forgotten in the office, to sanitary napkins, cigarettes, beer, speakers repaired and even large potted plants.
Today every transaction is broken into acceptance of a task, assigning a delivery executive, location, item confirmation and money transfer.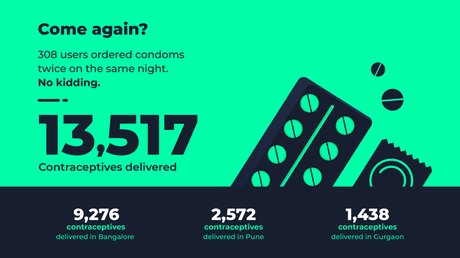 A lot of these tasks were done manually before. Earlier, an employee would check if a delivery partner was available and assign tasks accordingly. Once confirmed, a conversation would be initiated between the user and the partner and monitoring to see if the latter was moving towards location.
Today, a bunch of machine learning and rule-based algorithms check which tasks are stuck.
If the pickup and drop address are filled, the information is automatically assigned to a task. If a partner gets stuck at a location, the algorithms send a notification, only then does a human intervention take place.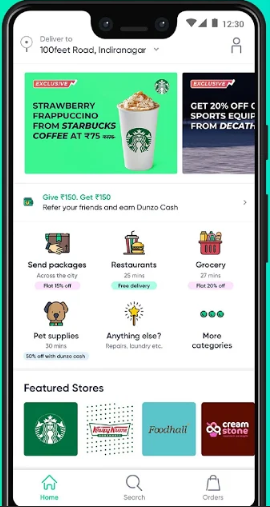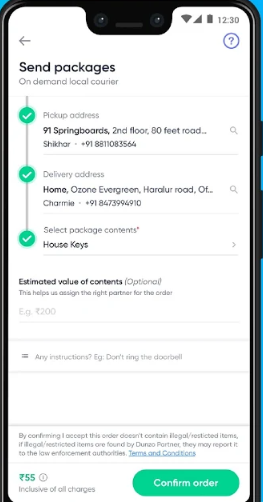 For example, if a partner gets stuck at a grocery task for two items, something that shouldn't take more than 15 minutes, a human will intervene.
Getting tasks done by someone else is not new – drivers are asked to pick up vegetables; the security guard is requested to courier documents; and domestic workers buy vegetables on their way to work. It's the nature of hyper convenience.
Dunzo democratized the process and makes Rs 25 off each transaction.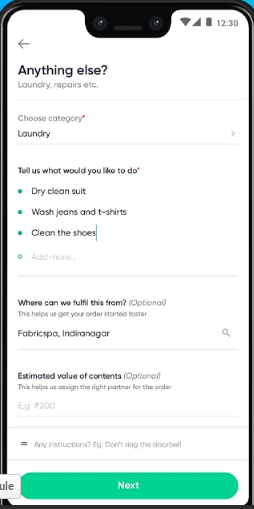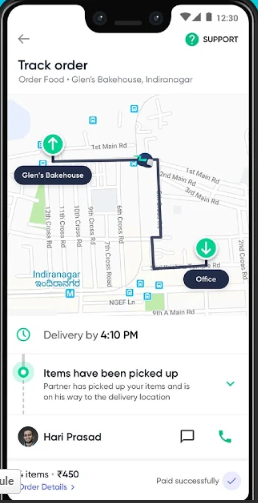 In October last year, Dunzo completed over 1 million transactions to date and completes an average of 30,000 transactions every day from across four cities.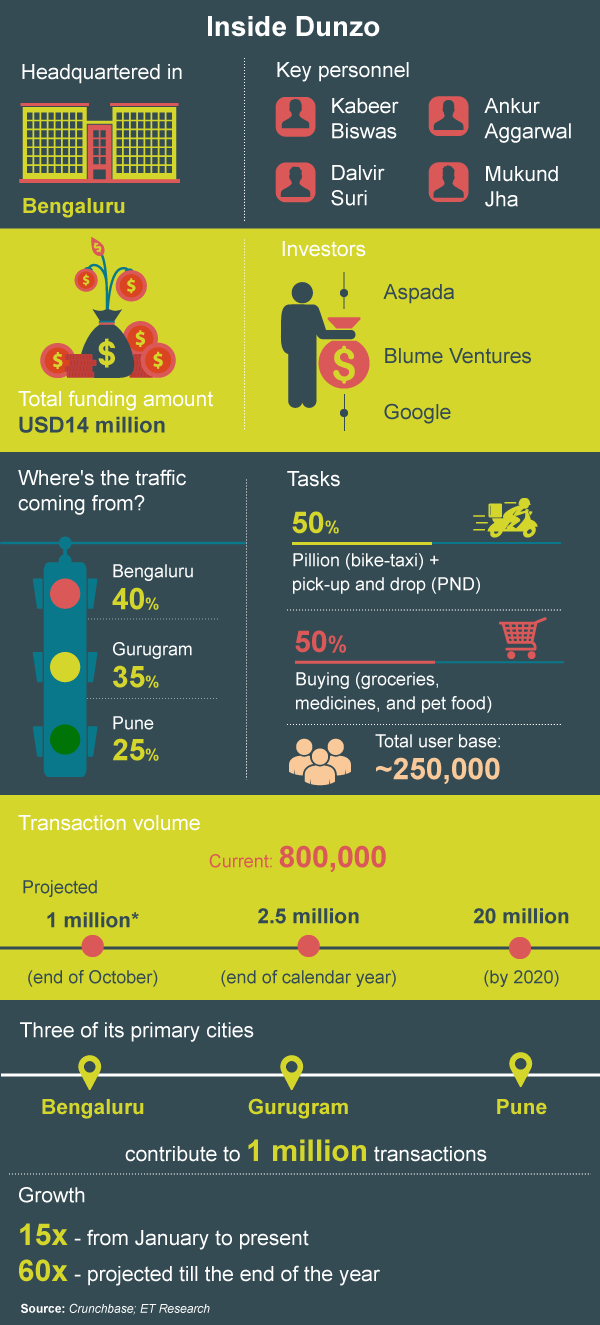 Funds Are Flowing In
Dunzo has raised $3.1 Mn in a Series C funding round, as the company plans on investing on brand marketing along with setting up of infrastructure and for routine operations.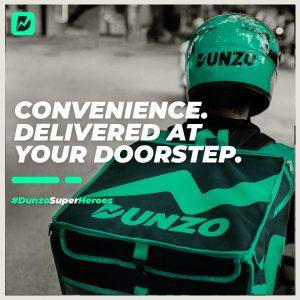 The startup has also raised $3.1 million from Cognizant's co-founder and ex-CEO Lakshmi Narayanan. Reports suggest Dunzo is in talks of raising additional $25 million from Google and its existing investors.
Challenges of Hyperlocal Deliveries
Hyperlocal businesses are tough because the frequency of the business needs to be high; there needs to be a strong liquidity of demand and supply.
However Dunzo has has gotten a cult following of sorts. It has proven that there is a need in the market with the right model of behavior with its customers and metrics.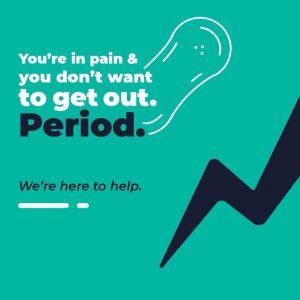 It is clear that demand and its use cases can work only when consumers feel that the price to pay is reasonable. The balance is tough to make and this isn't just in the case of Dunzo; giants like Ola, Swiggy, Zomato and BigBasket suffer from this as well.
While Dunzo and Rappi make your life easier by crossing many points off your to-do list, it will be interesting to see how far they continue to scale, and what new technologies are added to further simplify the process.
Pic Credits
https://www.rappi.com.co/
https://www.dunzo.in/
---
Get The Best Delivery Service Software Solution For All Hyperlocal Deliveries – DeliveryX | Click here.