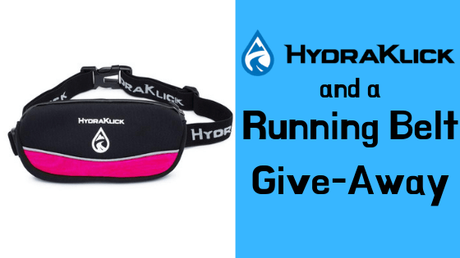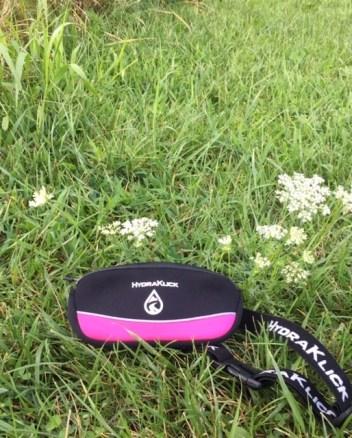 Runners received this belt after finishing up our hill work at the "To Hill With Cancer" run this month. It was a great donation for the event by the founder of HydraKlick, Jim deBeers.
It's always nice seeing a running company support local community events.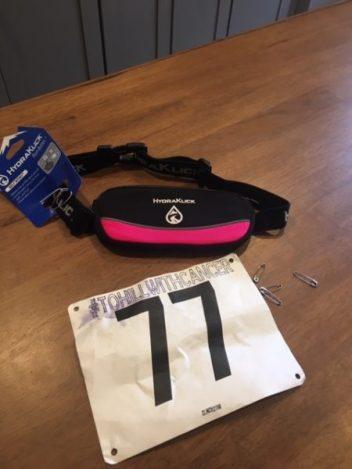 Now I have tried tons of running belts through the years and have dealt with all the usual things-
bounces
everything gets wet in the belt
not big enough for my stuff...
But the HydraKlick was different. When I first put it on, it was really comfortable around my waist. And after running 3 miles I noticed that it did not bounce at all! WIN!!!!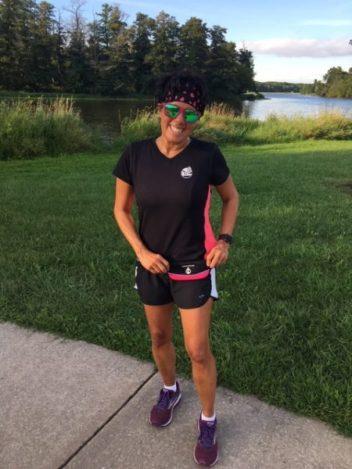 It's big enough for my phone that is in a Otterbox case. And after reading HydraKlick's website, I found out that the inside of the pouch is waterproof!
Here are HydraKlick Features:
Generous, water and sweat-resistant interior compartment
Secure, top-loading zipper prevents your personal items from spilling out
Fits most phone models up to 6.0″ high including: iPhone 6s, 7 and 8, Galaxy S7, S8 and S9
Reflective piping
Internal compartment for ID, credit cards, cash or keys
Fully adjustable belt from 25" to 50"
Compatible for use with Solo 8™, Solo Mobile™ or Solo Sleeve™
I see the Solo 8 water bottle in my near future!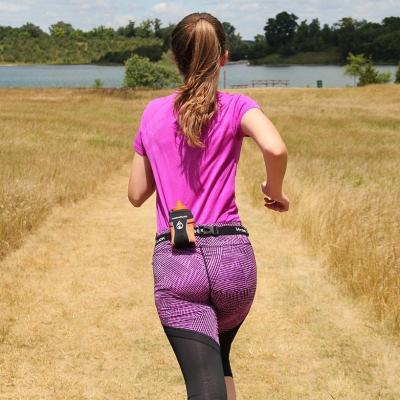 HydraKlick is letting me give away one of their awesome belts. Here's your chance to win your very own HydraKlick Belt Intro!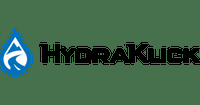 Contest Rules (More chances to win if you do all 5)
1: Go to 2. Follow HydraKlick on 3. Follow 5. HydraKlick and check out the belts. Leave a comment below telling me what color you would pick for your HydraKlick Belt Intro.
Facebook (tell me in a separate comment)
RunandSmile on Instagram (tell me in a separate comment)
4. Tweet this blog post (click on tweet above and tell me in a separate comment)
BONUS: Follow Run and Smile blog and if you do already let me know in a separate comment!
Sorry, this contest is only good for US residents. Contest ends on August 31st at 11:59pm!
A Personal Observation...
I never really noticed how much I love pink until I looked in the backseat of my car this week!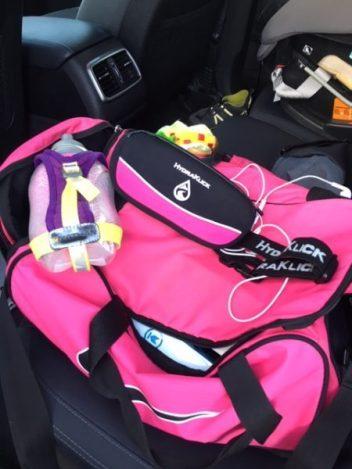 Good luck with the give-away! And if you want one right away check out the HydraKlick website.
Disclaimer: I was not compensated for this post and HydraKlick is graciously provided the HydraKlick Belt Intro for my reader. As always, all opinions are my own and I only share what I really love. Thank you HydraKlick!