Massive and slow-moving Category 1 storm halting transportation and commerce
Having tracked across the Gulf of Mexico as a Tropical Storm, Isaac barreled ashore along a wide swath of the northern Gulf Coast last evening as a Category 1 Hurricane. It first made landfall in southeastern Louisiana and that state along with Alabama, Mississippi and Florida will bear the brunt of the slow-moving and potentially lethal storm as it lashes the region with heavy rains and high winds for the next several days.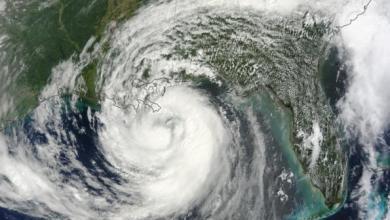 Isaac headed to the Louisiana and Mississippi coasts on the seventh anniversary of Katrina.