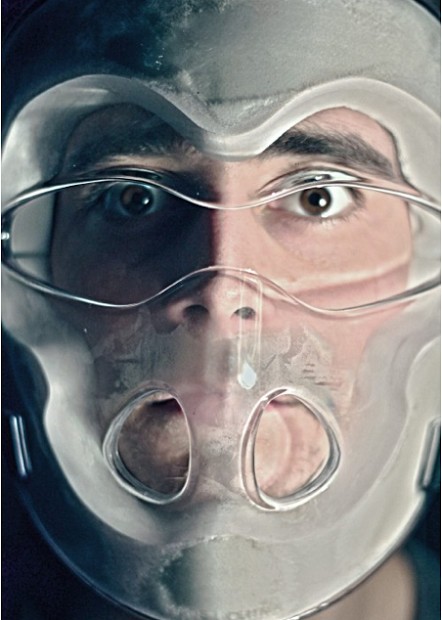 Hurls is a two-player disc sport. It is a fast-paced, combative game dictated by a metronome.
Hurls was created by two young artists, Jack Stanton and Finbar Ward. The pair became friends during their time at The Ruskin, Oxford University and when they were both shortlisted for this year's Saatchi New Sensations shortly after graduating, they decided to share a studio. Stanton went on to win the award and Ward's work was bought up by the Saatchi Collection.
The game of Hurls was developed during breaks from studio work. It gradually evolved into a fully formed idea which allowed the artist's to indulge a shared desire for a sport that is both highly aestheticised and fully playable.
Hurls matches will be played in the Hurls Chamber at Cock 'n' Bull Gallery on Thursday 21st from 6:30- 9:30pm, there will be an exclusive family day on Saturday 23rd November from 1-3pm, with further games on Tuesday 26th and Thursday 28th November from 6:30-8pm
'Finbar has been working for HIX for a few years so it's very exciting for us to be able to show Finbar and Jack's first major show as a collaborative. They are both very promising and ambitious young British artists, I'm looking forward to seeing the chamber as well and being a spectator, perhaps even a participator, in the Hurls games.'
– Mark Hix
21st November - 2nd December 2013,
Private View 21st November 6.30 – 9.30pm  
Cock 'n' Bull Gallery
- Tramshed - 32 Rivington St - EC2A 3LX