Are you on Egypt exploration? Then you must not miss Hurghada and Luxor trip for sure! If you miss these you miss an important part of Egyptian tour! Why? Below are the reasons!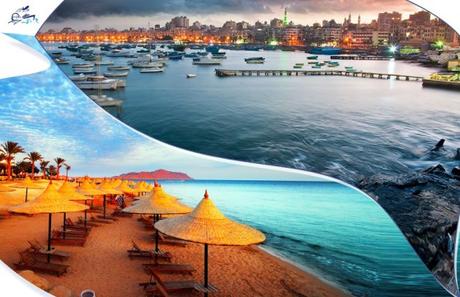 Firstly, Hurghada is the main tourist center in Egypt that is located on the Red Sea coast. The city is considered as an international center for aquatic sports such as windsurfing, kiting, sailing, swimming, as well as snorkeling and diving. The offshore reefs here are counted among some of the finest reefs in the world. The warm water here is perfect for a variety of fishes and corals that you can observe from a boat with glass bottom.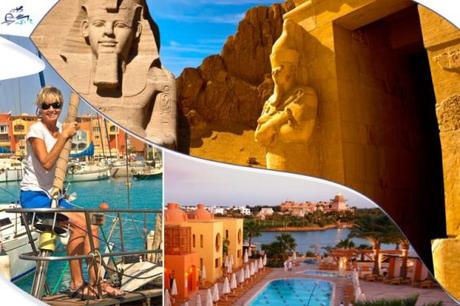 Secondly, an approximate six to eight hours road transfer from Hurghada will lead you to Luxor which is located at the heart of the Nile. By going on Hurghada to Luxor day trip you will discover an entirely another world of temples and tombs. Karnak temple also known as Ipet-Isu is the most astonishing one that was built over 2000 years ago, overshadows many modern world wonders. Also, the west bank in Luxor offers a multitude of fascinating sights that include the Colossi of Memnon, Mortuary Temple of Hatshepsut, Deir el-Bahari, Luxor Museum, Valley of the Kings and Valley of the Queens and a lot more.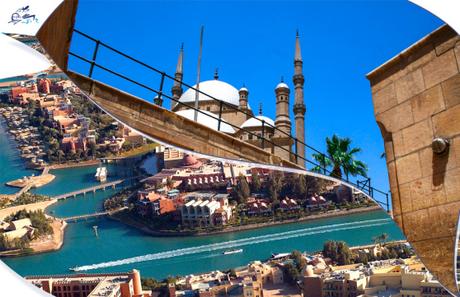 Third one is shopping! And mind you haggling or bargaining is something that is common in Egypt. So if you are a shopping lover then you can get your thing in less than half the price if you are prompt enough to bargain! Always remember start at 50% of the price that they offer you and then work up from there. The golden rule of haggling here is that you never pay the first price given and the shopkeepers would not even expect you to either.Find anything and everything you look for in the Hurghada shopping areas such as at Sheraton Street. And if you are not comfortable with bargaining then you can go for a store named Cleopatra Bazaar where no bargaining is allowed!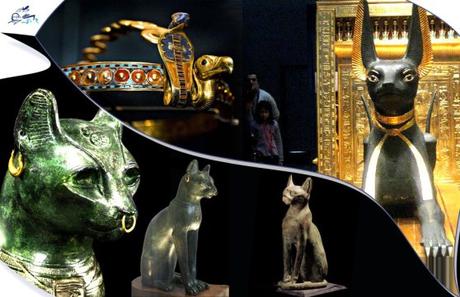 Apart from all these there is a lot more that Hurghada and Luxor has to offer you. So make sure whenever you plan to have a trip to Egypt do go for Hurghada to Luxor day trip to enjoy a different shade of Egypt!
Conclusion:
Egypt Online Tour offers Hurghada to Luxor day trip that offers a variety of things to explore and enjoy. For more details visit our website or stay connected with us on our facebook , twitter and google+ pages .
Advertisements