Hello Handsomes!  It's Firday and you know what that's means, the Fellas get special attention on "The Fashion Camp"! I've been really feeling Men's fashion lately, after pulling some cool stuff  for Saks Fashion Night Out a couple of days ago. I've created these 4 "fashion personalities" to better understand what a Man is trying exude when it comes to his individual style. I realize that most Men have a very unique approach when it comes to fashion and I for one wouldn't have it any other way!
The Hunter: I have a soft spot for the hunter!  This Man works hard and plays hard. It's business as usual during the week but on the weekends, he's dressed down in a cool t-shirt and jeans. He's the guy that likes to keep it comfortable and classy when he's not at the office.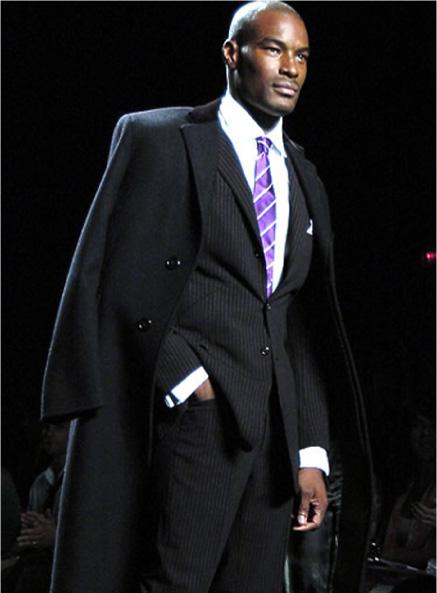 The Hipster: this guy rocks! He pushes the envelope when it comes to fashion, and is always at the cutting edge.  He's also the guy that looks like it took him only 2 minutes to get ready when it actually took him 2 hours.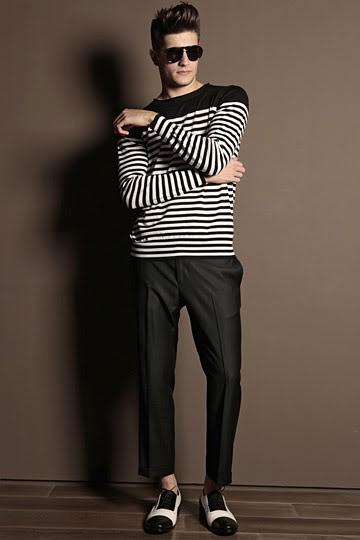 The Preppy: with his polite manners, this guy has a ultra conservative approach when it comes to fashion. He probably owns every polo shirt - Ralph Lauren has designed since 1982. He's also the guy that tucks a dinner napkin into his shirt when he's grabbing a quick bite to eat.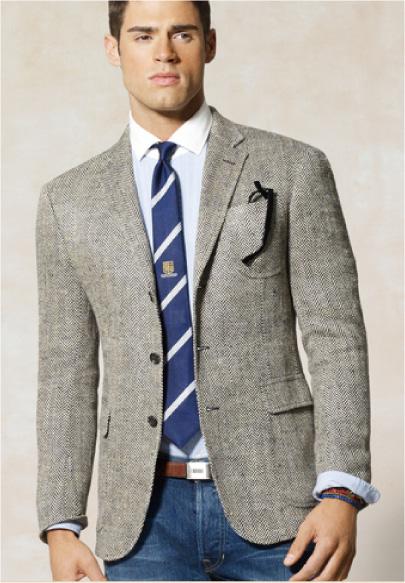 The Player: This guys is not committed to any particular style. He likes to sport whatever suits his fancy. He's more like the camelion of fashion, he's "bumblebee from the Transformers - if you will.  He dresses according to his environment and prefers it that way.