I love hair extensions; they add voiume and length to anyone's hair. You can buy hair extensions in many different colours, lengths and styles to match your natural hair.
You can buy acrylic or human hair. Human hair is better as you can treat it like your real hair, you can wash it, straighten it, blow dry it even dye it, human hair also looks more natural and blends with your natural hair better. Acrylic hair extensions can look overly shiny and you can't use heat on them.
These hair extensions from Shop hair extensions are really nice and high quality. The extensions are really comfortable to wear and they look so natural and blend with my natural hair really well. i do find that hair extensions have very wispy ends, some people like this but if you don't you can easily just trim the ends. I'm so pleased with my hair extensions, i think they look great!
The website has a huge range of extensions, weaves, Brazilian hair, Micro loop extensions, pre bonded extensions, tape hair extensions and wigs.  You can also buy extensions in many different styles, straight, curly, wavy. Shop Hair Extensions also do a huge range of different colours  so you're bound to find the right color to match your natural hair.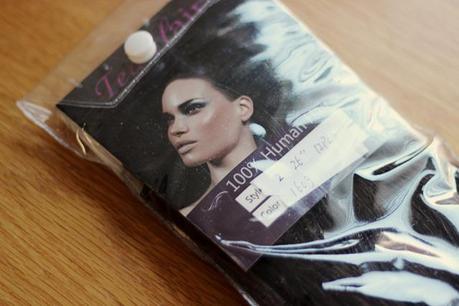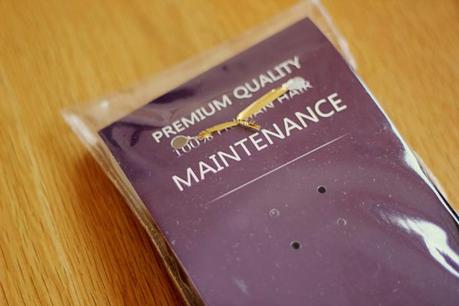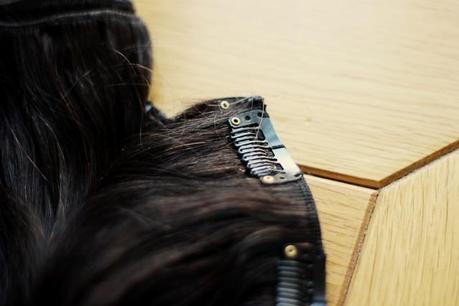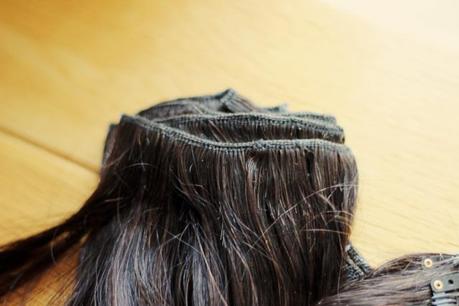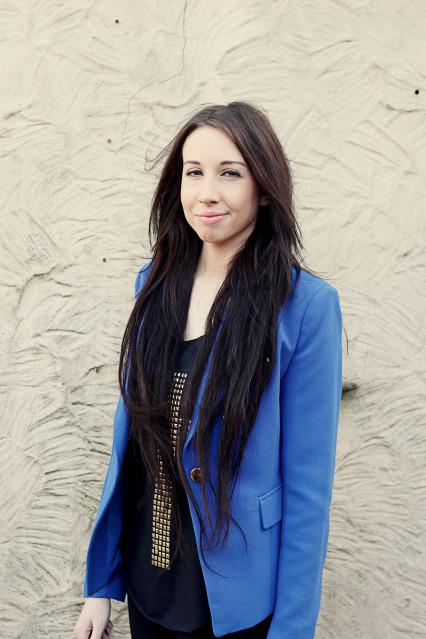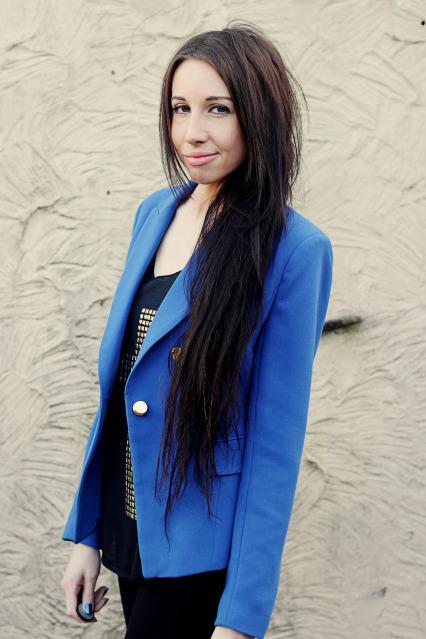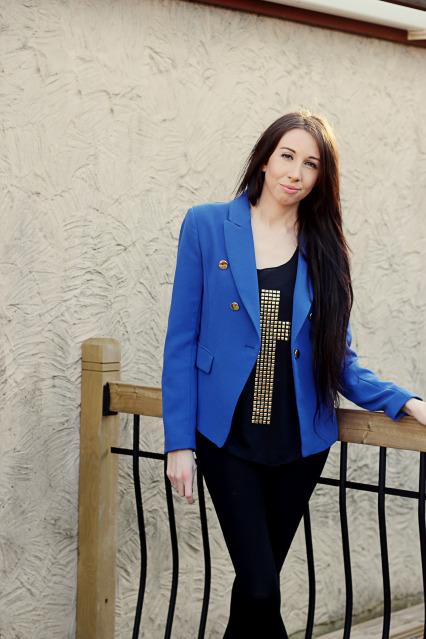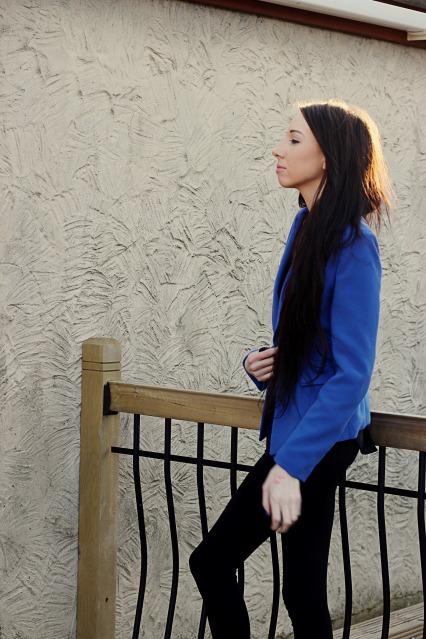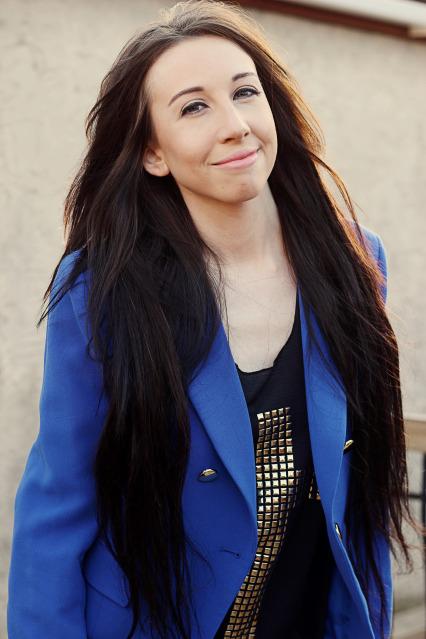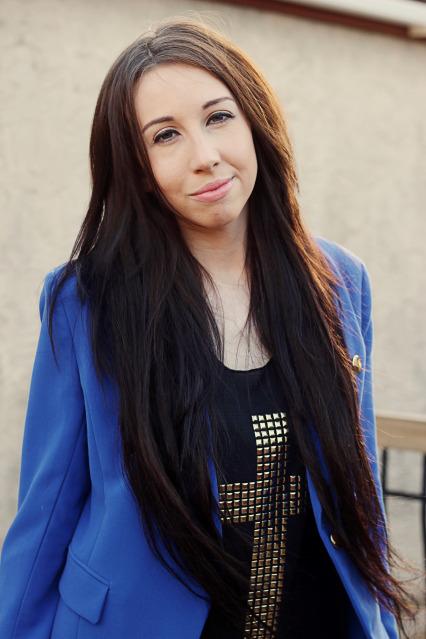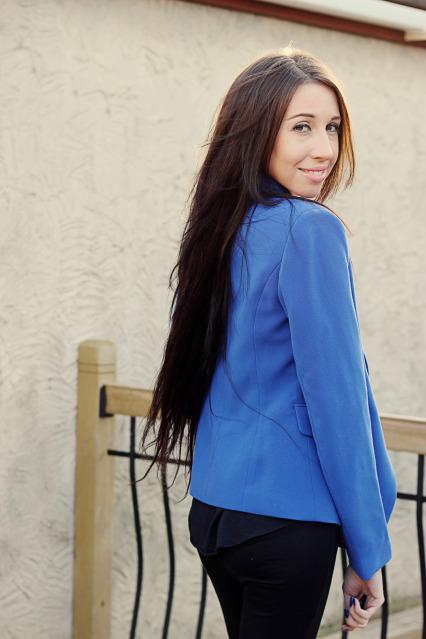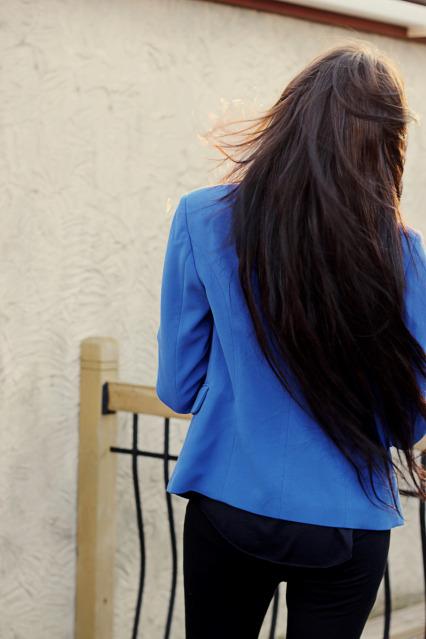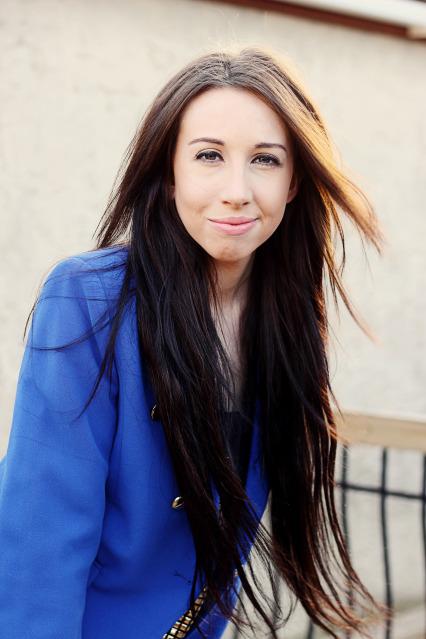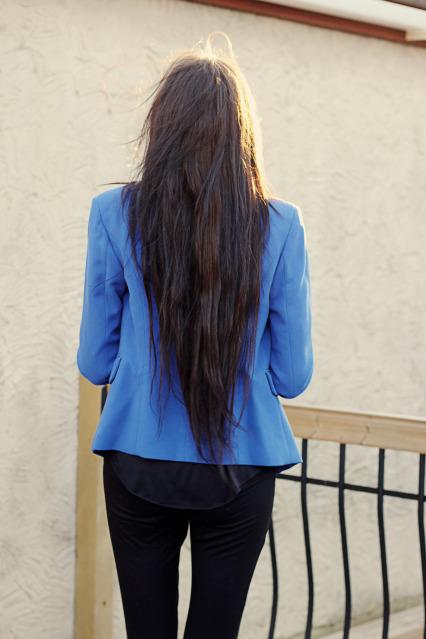 Have you ever tried hair extensions? 
http://www.shophairextensions.co.uk/