Hello & welcome to my HUGE craft sort out.I am making space for baby!!
Everything is individually priced however I am open to offers & will do discount for more than 2 items together.
POSTAGE: will be calculated after. It will be on weight & at cost I do NOT make money on postage
PAYMENT: I accept Paypal *Gift payments*ChequePostal ordersBank transfers
FIRST COME FIRST SERVED!!!!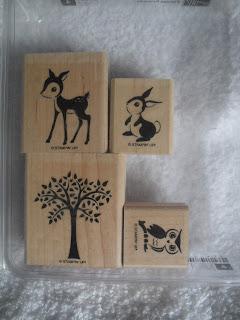 Stampin Up "retired" Forest Friends - USED£5.00(not in original box)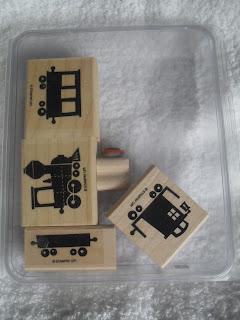 Stampin Up "retired" Choo Choo - USED£5.00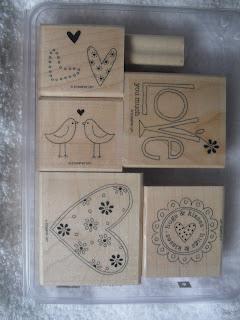 Stampin Up Love you much - All NEW except hugs & kisses sentiment£12.00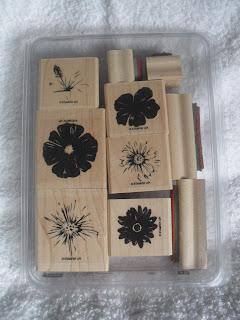 Stampin Up Green House Garden - USED£10.00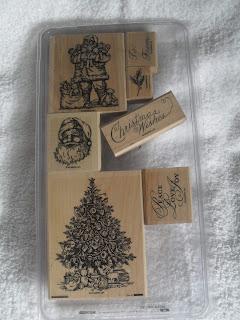 Stampin Up "retired" Old Fashioned Christmas - USED£10.00(seems to have an extra stamp!)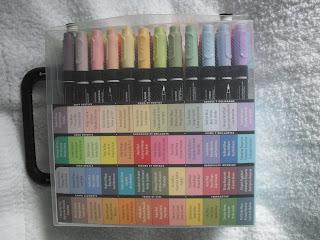 Stampin Up Full set of Marker pens - most are USED, a couple well used but still useable, some like new£15.00(going for £30.00 on ebay)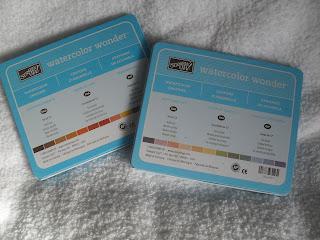 Stampin Up Water Colour wonder crayons - USED a littleEarth elements: £5.00Soft Subtles: £5.00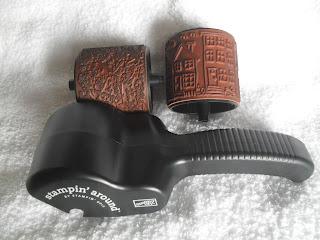 Stampin Up Large wheel & rollers - USED a couple of timesWheel: £6.50Neighbourhood: £4.00Very Vintage: £4.00
will accept offers for full bundle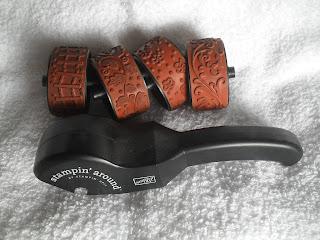 Stampin Up small wheel & rollers - USED a couple of timesWheel: £4.00Baroque border: £3.00Fast flowers: £3.00Forever flowers: £3.00Right on track: £3.00
will accept offers for full bundle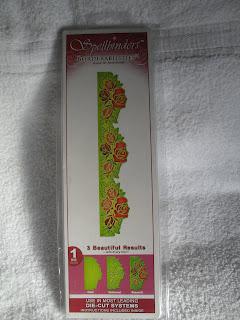 SPell binders - Borderabilities - Grand 12" Rose Boarder - NEW & unopened£11.00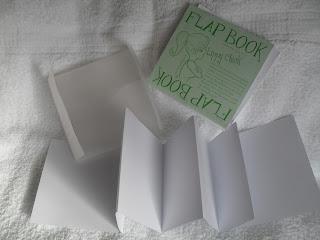 Lippy Chick flap book with case - NEW£2.50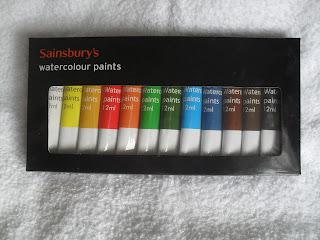 Sainsbury's water color paints - NEW unopened£1.00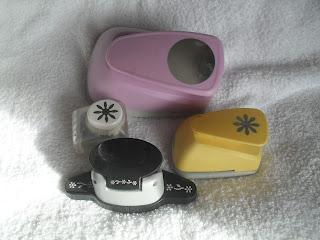 PUNCHES:
Woodware large circle - used - £2.00Woodware  medium daisy - used - £1.50Create & Craft - small daisy - used - £1.00Dovecraft daisy border - used - £2.00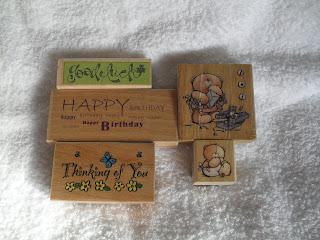 Wooden Stamps:Goodluck - NEW - £2.00Happy Birthday - used - £1.00Thinking of you - used - £1.00Forever Freinds - tool box - used - £2.00Forever Friends - baby - used £1.50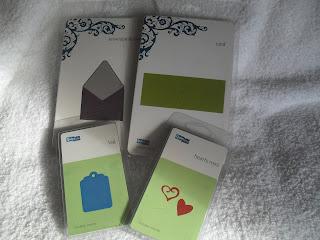 Quick Kut

z

dies

Envelope with liner - used - £2.00

Card (to go in envelope) - used - £1.50

Tag - used - £1.00

Mini hearts - used - £1.00

(I used these with my cuttlebug)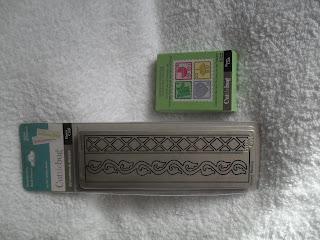 Cuttle bug: USED2x Floral border dies - £2.004x mini embossing folders - £1.00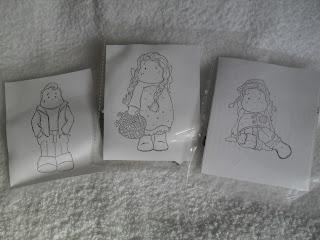 Magnolia Tilda & Edwin stamps - USED - E

z mounted

Edwin - £3.00Tilda with basket - £3.50Tilda Sat - £3.00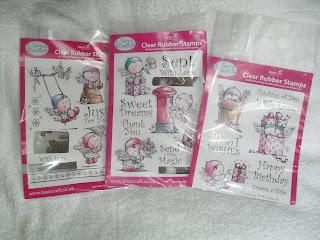 Bu

z

z

 craft - Fairy Doodles clear stamps - USEDSwing set - £1.50Post box set - £1.50Presents set - £1.50
(couple of repeated sentiments & pattern stamps missing from first 2 sets)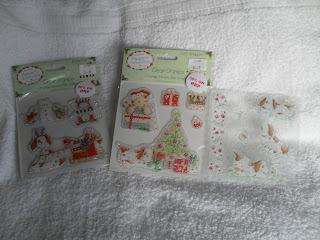 Pepper & Friends Clear Stamps - NEWChristmas sleigh set - £2.50Christmas tree set - £2.50Pepper set (without packet) - £2.50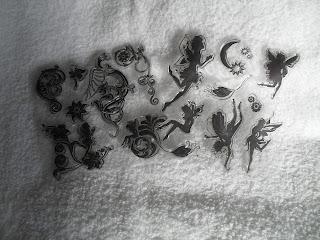 Dovecraft Fairy clear stamps - used
flourishes - £1.50Fairies - £1.50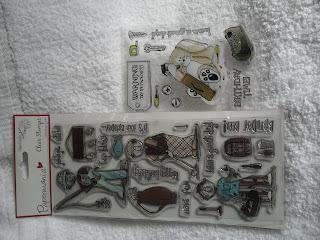 Papermania male clear stamps used slightly - £2.50Daisy & Dandelion - Rabbit male clear stamps - £1.50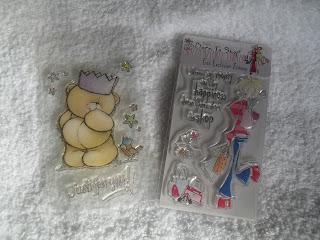 Forever friends used - £1.00Born to shop NEW - £1.50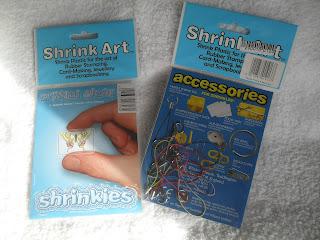 Shrinkles set - £2.00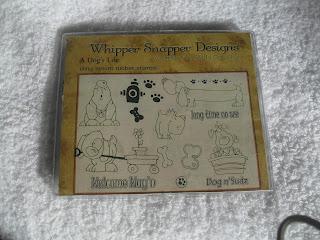 Whipper Snapper E

z

 mounted stamps - used - £3.00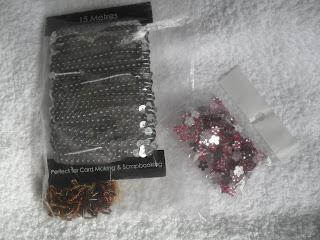 Sequins, beads & flowers embellishments - £1.00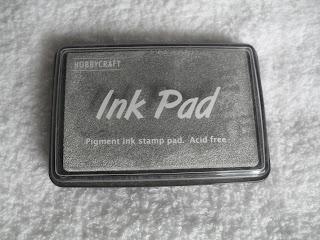 Slightly used silver ink pad - £1.00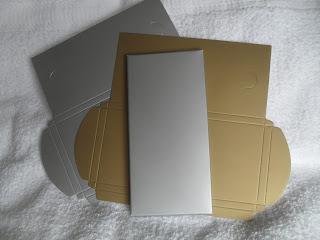 2x silver & 2x gold chocolate kinda si

z

ed envelope boxes - £1.50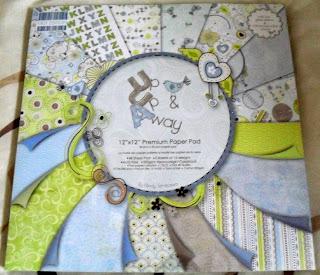 12x12" - NEW - First Edition Up & Away pad£10.00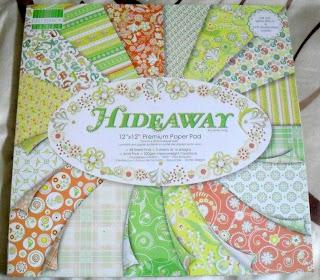 12x12" - NEW - First Edition Hide Away pad£10.00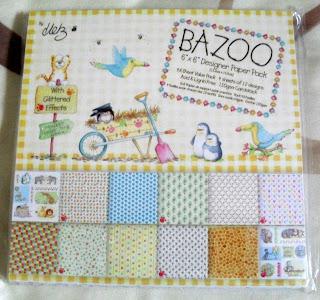 6x6 - NEW - Ba

z

oo pads
2 available - £3.00 each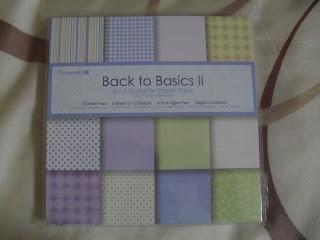 6x6 - NEW - Dovecraft Back to Basics II (Blues & Greens)£2.50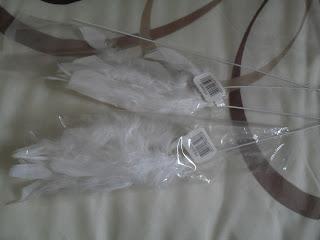 Large white feathers x2 - on thick wire - suitable for flower arranging£2.00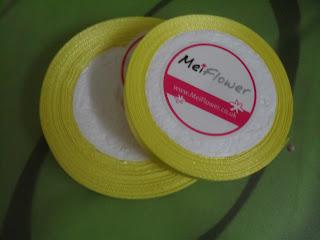 Full reel (23m) & approx half a reel of Mei flower "Sunflower Yellow" Ribbon£3.00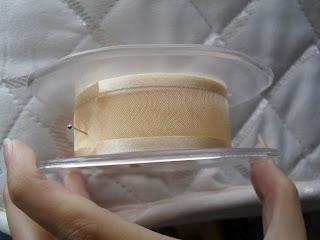 Cream - Satin edged organ

z

a ribbon - approx 12.5m - 25mm wide£3.00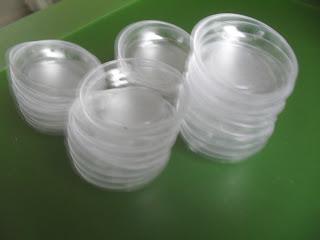 39 x Favours plastic cups with hearts on£1.50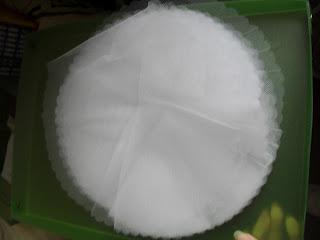 17x white scallop circle organ

z

a net-tulle for favours & a few mini elastic bands£1.50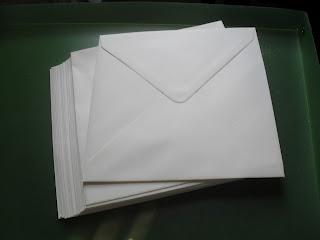 21 x cream 155x155mm envelopes£1.50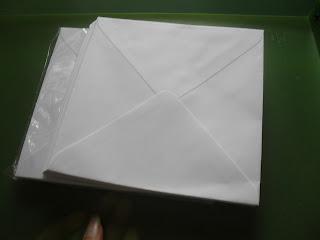 40 x White 155x155mm envelopes£2.50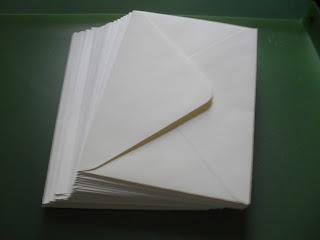 28 x C6 cream envelopes£0.80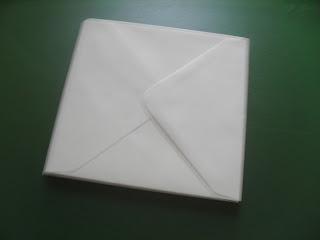 5 x cream 130x130mm envelops £0.75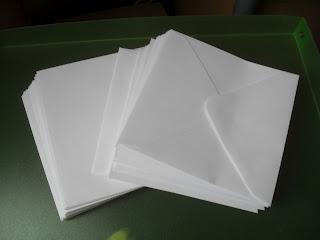 50x white 130x130mm envelopes£1.50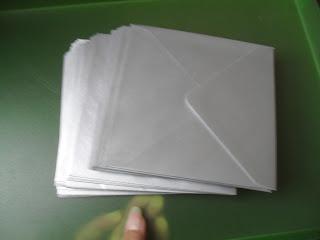 41 x silver pearlescent 130x130mm envelopes£1.50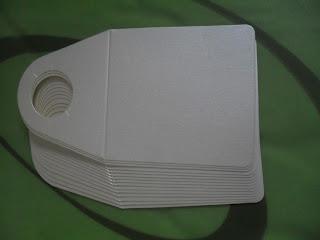 15 x Cream double sided pearlescent card bottle tags£3.00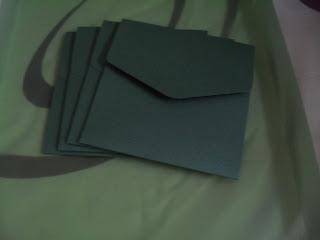 Pearlescent wallet

/pocket invitations (glued)

4x olive green 130mm - £1.75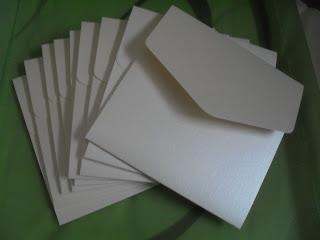 Pearlescent wallet

/pocket invitations (glued)

9x cream-opal - £2.50

1x cream opal - un-glued - £0.50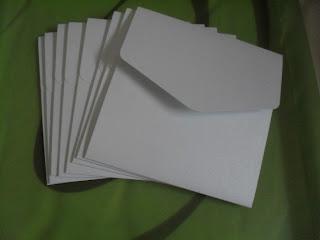 Pearlescent wallet

/pocket invitations 130x130mm (glued)

8x ice blue - £2.50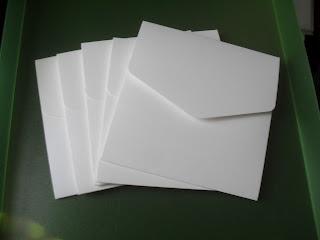 Pearlescent wallet

/pocket invitations 

130x130mm 

(glued)

5x ice white £1.50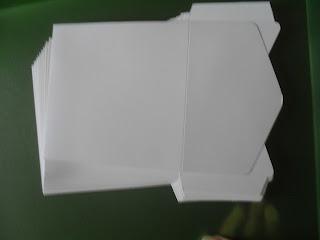 Pearlescent wallet

/pocket invitations 

130x130mm

 (un-glued)

13x ice white - £2.75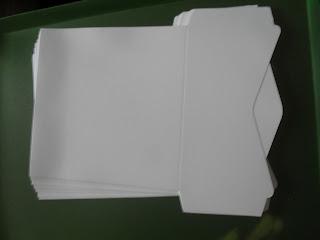 Pearlescent wallet

/pocket invitations 155x155mm (un-glued)

10x ice white £3.00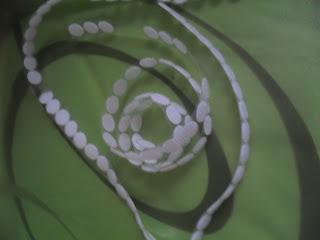 adhesive velcro hook & loop spots approx 47£2.00