Huawei P10 Vs P10 Plus comparison The both phones are released in February 2017. First of all, compare both phones screen display the Huawei P10 comes with 5.1 inches touchscreen display and resolution with 1080 × 1920 pixels. There is a not huge difference between both Huawei phones screen display can see here The Huawei P10 Plus screen display 5.5 inches and resolution with 1440 × 2560 pixels.
Huawei P10 Vs P10 Plus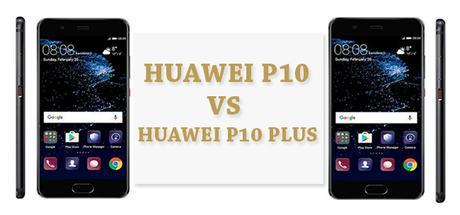 Huawei P10 Vs P10 Plus Price
Let's Know about these phones Price information The Huawei P10 starting price is $ 692 and the Huawei P10 Plus starting Price is UD $ 760.
Huawei P10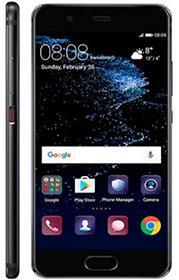 Huawei P10 (Plus)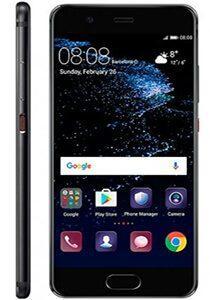 Body Dimensions
145.3 × 69.3 × 7 mm
153.5 × 74.2 × 7 mm
Huawei P10 Vs P10 Plus Body
The Huawei P10 body dimensions are 145.3 × 69.3 × 7 mm and Huawei P10 Plus body dimensions are 153.5 × 74.2 × 7 mm you can by The Huawei P10 There are six different colors and Huawei P10 Plus There are eight different colors like Rose Gold, Mystic Silver, Dazzling Gold, Dazzling Blue, Greenery, Ceramic White, Mystic Silver.
Huawei P10 Vs P10 Plus OS & Memory
In the Huawei, P10 and P10 Plus runs operating system Android V 7.0 ( Nougat) Both operating systems are same but the big difference between these Huawei phones Built-in memory And Ram Yes If you'll buy The Huawei P10 So, you'll get 36/64 GB ROM and 4 GB ram or If you buy the Huawei P10 Plus So, you'll get 64/128 GB ROM and 6 GB high-speed ram.
Huawei P10 Vs P10 Plus Battery
The difference between both phones battery capacity 550 mAh let me explain The Huawei P10 Battery Non-removable 32000 mAh and Huawei P10 Plus battery capacity 3750 mAh There is not a huge difference between battery.
Huawei P10 Vs P10 Plus Camera
Let's talk about the Huawei P10 Vs P10 Plus camera The good thing is there is no any difference between both smartphones the Huawei P10 and P10 Plus primary camera Dual 20 megapixels and secondary camera 8 megapixels.
That's it I hope you have got good information about both smartphones For more comparison you can visit Phones Comparision Page.