Huawei and ZTE to adopt Mediatek MT6589 solutions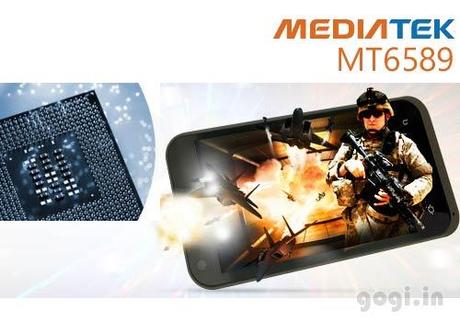 Huawei and ZTE, two notable china-based smartphone makers announced recently that they will be adopting Mediatek's MT6589 quad-core solutions for production of theirs high-end smartphones. This decision was to follow a previous move by both Lenovo and Coolpad to adopt MediaTek's quad-core MT6589 solutions for their mobile devices.
According to sources cited by Digitimes, MediaTek will be increasing its production for the quad-core MT6589 processors to over a million smartphone solutions in 2013 to meet demands from China-based smartphone makers.
Huawei and ZTE have no other choice but to opt for the inexpensive MediaTek solutions because of the ever increasing competition in China's high-end smartphone market. The price of high-end smartphones in China has significantly dropped to CNY1,200-1800 or RM601 to RM903 (US$193-289) recently.
According to Digitimes, Huawei and ZTE are expected to launch smartphones powered by MediaTek's quad-core processor chips in the second half of 2013.
[Source: Digitimes]
---
Related Video:
[Video credit: mediateklab]
Huawei and ZTE to adopt Mediatek MT6589 solutions