HTC has announced the HTC Desire™ 628 Dual SIM, combining vibrant, high-contrast color and good looks with powerful specs, in a phone that truly stands out from the crowd. Striking color combinations and a HD display encase a speedy octa-core processor, super-fast front and back cameras, and HTC's award-winning BoomSound™ audio profile to deliver a complete package that is as stylish as it is entertaining.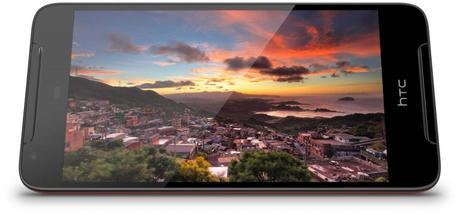 "People want more in a phone than just a black or white slab of plastic and glass – they want stylish individuality," said Mr. Faisal Siddiqui, President, HTC South Asia. "At the same time, they want to be able to capture life's memories, listen to pulse-pounding music, watch vivid HD videos, and do all of the things expected of a modern smartphone. The HTC Desire 628 Dual SIM delivers both – balancing beauty with brains and unique and fashionable looks with incredible performance underneath."
Style Leader
Breaking the mould, the HTC Desire 628 Dual SIM goes dual color in style with vibrant, high-contrast color combinations and a full, 5-inch glass front that blends seamlessly into the side frame for a cleaner look. Available in two colors, Cobalt White and Sunset Blue, the phone boasts two finishes, a soft matte that gives off a beautiful soft-touch feel and a glossy finish that gives it a sparkling and elegant look. At the same time, it's also lighter and more slender than other phones in its class – just 142g and 70.9mm thin – even while featuring specs that deliver astounding performance.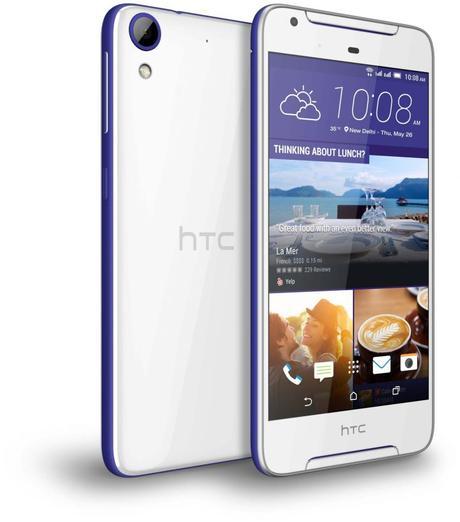 It's not only the exterior of the HTC Desire 628 Dual SIM that is stylish and unique: With HTC Themes you can customise everything from wallpapers, icons, fonts and ringtones to suit your personality or mood. There are hundreds of professional looking themes from which to choose, plus you can create your own themes based on your favorite photos. With HTC Themes, your phone's style goes more than just skin deep.
Epic Photos Front and Back
When it comes to capturing those magic moments, the HTC Desire 628 Dual SIM has you covered front and back. The 13 megapixel main camera captures high-resolution photos and detailed 1080p video at up to 30 frames per second, and even takes great pictures in low light with its f/2.0 aperture and BSI sensor. Plus, you'll never miss that special photo opp with the main camera's 0.4-second shutter speed. Meanwhile, the 5 megapixel front camera takes Voice Selfies and features Live Makeup, allowing you to look sensational almost anywhere.
Next-Level Sound Quality
Press play while you're wearing your favorite earphones and you'll hear how the HTC Desire 628 Dual SIM's BoomSound™ audio profile enhances every sound, taking your music, films and games to the next level with clear vocals, deep bass and fine audio detail. The multimedia experience is enhanced even further with a 5-inch HD display that lets you see more detail, more drama and more action.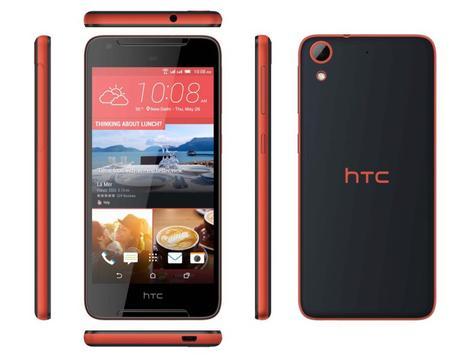 All-Day Power and Performance
A great phone is only as good as the processor, memory, and battery that keeps it running smoothly. The HTC Desire 628 Dual SIM packs a 64-bit, octa-core 1.3GHz processor with 3GB of RAM. 32GB of built-in storage that can be augmented with MicroSD expansion to a whopping 2TB, while the whole package is powered with fast 5V/1.5A charging to get you up, running, and out of the door in no time.
The HTC Desire 628 Dual SIM will be available two exquisite color combinations, Cobalt White and Sunset Blue for INR 13,990/-, both at retailers and at htc.com, from June onwards.