The HTC First is developed with the usual HTC quality, and that is to claim that it is very nice. There is no discussion on features since it was not discussed in the presentation. But, the features are present on the Internet.  There are not many shocks in the hardware department since the HTC First is certainly a mid range piece of hardware.  The HTC First sports a 1280 x 720 4.3inch screen makes the thingy fit very greatly in the hand.  Shape wise, it is same to the initial generation of iPhone.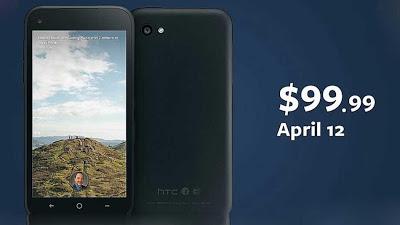 Under the hood it is a dual core Qualcomm Snapdragon 1.4GHz central processing unit. And giving out the power is a 2,000mAh battery. The main snapper is a 5 MP one accompanied by LED flash. There is 1 GB of RAM & 16GB of memory space & there is no micro SD space available in the handset. Beneath the baked in Facebook Home experience is the stock Android v4.1 Jelly Bean operating system. The screen is 720p, the pictures & colors on the smartphone are clear & vivid. The front viewing snapper is 1.6MP.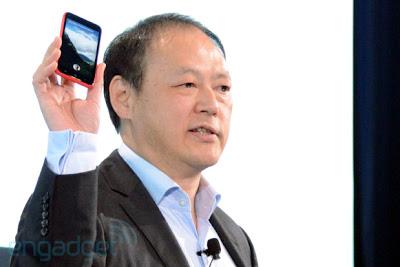 For Instagram patrons, the application is also built in. Facebook Home is indeed the top layer, but the remaining of the Google & Android operating systems runs without any troubles. Notifications emerge as horizontally oriented cards, and they can be swiped away in a alike style to web operating system notifications of yore.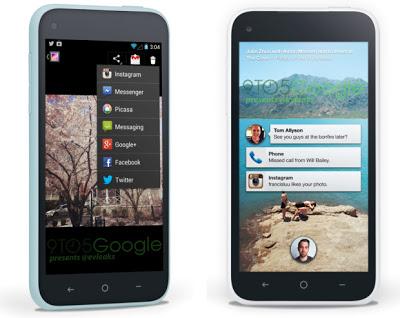 the HTC First is not ground breaking, though for its social centric goal it does not require to be.  The Facebook Home experience is so smooth & there are no signs of any lag.  At $99.99 on AT&T the mid range phone is within reach of users that are social networking buffs & cherish Facebook.
So guys, are you going to get the HTC first?