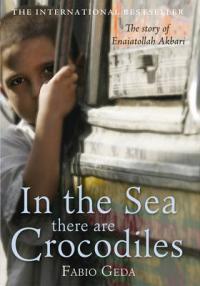 It has been announced that translator Howard Curtis is winner of this year's Marsh Award for his translation of Italian novel by Fabio Geda

'In the Sea There are Crocodiles'

. The novel is based on the true story of a 10-year old Afghan boy fleeing the Taliban's rule in Afghanistan to seek asylum in Italy.
For more on Howard Curtis, click HERE.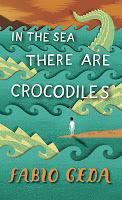 The Marsh Award for Children's Literature in Translation is awarded biennially and celebrates the best translations of books from a foreign language into English. For more on the award and its foundation, click

HERE