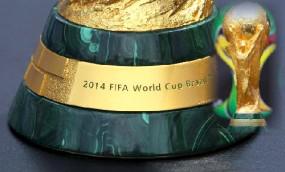 The Simply Futbol series on "How World Cup Qualifying Should Be", continues with CONCACAF. I offer a solution that would save the legs of the overworked players and put more excitement into qualifying. This way, the fans interest would intensify and a situation like 2010 would never happen. When African Champions, Egypt were not present at the first African World Cup.
CONCACAF (Caribbean, Central & North America) = 3.5 spots, 4th place team faces Oceania winner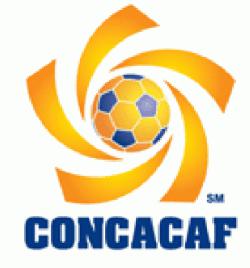 CURRENT SYSTEM:
The 35 member nations are sorted out by the FIFA rankings with the lower ranked nations having to start qualifying in the earlier rounds with the big names/higher rankings teams appearing in the group stage before the final hexagonal stage. In essence, the smaller teams are "weeded out" before the real pressure begins. Similar situation to CONMEBOL in the sense that the bigger teams in CONCACAF have a lot of players that have to make the transatlantic flight for World Cup qualifiers. Especially the teams that reach the hexagonal stage.
SOLUTION:
Make qualifying go through the CONCACAF Gold Cup. The Copa Centroamericana and The Caribbean Cup would get a massive boost in importance. For the Gold Cup: The 3 North American teams (no "North American title"), 4 Caribbean teams, and 5 Central American teams qualify for the Gold Cup. Let the Copa Centroamericana & Caribbean Cup tournaments "weed out" the smaller teams instead of another different WCQ schedule for teams.
The tournament plays out as normal with the finalists naturally taking two automatic spots. The winner of a 3rd place game earns the final automatic qualifying spot and the loser/4th place team plays the intercontinental playoff against Oceania. Currently, there is no 3rd place match in the CONCACAF Gold Cup.
EXTRA NOTES:
The shorter run of matches gives the teams outside of Mexico & the US a better chance to qualify and a 3rd place match would actually mean something. A hot team from Central America or the Caribbean could make history. plus you concentrate all that energy, intensity of World Cup qualifying into only one tournament, only one summer and the drama would be heart stopping.
Next up on the series is Africa which is in a similar predicament as CONCACAF.
Follow me on Twitter