St Patrick's Day is in two days and do you know what you're going to wear? We put together three lucky outfits to give you some inspiration so you don't get pinched! You can still wear all green without looking tacky by combining different shades of green like we did below!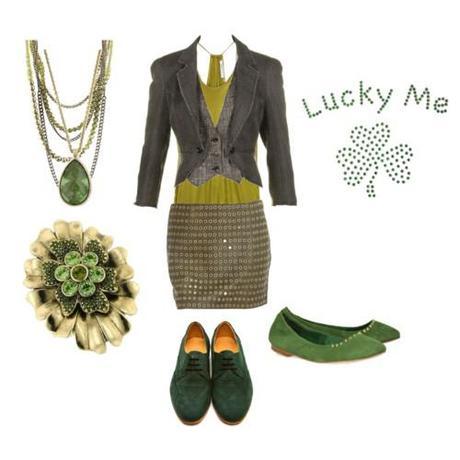 Emeralds, chartreuse, sage, lime green, olive green, neon green, mint green, forest green, teal green…the shades are pretty much endless!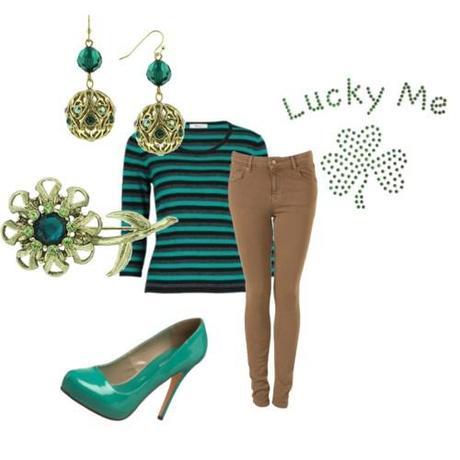 I think all of us can find something green in our closet. Whether it's a blouse, skirt or pants, remember to add some sparkle and edge by including some of 1928′s green jewelry to your outfit!