I absolutely love disco pants, you may have noticed me wearing them a lot on my blog lately. I was thrilled when I was sent these gorgeous blue disco pants from FDavenue. You can wear disco pants in many different ways and I've featured a few of my favorite ways here on my blog.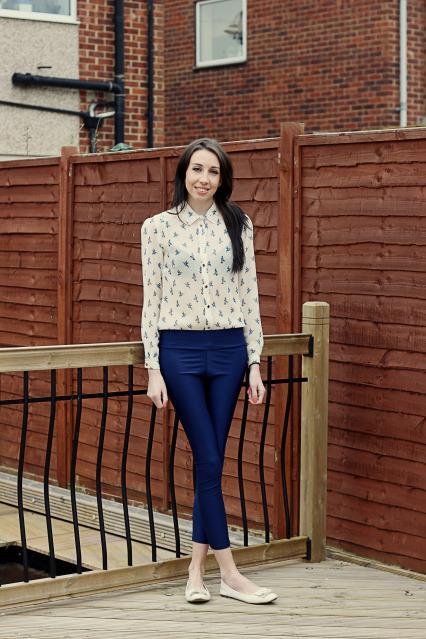 I love this outfit. The blue color of the birds goes perfect with the blue disco pants. its a really nice smart/casual outfit that looks so pretty.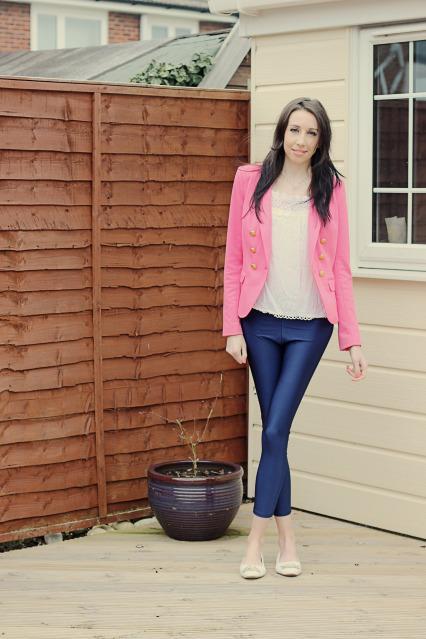 This is a perfect outfit for spring. The pink blazer adds color to the overall outfit. I love this look!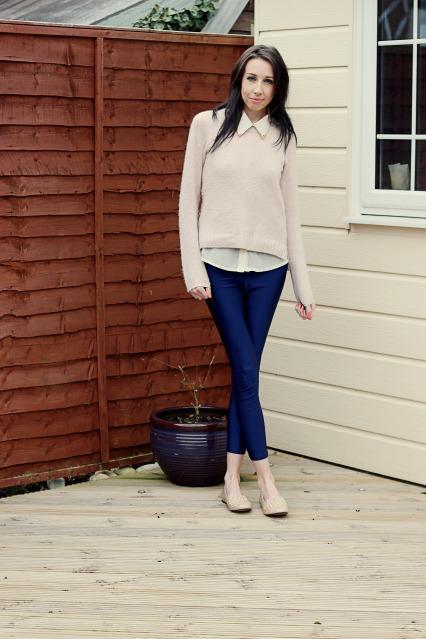 This outfit its another one my favourites. I love jumpers layered with blouses. I'm wearing my studded loafers which really add to the outfit. The blue disco pants really stand out here!
Do you love disco pants? how do you wear yours?
You can buy these disco pants at 
http://www.fdavenue.com/