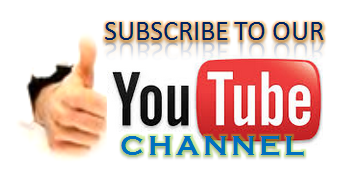 You may be wanted to grow your YouTube audience. You capture some incident and/or some event and upload your video to YouTube. But same time some other person has already uploaded similar video before you do so, you get duplicate video error from YouTube. You can check authentication of your uploaded video for ingenuity. There is a website Citizen Evidance Lab positioned by Amnesty International that provides tools and lessons to verify authenticity of a YouTube video. This tool helps verify authentication of each uploaded video by two methods as stated below.
Useful to determine original video when confronted with several copies of the same video from the same date; and to determine actual upload date in same cases (can be different from public timestamp).
Useful to find older versions of the same video, by conducting a reverse image search.

All you need to do is to paste your video url link and click Go to fetch data.