Have you ever tried verifying a domain in Google Webmaster Tool without building a website on it?
Maybe you did it or don't know about it.
I tried it and now sharing the method with you.
But let me tell you first why did I do this?
The reason is related to domains scraping.
I usually do it to make some instant money.
While we check the domains for any manual action, we need to submit the domain into webmaster.
I used to create a complete blog on the domain then installing Yoast to add the verification code given by the webmaster tools.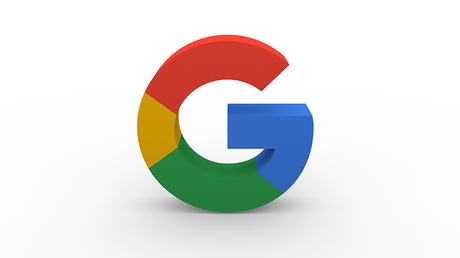 This was a long procedure that I have to use for each domain I want to sell or use for personal projects.
I had to find a simple way that can save my time and I can find more powerful domains.
After few tries, I found one.
Let's learn.
>> Verify Domain in Google Webmaster without having a Website
First of all, login to webmaster account. Use the below link:
- https://www.google.com/webmasters/ -
Click on "Add a Property" at top right corner.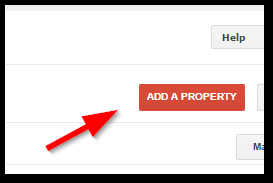 put the link of your site and click on Add.

At the next screen, select the alternative methods for verification.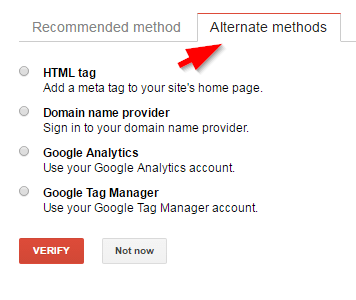 Select Domain Name Provider method and then choose your domain registrar from the list.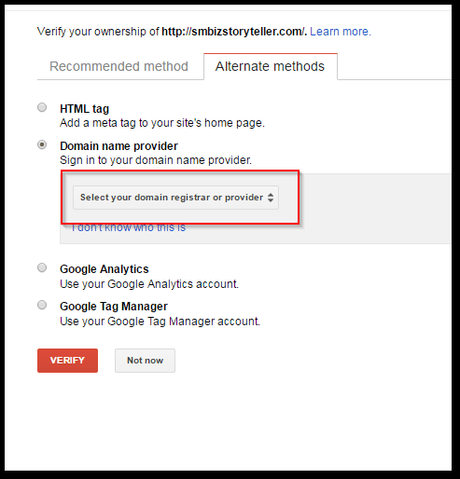 After selecting your domain registrar hit Add a Text Record .
Note: For Godaddy, you will see this option first.
So next to the Cname option.
Scroll down from your current position and found an option Add a CNAME Record.
Pick the host and target value from here and put into the CNAME record of Godaddy.

Adding CNAME TO GODADDY
Navigate to Domains>Select your domain>Manage DNS>DNS Zone File>Add record
Select CNAME from the option.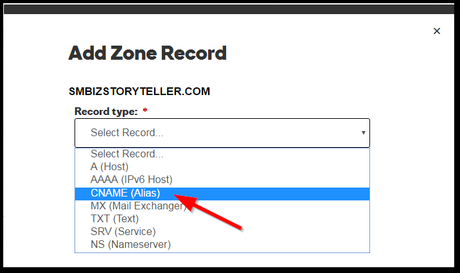 Fill the details and click on the Finish .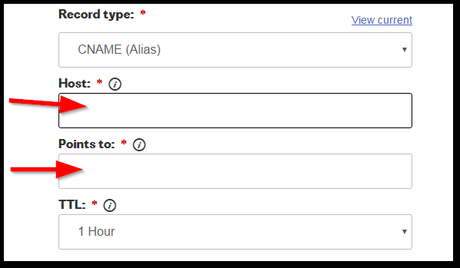 >> and don't forget to save changes. You will get notified of it after completing the last step.
The recent update in CNAME may take up to 48 hours. However, it hardly takes 1-2 minutes in most of the cases.
Get back to the same page of the Webmaster where you left it before.
Click on Verify.
You all done now. Your domain has been verified.
You can check the manual action and other details about the domain.
Imp Tip: Webmaster is only tool that share the details of any manual penalty. No any external official source is available that can tell you about the penalty on a domain. Read here for more info.