copyright 2021 Art of Living, Prima Media, Inc
Dinner parties can be small intimate gatherings and with some restrictions being eased, now may be the time to begin planning on. So how do you throw a memorable dinner party at home to celebrate?
Pick a Theme
One of the very first things you should do when planning a dinner party is to pick a theme to center your evening around. There are many different themes you could choose from. Check the calendar to see if there's a holiday you want to celebrate with your theme. You could feature a specific type of cuisine or foods from a specific country. Whatever you choose, find ways to incorporate different elements of your theme throughout the evening for a truly cohesive experience.
Accommodate Guests' Diets
If you want to make your guests feel extra special and make your dinner party stand out to them, be aware of any dietary needs your guests have and take steps to accommodate them. This may seem like a lot of extra work, especially if you have different guests with different needs, but it can make a difference in the experience they have. Have vegetarian or vegan guests? Try substituting mushrooms for meats. The texture of mushrooms can serve as a great replacement for meat.
Choose Your Guests Wisely
Who you invite to your dinner party may be one of the most important decisions you make. Not only can choosing your guests carefully make planning your menu and accommodating dietary needs simpler, but it can also set the tone for the evening. You want people to be comfortable, but you also want to keep things interesting. For that reason, make sure everyone knows at least one person at the gathering, but try to avoid gatherings where everyone already knows everyone. By giving your guests the chance to get to know new people, you create an environment that encourages engaging and meaningful conversations.
Throwing a memorable dinner party at home is all about the planning. Start by picking a theme you can center your dinner party around. If you have any guests who have special dietary needs, plan to accommodate them as much as possible. Choose your guests wisely to ensure a night of fun conversation. With careful planning, the result will be a dinner party that will leave your guests hungry for more in the best way possible.
For some great dishes for your dinner party, check out these recipes!
Get your copy of the Gourmand World Award Winning book The Basic Art of Italian cooking: Holidays and Special Occasions- 2nd edtion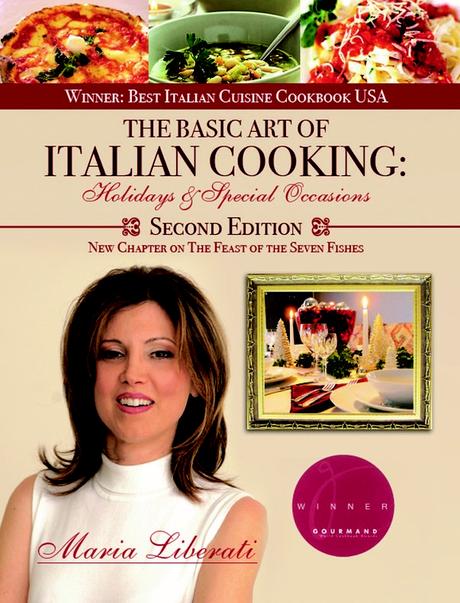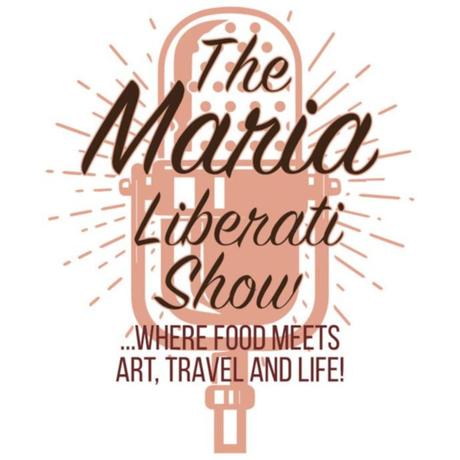 The Maria Liberati ShowGourmand World Award winning author/Celebrity Chef Maria Liberati intersects where food meets art, travel and life! Join Maria as she interviews fascinating guests in food, wine, culture, art , literature. Guests let us in to their food world and answer the question "What does food mean to you" and share the special connection food has in their life. Maria has a talent for creating common ground for people from all walks of life and many varied talents through one common denominator-food. Discover what food means to you, your life ,your history, your persona. Support this podcast: <a href="https://anchor.fm/maria-liberati/support" rel="payment">https://anchor.fm/maria-liberati/support</a>
Podcast Subscription Menu
The Flavors of Life's Chapters – Chocolate
by
maria liberati
Chocolatier Diana Amendolora joins the podcast to discuss her chocolate-making inspirations, processes and more! 
Support Diana's business – Chocolate X Diana online: About | chocolatexdiana
Enter, "The Maria Liberati Show," based on her travels, as well as her Gourmand World Award-winning book series, "The Basic Art of Italian Cooking," and "The Basic Art of…" Find out more on https://www.marialiberati.com
—–
Intro music: "A Quick Coffee" by Borrtex – available via Creative Commons Attribution-ShareAlike 3.0 https://creativecommons.org/licenses/by-sa/3.0/us/
Outro music: "First Day of Spring" by David Hilowitz – available via Creative Commons Attribution-ShareAlike 3.0 https://creativecommons.org/licenses/by-sa/3.0/us/
—
This episode is sponsored by
· Anchor: The easiest way to make a podcast. https://anchor.fm/app
—
Send in a voice message: https://anchor.fm/maria-liberati/message
Support this podcast: https://anchor.fm/maria-liberati/support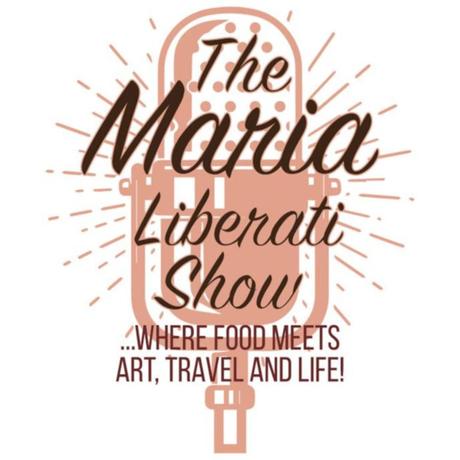 Search Episodes
The Flavors of Life's Chapters – Chocolate February 2, 2021 maria liberati Kitchen Adventures with Maria Liberati! January 27, 2021 maria liberati Orange Marmalade Torte and Winter Wellness January 20, 2021 maria liberati A Ricotta Cheesecake at Home and Chef Stories January 13, 2021 maria liberati Kitchen Organization, Seneca and a Roman Cassola January 6, 2021 maria liberati Lentils, Pomegranates and a Lucky New Year! December 30, 2020 maria liberati The Art of Christmas Dinner and Holiday Trends December 23, 2020 maria liberati Kitchen Ingredients and Holidays With Pets December 15, 2020 maria liberati Holiday Ambience and Avocado Italiano December 9, 2020 maria liberati Panettone and Christmas Spirits December 2, 2020 maria liberati
Search Results placeholder