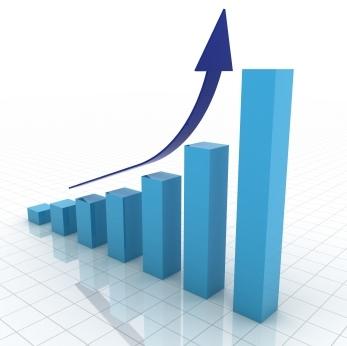 Most webmasters find themselves going through an uneasy transition at some point in their careers that by all rights should be a pleasant one. This moment comes when you realize that your website is no longer just a hobby, but rather it is now generating a huge amount of traffic and actually bringing in enough revenue for you to consider giving up your day job. On the one hand of course this is an amazing moment, and it's probably everything you've been working towards. At the same time though, it's also rather daunting. This has always been a little fun, a distraction, a sideshow… can you really keep it up as an actual job?
The key to answering this question is to ask whether you can adapt the way you think about your site. If you are now doing a big amount of traffic you need to stop thinking of it as something you do for fun, and instead start looking at it as a business. When your friends ask about your website, you need to be able to stop playing it down and instead tell them that it's your business and that you have big plans for it.
Ask yourself: are you ready to take your site to the next level? If so, then read on. Here's how you're going to go about doing it…
Take Your Website Into the Real World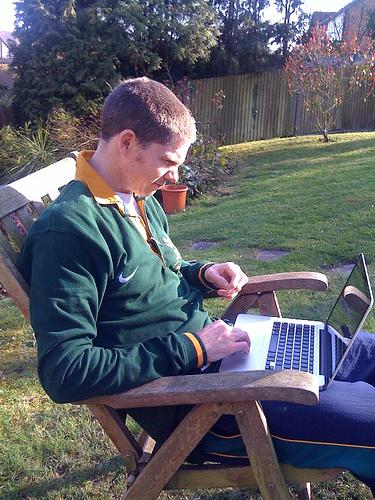 When webmasters run websites principally as hobbies, they tend to keep those hobbies online. You might do some promotion for your site for instance, but until now that will probably have been in the form of SEO, social media marketing and AdWords. This is all good and well, but if you really want to make a real go of your site then you should also take it off of the internet and start promoting it in the real world too. This might mean advertising in a newspaper, wearing a promotional shirt or just going to a tradeshow.
Talking to Big Businesses
Likewise, now is the time to start picking up the phone and trying to score deals. You have a valuable asset in your hands, and if you can sell that asset to advertisers and sponsors you may stand to make a lot of money. Don't be afraid to call up a company out of the blue, ask to speak to the advertising manager and offer them a spot on your site. You're a real business now: it's time to start playing with the big boys.
Outsourcing

As you continue to grow you'll find that your site starts to get too large to handle on your own. You've made some money from your site so far, so why not invest it back into the business and hire some SEO specialists/designers etc. who can give your site that professional edge and can help you to accomplish more than you would on your own.
And if you're really confident you could even start hiring your own staff. Now it's really time to start living the dream – just don't get cold feet!
middle image source
bottom image source
This article has been written by Keith Terrell, who is the proud owner of Orp Media in Australia. He is a foodie and he loves homemade food. In his free time, he enjoys writing informative articles.