Cooler days in fall call for warmer wardrobes, no matter you are male or female. When it comes to choice of men, blazers are always indispensable items. You probably already have wore the long sleeve tops recently, it is time to do some thinking about your blazers for 2017 fall. Time doesn't wait, you grab the most fashionable blazers for men to lead the style, or you can only follow others later.
Newchic has some great ideas on what blazers you should wear, buddy. Firstly, it doesn't have to be as formal as a suit. Casual blazers for men can show your good fashion taste and prove that you have make some efforts in dressing. Moreover, the color and pattern choice can be so many, which won't make you or the ones around bored at all.
The blazers from Newchic enable you to deal with all kinds of occasions appropriately. No matter you are going for a business meeting, a date,a gathering or a banquet, perfect matches are here. If you know dressing, you must know different fabrics are so important to create different feelings for different occasions too. For example, the denim blazers should be wore in more casual time, if you are heading for a formal occasion, pure solid colored plus cotton or polyester fabric is preferred.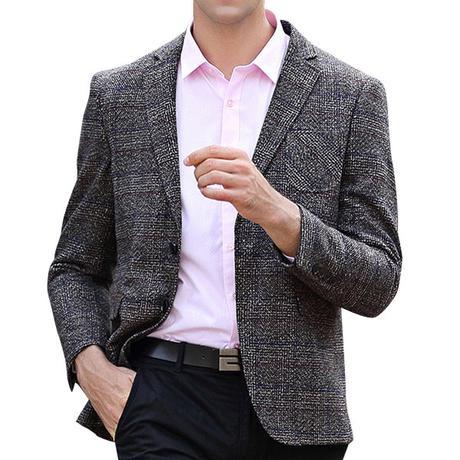 Coffee Fall Casual Woolen Stylish Chest Pocket Blazers for Men, Only US$65.88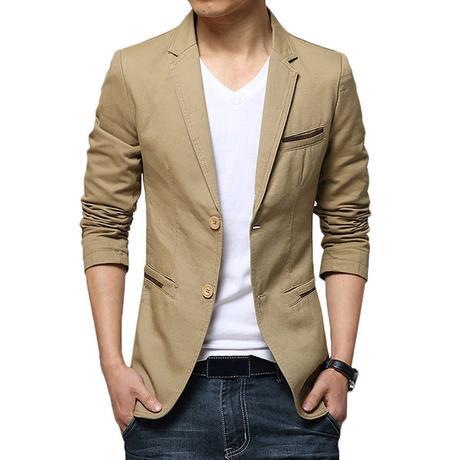 Plus Size Business Casual Slim Fit Solid Color Fashion Blazers for Men, Only US$33.92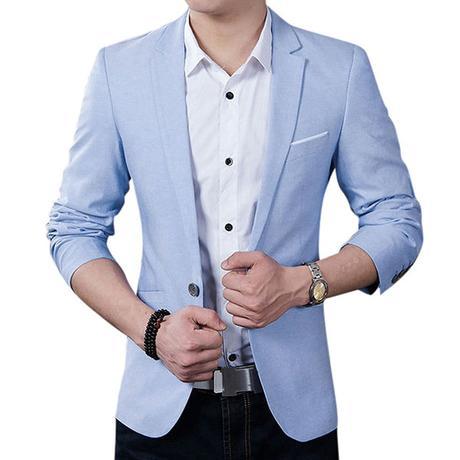 Autumn Fashion Casual Business Slim Fit Best Cool Blazers for Men, Only US$37.55
Bussines Casual Solid Color Plus Size Blazer Suit for Men, Only US$52.91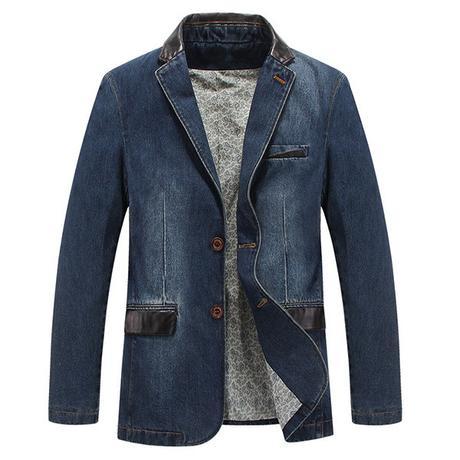 AFSJEEP Casual Outdoor Jackets Stylish Suits Stitching Denim Blazers for Men, Only US$53.77
Author: Wallis Xie     Source: http://blog.newchic.com/style-blazers-men-cool-fall.html
SHOP NOW