One of women's biggest body hang ups is their nose, with many ladies thinking it's too large or small for their face. It can make women feel very insecure and stop them from socializing with others. Here's how to love your nose!
One of the main reasons why people don't like their nose is because they are comparing it with others. But it's never good to compare yourself to others as we are all different and unique. As we have talked about previously , if you want to start being happy and loving your nose, you need to understand that everyone is different. Stop looking at your friend's noses and feeling miserable; just because theirs might look ideal in your mind, doesn't mean it is in reality. The media doesn't help in making us love our nose, but there are plenty of celebrities with larger sized noses who rock. Celebrities such as actresses Meryl Streep, Lisa Kudrow, and Lea Michele are all beautiful with unique shaped noses. Therefore, you should learn to love your nose.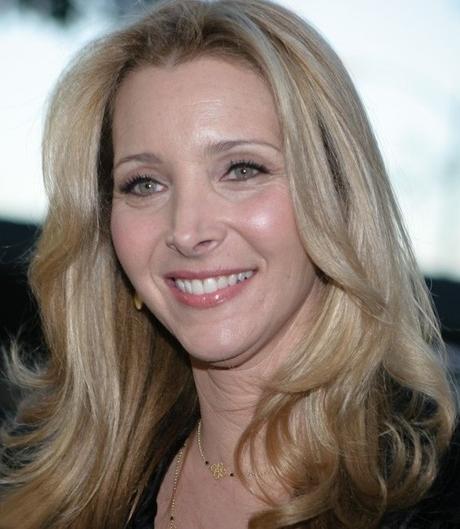 Use makeup to make it look great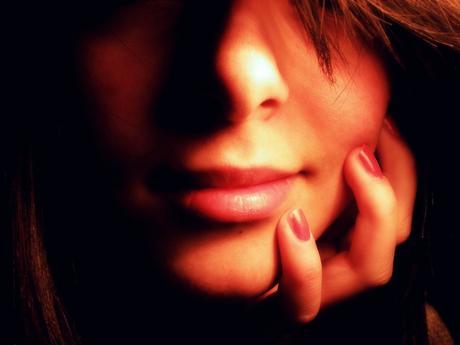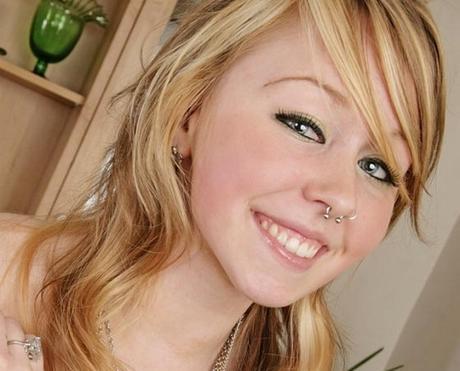 Disclosure: This post contains affiliate links. For more info about this disclosure policy, read here.


BLOGLOVIN | FACEBOOK | TWITTER | INSTAGRAM