Podcast: Play in new window | Download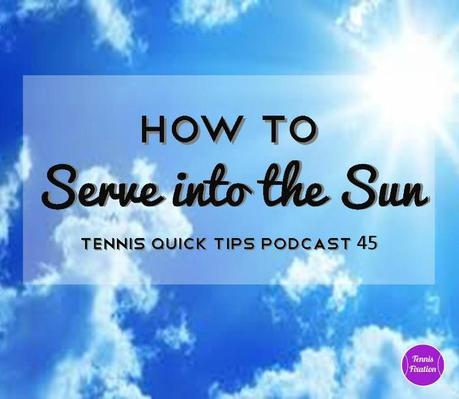 SHOW NOTES:
Of all the weather conditions and elements we tennis players face on court, one of the worst is the sun. Especially when we have to serve into the sun. With the sun in your eyes, your killer serve can quickly move from being a weapon to being a real liability. In this episode of Tennis Quick Tips, you'll learn how to make sure that doesn't happen with six great tips to deal with the sun in your eyes when you're serving.
So what can you do to overcome the glare when you're the one serving into the sun? You may need all of these tips or you may need just one. In any case, here are six tips to help when you're serving into the sun:
Wear a hat, cap or visor. This seems obvious until you find out that you forgot to pack one in your bag that day (as I have on occasion). So the corollary to this tip is – always carry a hat in your bag.
Wear sunglasses. As with a hat, be sure you always pack sunglasses. They may be all you need to block out the sunlight.
Change your position on the baseline. Most of us tend to serve from the same spot on the baseline over and over again, without even thinking about it. So try changing your spot by getting closer to the center line or closer to the alley to avoid the glare. This has the added bonus of giving your serve a new, and hopefully confusing, look to your opponent.
Change your stance. In other words, move your feet and position your body so that your chest is facing more towards the court or more towards the sidelines. Just make slight adjustments to your stance until you reduce the sun in your face as much as possible.
Change your toss. This may mean moving your toss more to your left or right, more to the front, or more over your head. You can also try a shorter toss and a faster service motion.
Just get the ball in. Sometimes, no matter what you do, you just cannot see! This has been the case with me in just the past few days. In that situation, all you can do is try to pop the ball up and over the net and hope it lands in the service box. At least that way, you can get the point started and hopefully beat your opponent with your other incredible moves.
That's 6 things you can do to hopefully cut down on the amount of glare you're facing. Note that Numbers 3, 4 and 5 will have some impact on your toss and your serve so practicing these moves in advance of throwing them in during a match would be best. But if the sun is really bad, trying any or all of these things, even without practice, could help you get your serve in and get the game going.
SHARE THIS EPISODE:
If you enjoyed this episode, or know someone who might, please feel free to share it with them. You can simply direct people to:
http://tennisfixation.com/quicktips45
There are also sharing and email buttons at the bottom of this post.
PLEASE SUBSCRIBE AND REVIEW:
If you'd like to get Tennis Quick Tips delivered easily to your device with each new episode, please subscribe using your preferred method below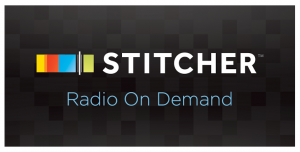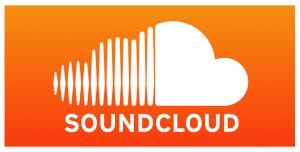 And if you'd like to become a friend of the show, please leave an honest review on iTunes by clicking here. It will help the show become more easily discovered by like-minded, awesome people just like you. I appreciate it!
Thanks so much for listening and, as always, Happy Tennis!

© Kim Selzman 2014 All Rights Reserved
650 ? 650: true);" class="ois_box_14 container-fluid">If you enjoyed this article . . .There's plenty more!Sign up for FREE Tennis Fixation Weekly Updates and you'll receive my FREE eBook "10 Quick Fixes To Improve Your Serve: No Lessons Required!"