Facebook
Twitter
Google+
Linkedin
Bufferapp
Would you like to see what Facebook know about you? Do you know that Facebook serves you ads based on what they feel they know about you?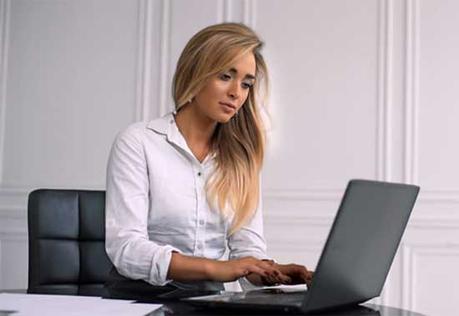 If you are wondering how they monitor you, the explanation is quite simple. Facebook categorizes your interests based on your actions on its social network.
Must Read: How To Open 2 Facebook Apps Simultaneously On Android Phone
Now that we've known how they work, let's see what Facebook know about you.
How To See What Facebook Know About You
Would you like to see what Facebook know about you? If your answer is yes, follow the steps below;
Go to your favorite browser and log on to Facebook.com >>> click the arrow in the top right corner of your account.
Click "Settings" from the drop-down menu to take you to a new page >>> Now click the "Ads" button toward the bottom left of the screen.
By clicking the "Ads" button, it will take you to "Your Ad Preferences" page where you can see tabs like; interests, advertisers, your information and ad settings.
To see what Facebook know about you, click on the "Your Information" tab and then select "Your Categories".
The categories you see is what Facebook believes best match you. These categories can include your marital status, whether you use Gmail, your mobile network, if you travel often, the type of devices you use to get access to Facebook, and more.
Must Read: Crazy Home Workout Apps To Keep You Fit
If you like, you can cut these categories by clicking the "X" button in the top right corner of each category.
You can also click "Your interest" tab to see the interests Facebook think they know.
How to Turn Off Custom Ads
Click the "Ad Settings" tab >>> change the "Allowed" to "Not Allowed" beside the "Ads based on data from partners" and "Ads based on your activity on Facebook Company Products that you see elsewhere".
Sometimes Facebook shows you ads based on pages you've liked or your social activities. If you hate it and don't want them tracing your social activities, simply click the "Ads that include your social actions" and change it to "No one".
Conclusion
This is how you can see what Facebook know about you. Know that you know, what are you going to do?
I will be writing a follow-up on how you can know what Twitter know about you and how to take action.
Let's talk
Do you have questions, comments, thoughts you'd love to share with us? Please do, by using the comment box below.
Must Read: How To Play PUBG On Pc Using This Simple Trick
Remember that your comments, questions, and thoughts are highly welcomed and most appreciated.
Be social
Do not forget to share this post with friends. They might love you more for sharing it with them.
And do not forget to subscribe to our feed for your latest and most fresh update on the go
Don't Miss Any Post Again. Subscribe To Our Feed And Be Updated
Enter your email address below:
Powered by OnenaijaBlog
Facebook
Twitter
Google+
Linkedin
Bufferapp