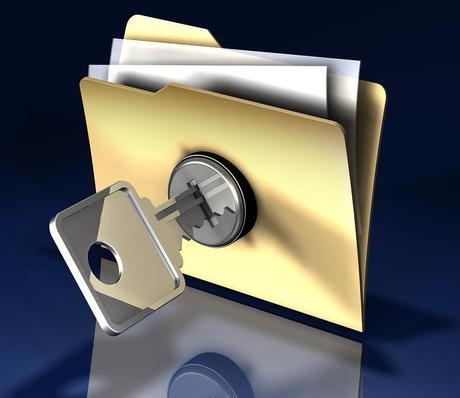 Backing up your iPhone data
is important to you to keep your data safe. With iTunes, you can backup your data with two methods: onto your computer and on iCloud. iCloud is cloud storage that which gives you the ability to sync between multiple iOS devices and your Mac. With these two options, you can rest assured that your previous data is restorable.  iTunes is usually a hassle when it comes to transfering music and pictures. However, backing up your iOS devices on iTunes is
very simple and takes just a few clicks
. Here's how to do it properly
Backing Up Your iPhone Data
When you connect your iPhone to your computer and launch iTunes, you can immediately see the options to
backup your data to your computer or to iCloud
. Note that iCloud only backs up
a few
important things, while backing up to your computer backs up almost everything on your device. Select either option, and click Backup. Then come back to this and select the second option for a complete backup.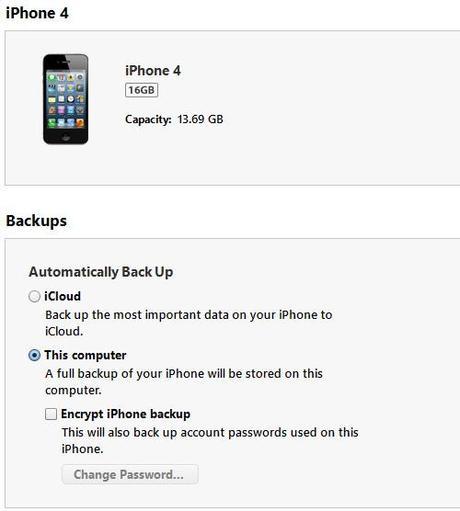 You can select both backup methods through iTunes under the
Summary
tab of your device and it is recommended that you run the backup process manually by right clicking on your device and clicking on
Back Up
.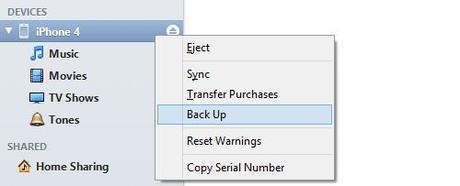 How To Backup And Restore Apps
To backup apps, use the
Transfer Purchases
option found when you right click your device on iTunes.
Doing this transfers and backs up all the apps installed on your iOS device to your computer. Since restoring your device from a backup does not restore apps, you can
drag the apps
transferred to iTunes back to your device.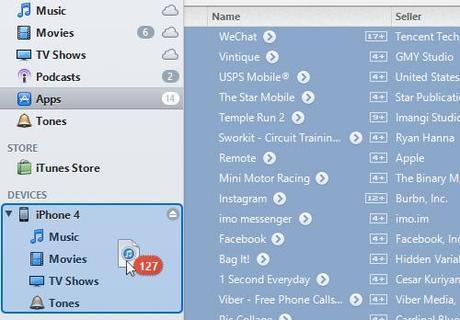 How To Restore From Backup
Once you have a backup, you can easily
restore most of the important information
to a new or recently restored device. All you have to do is connect your iDevice to your computer and start iTunes.
Right click on your device in iTunes
and select
Restore From Backup
. Then select the latest backup and restore it.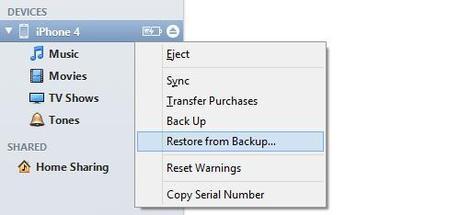 When times get rough, it's time to restore factory settings. '
Restore Factory Settings
' will wipe out all information from the iDevice, turning it brand new, like the first time it came out of the box.
Got QUESTIONS? Ask us in the COMMENT Box Below.