Have you ever been reading one of my red carpet best dressed articles and wondering how the heck to pronounce the designer's name? Sometimes I'm not sure if I'm pronouncing them correctly simply because I don't know how to speak the language native to that designer, whether they are French, Spanish, Italian, etc.
and
because I never heard Carrie Bradshaw pronounce it correctly in
Sex in the City.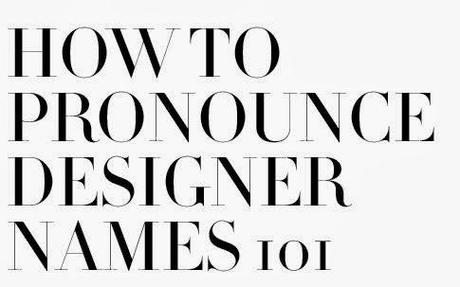 Credit: Harper's Bazaar
Well, the experts at Harper's Bazaar are here to help with a cheat sheet on how to pronounce all of those big name designers, including:
Christian Louboutin: christian loo-boo-tan
Hermès: er-mez
Hervé Léger: air-vay lay-jah
Lanvin: lahn-vahn
Louis Vuitton: loo-wee vwee-tahn
Yves Saint Laurent: eve san lau-ron
And more. Click here to see them.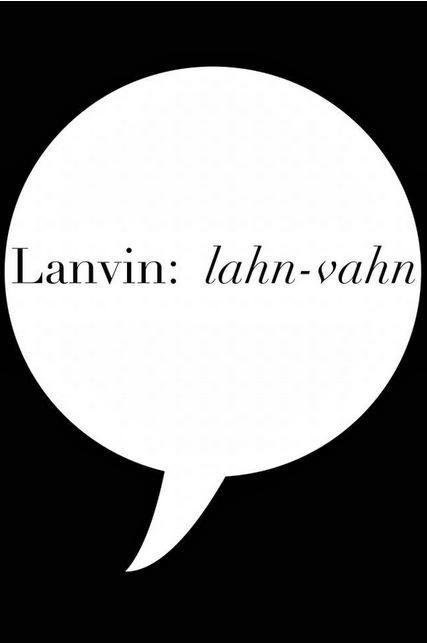 Credit: Harper's Bazaar
I would like to personally thank the fashion gods for this cheat sheet so I don't have to watch
E!'s Fashion Police
with their obnoxious "experts" to hear to correct pronunciation. Are there any designers missing from that list you have a hard time pronouncing?
- Nic
Follow me on Twitter at

@NicElise

 and Instagram @nicelise