When saving money or budgeting, there are certain steps that a person should take to ensure that they achieve their fiscal goals and stay on track. This applies whether it's paying back a loan, saving for retirement or putting money away for a beach holiday come year end.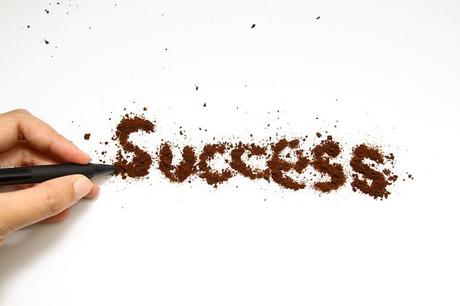 One of the most critical components to achieving this is to be vigilant and check your balance weekly or even daily. Knowing how much money is going in and out and constantly making yourself aware of your remaining balance will give you a realistic grounding of how your budgeting plan is going.
When it comes to blogging, the same logic holds true. When you're developing a blog and putting constant work into it, it's easy to overlook the metrics and your blog's situation.
However, to ensure that your blog is successful, it's of vital importance that you take hard and constant looks at its metrics so that you're aware of how much traffic is flowing in, how your pages are being shared, where the majority of your visitors are coming from and how much interest your blog is generating.
But how does one do this????
Luckily there are a number of tools both free and paid online that allow you to peek under the hood at your blog's inner workings and discover exactly what sort of numbers your blog is cranking out. Once you know this, you can implement a plan to ensure your blog's continued growth and ultimate success.
But how do you measure this success?
Below we'll look at some of the key metrics that you should be keeping an eye on to track your blog's success.
#1 Measure Visitors

Knowing how many visitors are actually stopping by your page is a key metric to figuring out your blog's success. After all, the more visitors your page has, the more likely it is to be promoting your ideas or making money.
Understanding which specific pages your visitors are viewing will give key insight to the type of content your audience is interested in, meaning you can tailor your content plan more accordingly to your audience.
One of the best tools in this regard is Google Analytics. Other than showing the number of visitors per site, the tool also tells how long people spend on a specific page, how they reached your website, which country or area they're viewing your page from, the number of users that carry out a conversion, and many more useful metrics.
#2 Track Inbound Links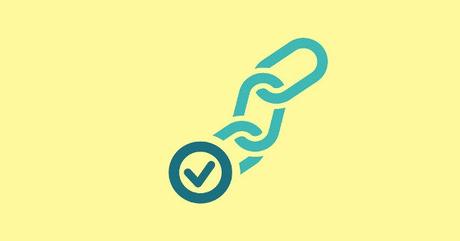 Inbound links, or backlinks, refer to when another website links to your blog. Why are these important?
Well, since most blogs and websites are found through search engines, they use inbound links as a way of measuring the relevance and importance of your blog compared to others. This means the more inbound links your blog or website has, there is a higher likelihood to appear in a good place in Google's (or other search engines') rankings.
So, it's important to build links in a natural and ethical way. Google will penalize sites that try to buy links or create them artificially, thus harming your search engine ranking.
Tracking these links is important and goes leagues to understanding your blog's relationship to Google and other social media sites. Sites such as Sistrix can help you track your links and the effect it's having on Google.
#3 Keep an Eye on Social Media Traffic and Shares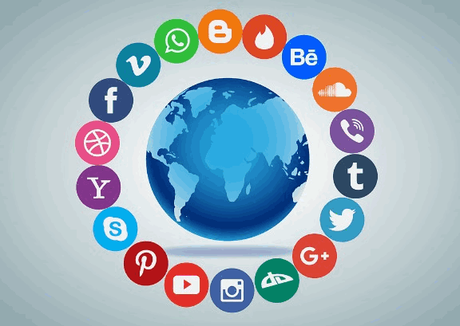 The importance of social media and blogging cannot be underestimated; the two go together about as well as popcorn and movies.
Social media is an integral part of any website or business and gives you the chance to personally communicate with your audience to determine how your content can add value to their lives.
Use social media shares and other metrics to determine what types of content get the most attention on social media.
If there are inconsistencies, then this is the data you will use to correct them. This will help you to iron out any mistakes, craft your content around topics your audience cares about and identify more effective blogging tactics. Tools such as Shares Count will let you track how many times your content has been shared on social media.