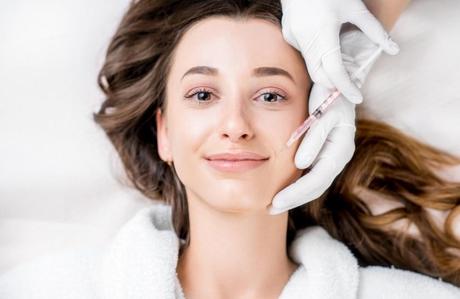 Don't we all strive to age gracefully and to look our best? The cosmetic industry works hard to achieve these challenging goals by offering a variety of treatments. The most popular and effective anti-aging procedure is Botox. Following your treatment, you may be wondering how to make your botox last longer.
How does Botox work? During the procedure, type A botulinum toxin is injected into your facial muscles, weakening the connection between your nerves and muscles.
Continue reading How to Make Your Botox Last Longer & Maximize Treatment Results at Beautyholic.