I'm an early riser. I blame my father for that routine he started when I was only three years old and he got me dressed and ready to go to a friend's house at three am. My mother was pregnant with my sister at the time and due to complications, had to be on bed rest for 6 of the 9 months plus an additional month in the hospital, so our options were limited while my father worked downtown Chicago. I'm still a morning person, but I married someone who takes about 40 minutes just to get out of bed sometimes. I've figured out ways to help him and the rest of you make your mornings a bit easier.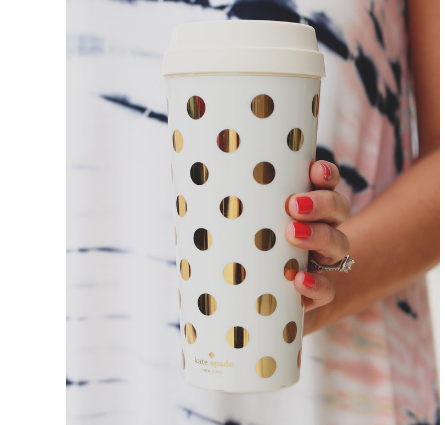 1. Coffee. Do I need to say more? Lucky for my husband, 5 out of the 7 days I bring him coffee since he needs a bit to wake up. If you don't have the luxury of having someone wait on you, set your coffee pot for when you're needing to walk out the door. Just the smell is enough to make you get out of bed. Plus, check out these cute tumblers to make your coffee and you feel great walking out the door. ( You can save 10% using code CAITLINMAY )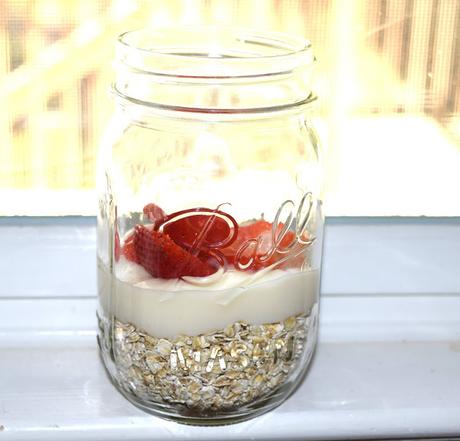 2. Make ahead Meals. If you need more than just coffee to get you going but are in hurry like the rest of us, make your meals ahead of time. Don't want to plan some elaborate breakfast? Try these Easy Overnight Oats I made! It takes me 5 minutes to prep the night before and I grab it and get going quick.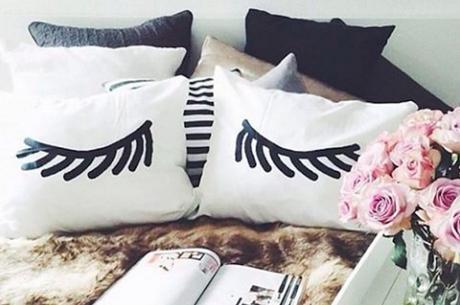 3. Make the Bed. I'm a creature of habit and one thing I need to do is make the bed before I leave the room. It makes me feel ready to start my day if I see that one thing is checked off my list before I leave my home.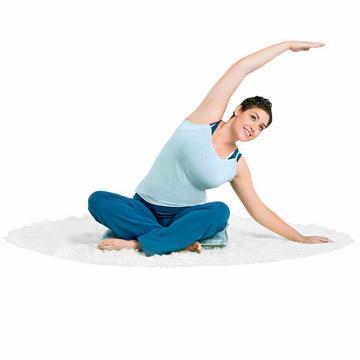 4. Strrreeeccchhh it out. Release some tension from your sleep. Stimulating your nervous system and muscles will make you feel aware and alert more quickly. I like to do a big stretch after I get out of bed just to keep myself awake and moving.


How do you make the most of your morning?