Tik Tok is one of the most popular platforms available on mobile devices. In fact, it is one of the fastest growing social networks which mainly focuses on young people. It is the place to exhibit their talent and funny actions within their own style. Here in this post, we will let you know on how to make duets video in Tik Tok
Tik Tok offers you an option to make duets with the with your loved videos that are present on Tik Tok. With this feature, your loved video and your video will play by a combined pattern. Below we have mentioned the detailed steps to be considered for making duet video with others on Tik Tok. Check now
How to make Duets video in Tik Tok
1. Open Tik Tok app on your smartphone
2. Choose the video duet you want to make
3. Click on share option, present on the right corner of the screen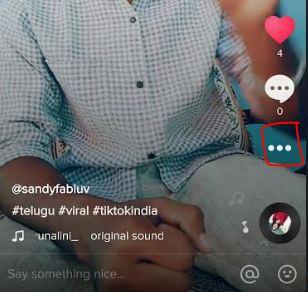 4. Choose Duet option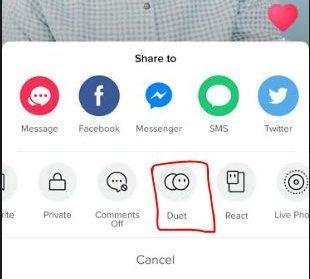 5. Record video with the help of timer or by pressing the video button.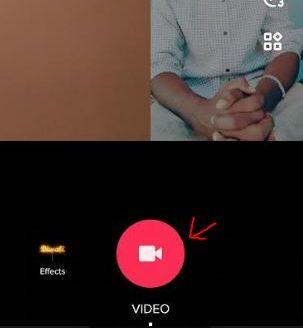 6. After creating the video tap on the Next button
7. Click on the Post button
You can also add captions to your videos with hashtags and also you can tag the people in your video
Read: How to delete history in chrome
Its very simple to make duet with some on Tik Tok. We hope that the tutorial on how to make duets video in Tik Tok has helped you a lot.
Are you using Facebook? and looking to delete your account permanently? If your answer is yes, then we have a solution for you to delete facebook account permanently
If you like the support us by sharing the post. If you have any doubts on the topic, you can write to us through the comments section and we will assist you with the most suitable answers.