You know those super cool vintage message boards you're seeing across Instagram right now? I REEEALLY wanted one for my place, but the trouble was I couldn't find one thrifting, and I couldn't afford the price tag of a new one, so I decided to pitch a DIY version to Apartment Therapy for my monthly tutorial. They were on board with the idea, so I got to work right away, because (to be honest) I pitched the project without any idea how I was actually going to make it. Yikes! That's not how I normally roll, but something told me I could figure this one out. Plus, I wanted one so bad, I'd make sure I figured it out.
There was only one tutorial out there on the subject, and it was by an engineering student who very precisely CNC routed a wood slotted skeleton frame to tuck the felt fabric in to + he built his own finished frame. Though it was a great tutorial, it involved far too much math and industrial equipment for my liking, and I knew there had to be a way to make one without all the industrial equipment.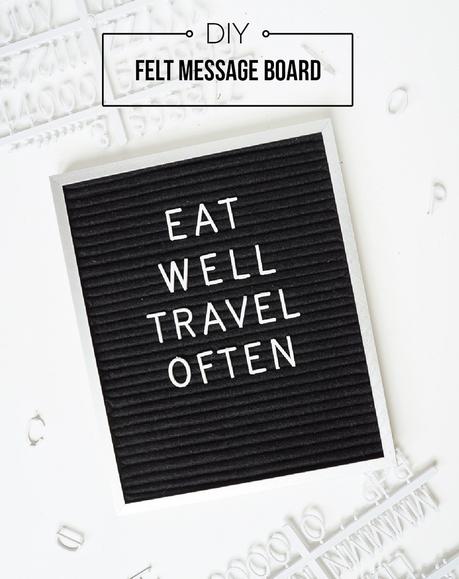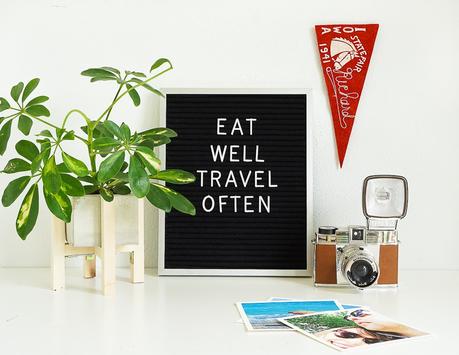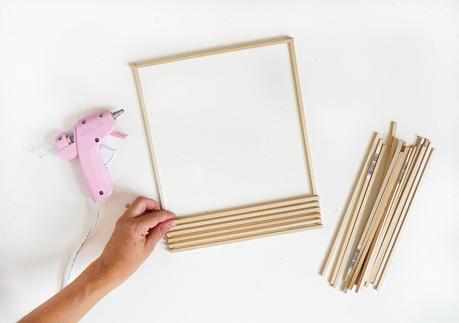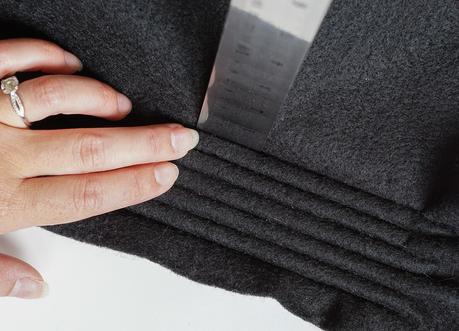 So here's the skinny on the message board. After a few trial and error attempts with other materials, I found that square wood dowels work the best in building a framework for the message board. Then by tucking the felt in between the slats, you form the ribs that the letters plastic letters stick to. (I used these letters that I found on Amazon. They give that vintagey look.....aaaannd they're the most affordable option I've found.) If you're interested in rocking this project for yourself, head over to Apartment Therapy for all the details!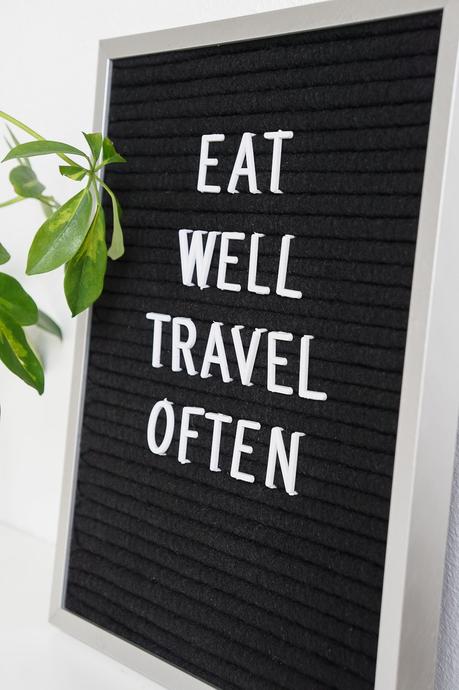 Want more project ideas for your home? Go HERE.