We are living in the world of technology with thousands of websites raising in a single day. Sometimes you might come to doubt and look for verifying their domain host complete data details. The thing is that getting the details of the domain host won't be available for free in the searches.
In this post, we will help you out with an another big topic called how to know the domain host complete data analysis without making multiple searches on your browser. This post will be easier to understand and it will be easier to get your required information.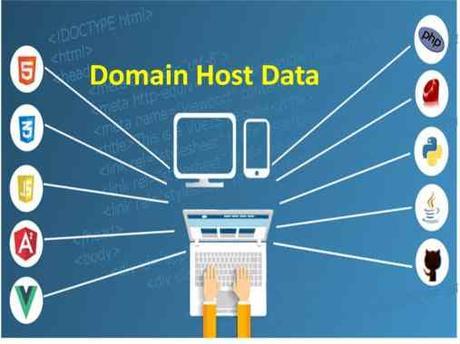 Benefits of knowing domain host complete data:
You will come to know what specific hosting they are using and what type of platform they are using. It helps you get all the required data to know where the domain is located and its full details.

For bloggers it will help them to improves their services and gives a guide to shifting to the better-performed services.

It is a free service and you won't be charged for using its services.
You will come tp know the details like servers, SSL certificate, hosting account, external links, language, owner name and much more details with updated complete data details.
Steps to know the domain host details:
Visit the website

 ServiceHostNet

Enter the website URL to want to search for
After clicking search button it gives the domain host complete data with all the features and platform it is using on the internet.
You will get all the detailed and updated report of the domain host you have searched with complete data in quick time with all the registration details of the website.
Also read:
Best Positions Of Placing Security Cameras At Home

How To Customise Google Now Cards In Mobile
Tip of the Topic:
With this website, you can easily come to know about what features and services the specific website is using to maintain its branding on the internet. If you are a blogger it helps you to develop your blog by taking considerations from the most successful blogs on the internet.