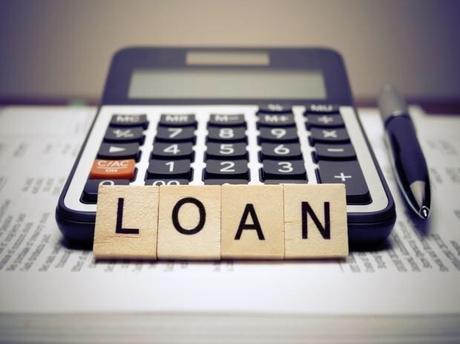 A quick loan is a personal loan that is funded within a short time period upon request. These loans are offered by online lenders, credit unions, banks, among other lenders. These loans are unsecured which means that no collateral is needed when taking them.
A quick loan will come in handy when you have an emergency bill that you need to cater for. That being said, here are a few tips on how to get a quick loan:
1. Understand Your Credit Record
Lenders look at a borrower's credit score before approving a loan request. A good credit score will almost automatically guarantee that your loan request will be granted. A poor credit score, on the other hand, will most likely disqualify you from getting the loan owing to the high likelihood of you not repaying back the loan.
However, there are lenders who also offer quick loans to people with a bad credit history. If you do fall in this category, you need to do a background check on the loan products on offer and understand the terms and conditions regarding lending and repayment.
2. Know The Interest Rates
Interest rates on quick loans will generally be higher compared to the long term loans owing to the fact that the quick loans are borrowed for a shorter time span, typically 3 to 6 months. It's important that you get to understand what the interest rate is. You can discuss this with the lender and also determine the repayment period.
In addition to this, it's vital that you understand any additional fines levied on top of the interest rate failure to repay the loan on time.
3. Know The Lending Process
Borrowing a quick loan will require that you provide some information to facilitate the processing and approval of the loan. You'll first need to meet the eligibility criteria. This will be determined by the type of lender you choose to borrow from. Some lenders only offer quick loans to people within their area code or region.
You'll also need to provide your personal details such as your identification documents and contact information. Additionally, you'll need to prove your ability to pay back the loan. For this, you'll need to show your source of income by providing a payslip or income statement.
4. Know The Approval Time
Quick loans are typically meant to meet emergency costs such as medical bills, school fees, immediate home projects such as replacing a heating system. As such, their approval time is typically between one day to two weeks after project request. This, however, varies from one lender to another. You'll need to confirm with your lender the approval time frame for the loan after application.
5. Find A Trusted Lender
You'll need to borrow from a trusted lender, one that is registered and licensed with the relevant lending regulatory authorities and that charges realistic interest rates. With so many lenders available online, it can be tricky getting the right lender.Our advice would be to use a matching service that connects you to a viable lender based on your borrowing needs. Our recommendation for such a trusted matching service provider is realisticloans.com. Check them out today