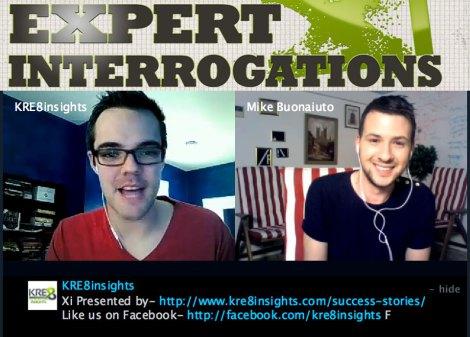 So last night I got the chance to brave the Expert Interrogations show, a live industry specialist interview from U.S film gurus KR8Insights.
Feel free to watch a rerun of the show with audience questions. It will also be live on YouTube soon – so I'll be sure to share that too.
It was half an hour of discussion with host Michael and then I got the chance to take viewer's questions for the next 40 mins. We discussed breaking into the industry, work/life balance, passion, ethos, value and experience.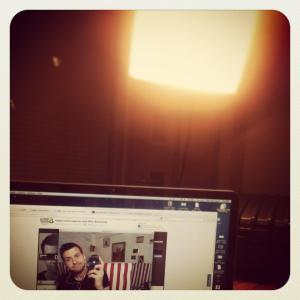 It marks the longest live link-up I've ever done as News pundit features are usually only a couple of minutes, and it was interesting how the more the interview went on the more relaxed I became. It was great fun and the Kr8Insights guys are wicked.