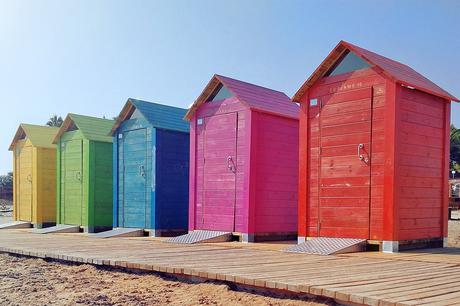 Is your garage overflowing with tools, equipment, toys and other items you've accumulated over time? Have you just started gardening or are beginning to perfect your carpentry skills? Whatever the reason may be, you're in the market for a good quality shed.
But, like most people, you are watching your finances. So, how do you go about finding a quality shed on budget? Here are four important things to look for.
Consider Price AND Quality
It is easy to get lured in by attractive low prices. But remember, you're looking for a quality shed within your budget. That's why it is important to establish what your budget is and then consider all of the facts while researching the options within your budget.
When you price out different shed options, you'll often find that the higher quality sheds are only slightly more expensive. When you consider the longevity of the higher quality sheds, it very well may be worth it to purchase the higher quality shed over the seemingly "best deal" option.
Lay a Solid Foundation
One aspect to consider when buying and prepping for a quality shed is the foundation. It is so important to prepare the side for the installation of your shed. A well-laid foundation is the beginning of a long life for your budget-friendly quality shed. You can use cinder blocks, concrete piers, a concrete slab, or crushed stone as your foundation. Don't slack on this important detail since it will make all the difference in the quality and longevity that your shed will offer in years to come.
Determine What Type of Siding to Use
When it comes to sheds, there are a number of different siding options. It is important to consider the surrounding landscape. A shed can either add or detract value from your current property. In order to add value, you'll want to ensure that the shed has an aesthetic that is coherent with the rest of your property.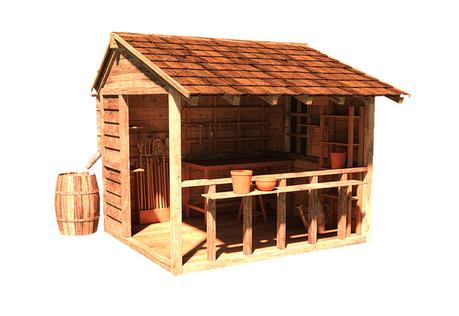 Natural Wood - this is often considered the most attractive siding option. However, over time wood is usually exposed to water which means it will eventually rot! Cedar is a relatively rot-resistant wood and therefore a good option for wood siding. However, it comes with some maintenance. Every other year you should make sure to coat the wood with a UV-inhibiting sealer or preservative. Also coat the wood with a clear stain to help preserve its' natural beauty.
Vinyl - this is a great choice if you desire less maintenance to your shed. While not as appealing to the eye, vinyl is easily cleaned and withstands the elements well. Additionally, it will look great with your home if it is also vinyl sided.
Plywood or Particle Board - these are popular materials for shed siding. However, this type of siding is not recommended in rainy regions!
Metal - metal siding is a good option if you're looking for low-maintenance, cost-friendly and durability in your shed.
DIY or Professional Installation
If you're handy or have some handy friends, you can save a significant amount of money by building and installing your shed by yourself.
However, it's important to remember that the quality of the shed is directly related to the ability and skill of the builder. So if carpentry and building isn't quite in your wheelhouse, it is definitely worth it to use the professionals! You'll have a better quality and longer-lasting shed and that's good news for every one's budget.
The Final Selection
We're confident that you'll be able to find and build or purchase a quality shed within the budget that is right for you. And if you cannot, you can always build it yourself!
Remember to make the following considerations in your research and know that a well-made shed is out there waiting for you!
Hi, I'm Zac Spade.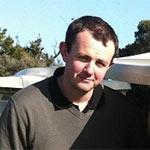 When my wife told me I needed a better shed it started an obsession with everything in my yard. You can read more about me at ZacsGarden.com