The life of young people like a boiling volcano – it bubbles and does not stop. They do a lot of things every day, and the number of tasks is only increasing at the weekends. Fortunately, there are a lot of tips that will help to plan your life and find the time for education, entertainments, friends, and love.
Systematization of the Training Load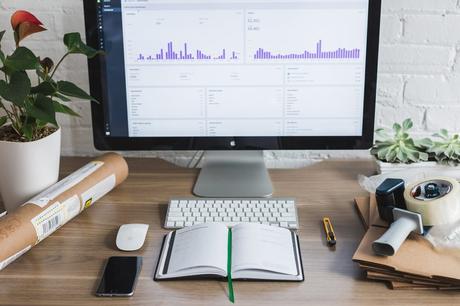 In order not to miss lectures, students can upload an application to the smartphone with a schedule of classes. The program will automatically turn off the sound of your smartphone during class.
There are also organizer applications developed for students. The program can help you to distribute the workload, set priorities in your tasks at your request and control the terms of implementation.
Library in Your Pocket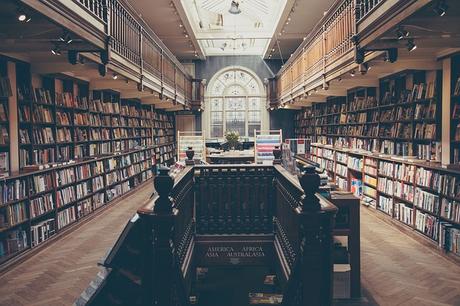 A whole set of applications with lectures and textbooks on different subjects, from history to higher mathematics will help prepare for exams. There are also applications that combine lectures at once several dozen subjects and disciplines.
Online Lessons and Video Lectures
You can download special applications that will help you to learn this or that course right on your phone screen. You can find here online lessons on programming, mathematics, physics, biology, statistics.
Here you can watch video lectures, receive and solve problems, continue to study off-line. The user makes his own schedule, setting a reminder about the lessons. Students will be able to get new knowledge in almost any situation during a trip in transport using video and audio lessons.
Proper Nutrition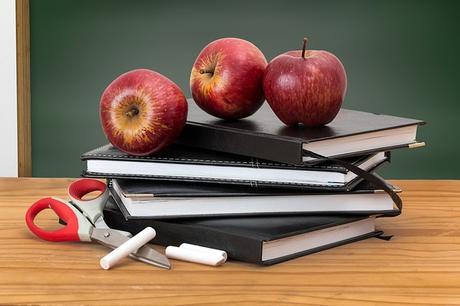 Especially for students with a limited budget and lack of time, a special application is developed. Here you can find light, quick to prepare and delicious dishes. Products for them are usually in the refrigerator. The manual will help to find a simple and original recipe for sandwiches or scrambled eggs, as well as festive dishes and baked goods.
Active Communication
Create a group on Facebook and invite all classmates into it. You will get to know each other faster, you can lay out the schedule, scans of lectures, important announcements. You can also create a general chat room for posting urgent news in one of the social networks or in the messenger that most classmates prefer.
Get to Know the Teachers
Write down the names and phone numbers of all teachers. If they are late, you can always call and find out if the lesson will take place; this will save you from useless waiting.
Any additional information will also be helpful. Ask older students how specific teachers treat to the absence on lectures, how they behave during examinations, what questions they like to ask. This information will help to avoid problems with strict teachers.
Write Lectures by Hand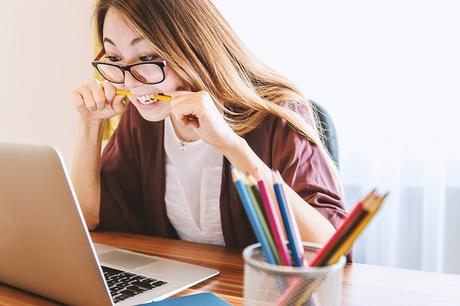 Some students use a dictaphone on lectures and simply sit, looking in emptiness. Do not do that! A passively sitting student annoys teachers, hears information less well, and when he wants to repeat the lecture, he must listen to it wholeheartedly.
It is best to write by hand. Many studies have already proved that students who take notes by hand perceive information more qualitatively than those who print on the computer. In the notebook you can draw diagrams and make notes, shorten sentences, add pictures. All this helps not to forget information and shortens the time for its repetition.
Cope with Your Academic Papers on Time
During the increased workload at the university, the neuro-emotional tension increases, and additional tasks are even more tiring. In such circumstances, you can easily bring yourself to depression and emotional burnout. In conformity with the research, about 40% of students suffer from this disorder; this burnout occurs against a background of high load. So make sure to finish your assignment on time.
In order not to increase stress, start preparing in advance and do everything in time. Then you do not have to write poor-quality work at night, and in the morning to hope for the teacher's indulgence.
Buy a Printer
During the training, you will have to print a huge number of documents and some works will be printed more than once because no one is immune from mistakes. In such conditions, a compact inexpensive printer is not an excess. It is a good investment that saves time and nerves.
At the time of training, it is worth choosing something that is not very expensive to use, like inkjet printers with refillable ink tanks instead of cartridges. With these printers, there is no need to purchase expensive cartridges that end at the most crucial moment.
Use Interval Repeats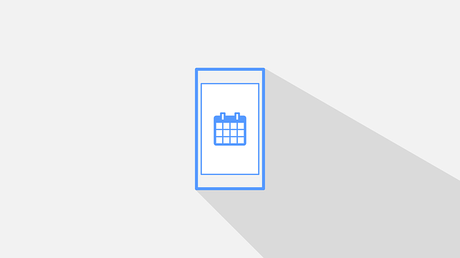 In order not to learn everything again before the exam, periodically review your lecture notes throughout the year. Use the technique of interval repetition. Repeat the information at increasing intervals, at the moment when it begins to be forgotten.
Repeat the topic one week after the lecture, then two weeks, a month, two months. Gradually, knowledge will move into a long-term memory. Before the exam, you will only have to refresh the material, and not study it again.
Communicate and Be Active
To expand the circle of communication, acquire connections that will be useful in the future, and show your talents, participate in student activities. If you love organizing work, become one of the activists. So you will be able to find out the news about contests, grants, and trips, and learn how to organize events.
If you are good at performing in public – participate in public concerts. Want to show knowledge and erudition – take part in quizzes and Olympiads, are good at some kind of sport – participate in competitions from the university. Any such activity will add acquaintances. It will open new opportunities and provide a good relationship with the teachers.
Think About the Future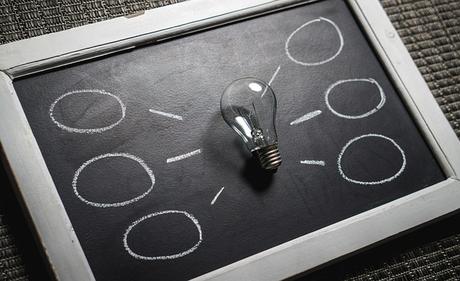 Many perceive the university as an opportunity to extend their childhood, and after graduating, they have no idea what to do.
To avoid this, decide as soon as possible what you want to do next: continue training, engage in scientific work, work for a prestigious company or establish your own. Years of study in the university will fly very quickly.
Communicate as much as possible, go to seminars and master classes, earn experience in the field in which you are going to work, and never continue training, if you suddenly realized that you made a mistake with the choice. Appreciate your time, then from a successful student, you will become a valuable specialist.