Now a days a everyone knows how to use Internet, but very few of them knows that they can make really good amount of money using internet. We are listing some best ways to earn money online. You can use any of the below ways to earn good amount of income.
PTC sites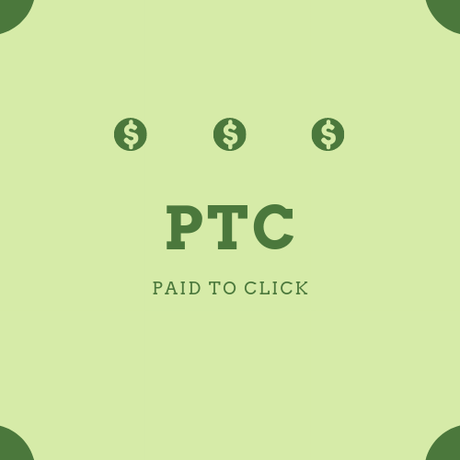 PTC stands for pay to click sites.
It is one of the very easy ways to earn money online
Here once you will register yourself, you will be shown some advertisement on which you have to click, you will be paid for every ad you click.
there are lots of PTC websites are available but most of them are the scam.
In the beginning, you can start with the Neobux and Clixsense these are the most trusted PTC sites.
Using PTC websites you can easily make $50-$150 which is around 5000-10000 INR.
GTP sites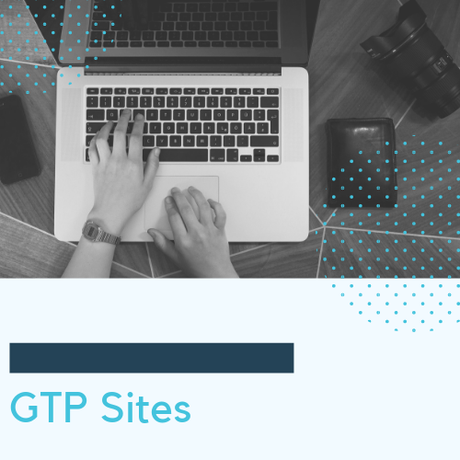 These are the sites that pay you money by taking some reviews, watching videos and doing much more thing.
In your free time, you can do these activities and get paid for helping others through reviews.
some of the good GTP sites are Swagbucks, clixsense,mouthshut.com.
You can get your payment by cheques, Paypal, Bank Transfers.
Affiliate marketing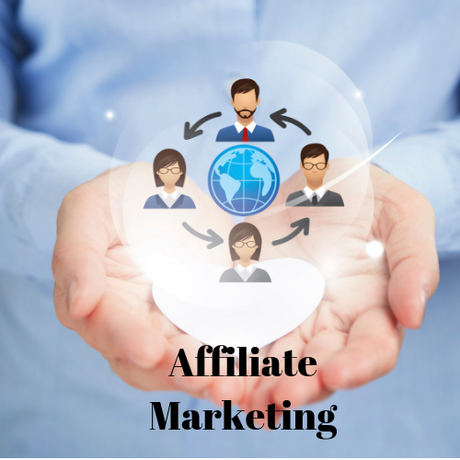 This is also a great way to make money without any investment
here you are helping the websites to sell their product that's it.
There are several vendors that provide affiliate marketing to sell their product.
Once you will register yourself as affiliate on these websites, when anyone purchases any product from your link you will be given commission of 2%-20%
there are many vendors like amazon.in , flipkart.com, ebay.com.
Youtube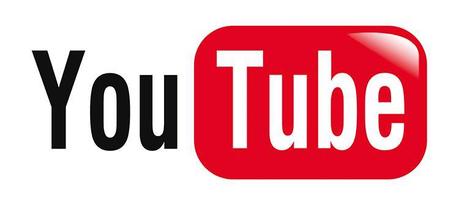 I guess you are already aware of this.
there are a lot of people who are earning a very good amount of money from youtube.
You can be a part-time or full-time YouTuber depends on your choice.
There are many Indian YouTubers are Bhuvan bam, Harsh Beniwal making the very decent amount of income.
Here you get paid for the ad's that YouTube displays on your videos.
if you channel is popular and content is good you may earn in lacks also.
Fiverr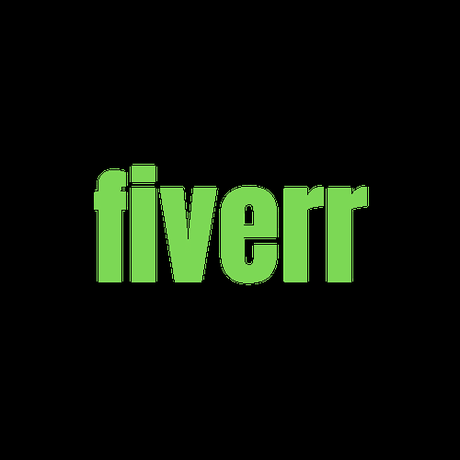 someone said.
"If you are good at something never do it for free"
here you can perform any task in $5, Whether you are good at content writing, graphic design, or whatever your interest is, you can register yourself on fiverr.com
you can create your gig according to your interest, after that you will start to get orders for tasks.
Blogging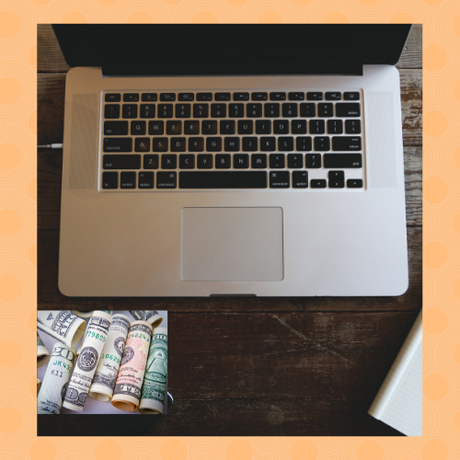 The is one of the best ways to earn money online, But it requires some patience, time and efforts.
Once the fruit is ripe then income is really decent.
for blogging you can choose any blogging platform like WordPress or Drupal , I would recommend WordPress as it is easy to use.Where you can start writing your blog based on your interest like travel, movies, photography.
Once your blog is popular or starts to come on the 1st page of Google.
Then just see your blog growing and enjoy the earnings.
So you can stick any of the ways to and can make decent amount of money but all it takes is little time effort and patience
Hope you enjoyed the post, read the other related post below.
How to Buy Bitcoins in India