Have you been invited to a masquerade party? Deciphering the dress code is properly proving a challenge, isn't it? Especially if you don't know quite how formal it's going to be.
Don't stress. We have plenty of tips for you to help you put together the right outfit. You might also want to consider homecoming dresses at Peaches Boutique and trusted online stores.
Getting Dresses for a Masquerade Ball
Here's some good news. Putting a masquerade ball outfit together is easier than you think – you need a dress and a mask.
It's the ideal theme for both lovers and haters of fancy dresses. That's because you can keep your ensemble as low-key as you like or really go to town and get dressed up. Either way, you won't look out of place.
Firstly, Go Formal
Masquerade balls used to be formal and elegant. So, start off with something you'd be comfortable wearing for a formal black-tie occasion, a sweeping ball gown such as those burgundy homecoming dresses available at Peaches Boutique.
If you want to get into the spirit of things, pick a Venetian type of masquerade dress. These balls date as far back as the fifteenth century in Italy, so a dress with puffy sleeves and a high collar is the traditional look to go for.
The dress code obviously isn't as set in stone these days, though, so you can opt for a shorter dress if you want to!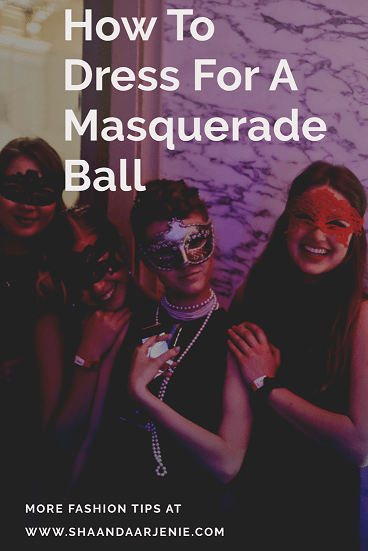 Pin It
Be as Extravagant (Or Not) As You Like
Once you've chosen your starting point, it's time to figure just how extravagant you want to be. To do this, you need a mask.
If you're not that into fancy dress, choose a simple mask that just covers your eyes. If you're more than happy to get into the swing of things, go for something over the top and fun.
From diamantes and sequins to feathers, there's a mask for everyone. Some traditional masses even have beaks or big noses. Choose the style that suits you and that you're going to be comfortable in.
Choose a Mask That's Convenient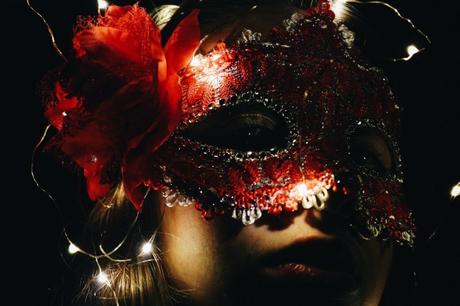 Image Source: Unsplash
By convenient, we mean easy to wear. If you pick one that's going to annoy you, or you think you'll take it off as soon as you there, choose something else. The whole idea is to keep your identity a secret until the big reveal at the end of the evening.
Of course, you're going to want to eat and drink during the party, so a mask that half covers your face is the way to go. It'll allow you to keep your eyes and your identity covered but you can still enjoy the drinks and talk to people.
If you're worried about a mask ruining your makeup, choose one on a stick that you can hold up for cameras, but it won't actually touch your face. Eye masks with elastic straps are also easy to keep in place and those with headbands won't mess up your hair.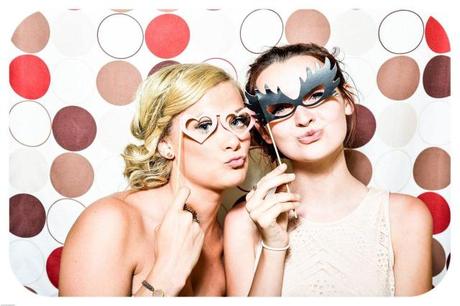 Image Source: Pexels
That's all there is to it!
Hopefully, we've given you plenty of masquerade costume ideas to make sure you're comfortable and appropriately dresses for a fun night.
*PC: Pexels, Unsplash