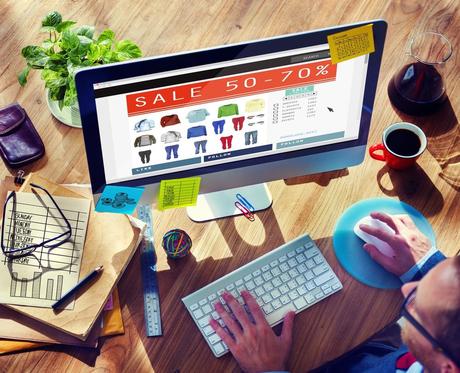 If you run a small business today without a modern website, you should as well run your business in the middle of the desert. Gone are the days where your simple brick and mortar shop will drive customers to your do without searching online.  
Today, you can get a domain with simple and secured hosting services like BlueHost and Goddaddy for less than $3.00/month and be on your way to having an online presence. Find your perfect domain name.
4 helpful tips on how to find the best domain name for your website
Your domain name should be easy to remember.
If possible, include your target keyword in your Domain name.
Make your domain name short.
Use simple words that can be searched for your industry. 
Once you've researched and purchased the domain name that best suits your small business, now it's time to take action on designing and building a website for your online business. 
Follow these tips to get you going in the right direction and start your online business in less time than you ever imagined
 Steps To Do-IT-Yourself eCommerce Design
Step One: Create A Unique Online Store With Shopify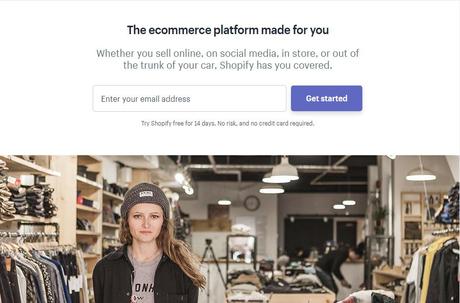 After making sure your domain name is ready for use. Sign up for a 14 days free account with Shopify.
Choose a theme that fits your eCommerce store.
Customize your template to your feel and style.
Create your website pages and structure.
Upload images and Include your content on all pages.
Structure your Url's for each page based on keywords.
Link your domain name to your Shopify store.
Add SSL certificate (https) for security and trust.
Example:

See: Other eCommerce platforms to consider
Tips for creating pages and structuring your website:
Home: Keep you home page simple and express you messaging clearly. Write unique content that tells a short story about your store and why your products are better than the other guy. 
Products: Provide information about your small business and why shopping your unique products can solve a problem or improve someones life. 
About US: You can open up more about your online business and provide details in-depth but engaging. Also male sure to provide trust factors about your store with badges or links that prove your worthiness. 
Contact: This section should be straight forward. How will your potential customer contact you? Provide your phone number, business email, business address, your hours of operation if not open 24/7. Use this as an opportunity to humanize your online business. 
Step Two: Design A Website Logo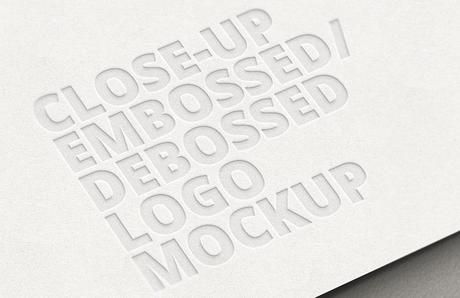 You'll  want your logo to incorporate your color pattern on your website, this include; The logo font, colors if any, style (modern or vintage) - this will give your store a unique feel. 
You can also digitize your present brick and mortar logo if you think the colors and style will be the same with your online store. If you still need a logo, you can try the following sites for a unique logo design:
Best Logo Makers: A complete compilation of the finest, free logo makers.
Logojoy:  An easy and fun way to create a logo that you'll be proud of. Logojoy uses artificial intelligence and advanced learning algorithms to produce designs just like a designer would.
Backlinkfy designs: You can consult with one of our design experts and get your logo designed and sent to you within 2 business days. 
Step Three: How To Design Your Small Business Online Store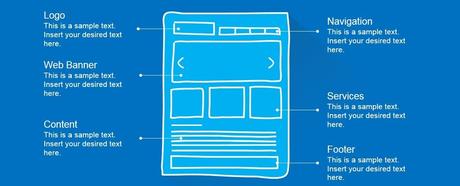 You have all the pieces for your online store organized for action. To design a site that drives traffic and keeps customers coming, you'll need to design your site for speed (load times), page structure, image visualization if you sell physical products and customer service.
The average time it takes someone to make a decision once they reach your site is about 3 - 5 seconds, so you'll need to make it count. How do you make your visitors stay?
Start by doing the following and then making sure you develop a strategy on how to maintain it through out your pages:
Your Sites Navigation: Make sure your sites landing pages clearly tells the visitor what it's all about. What your services are, products you offer, contact information, customer service options. 
Load Times: If people can determine if they will stay on your site within 3 seconds, then you'll need  your site to load under 3 seconds in order to compete. See: Pingdom Website Speed Test: Test & the load time of a site.
Simplicity: Your online store design should be simple and clean cut. Provide high level short and targeted information. Do not clutter your design with too much images, as this will affect your load times too.
Call To Action: If you were playing a game, you'll like to have a button that tells you what actions to take in order to keep the game interesting and fun. The same principle should apply to your online store. On your landing pages, implement call to action buttons with clear intents for people to click and stay engage with your site. 
Marketing Your eCommerce Website With Facebook
After you've completed designing and including your content on your site, the next step will be marketing your product to potential buyers. As the internet evolves, you'll need to put your products in the forefront by advertising with Facebook ads. 
As eCommerce experts, we have compiled 20 videos to help you setup your first Facebook Ad campaign and how to grow your business using social media. You can view all our Facebook advertising videos and start promoting your products right away. 
Conclusion
Creating an eCommerce site for your small business is easier than you think. So follow the above steps, use the quick links below and get on your way to a vibrant online store for your small business. 
BlueHost - A revolutionary cloud solution that is powerful, simple, and surprisingly affordable for entrepreneurs and small businesses. Harnessing the web has never been easier for entrepreneurs and small business owners. Starting at $3.95/month
Shopify - The world's fastest growing commerce platform with over 400,000 active global retailers. Basic Shopify includes all the basics for starting a new business. Starting at $29/month
Facebook Advertising -  Get your products in-front of potential customers with a set budget and targeting a specific audience on social media. All ads ran on Facebook can also be visible on Instagram. You can get started for a little as $10/day
Hire An eCommerce Design Expert
Life can be busy, so don't worry - you can simply hire an eCommerce design expert to get your online store in top shape. See how an expert can get your online store live in less than a week. 
---
About Author
Divine Tumenta is an entrepreneur and professional digital marketing expert based in Los Angeles. He has worked in digital marketing for more than 8 years. He is currently founder and CEO of backlinkfy.com and a go to consultant for startups and small businesses in the USA.