Hi Imogen, just wondering if you will be doing more discussions on color coordinating. I had my colors done and I am a winter. I know what colors look best on me however not quite sure on how to incorporate multiple colors, and putting multiple colors together that you won't routinely think will go but work well. In stating this, it would be nice to have ebook that is designated on use of color showing you how to team up colors in a picture format for each color season. I know you touch on it briefly, but something more in depth would be great.
Thanks for your time. I loved the the ebook The Finishing Touch, very informative, and helpful!
Sincerely,
Nikkie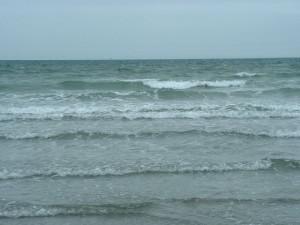 the sea that inspired Rosina
Thanks Nikkie for your email.  I'm actually adding to and upgrading my ebook COME ALIVE WITH COLOUR and it will have lots and lots of information about all topics colour, but for now I'll give you some ideas on mixing colours.
Colour mixes are abundant in nature.  Have a look around and notice what you feel is beautiful.  It could be a single plant or a landscape or scenery.  Often when we use nature as our guide we can create a really beautiful palette to work with.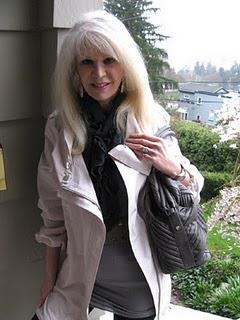 Rosina from Middle Ageless
Do you remember Rosina?  She talked about how she loves the sea and it influences the way she dresses.
What are the landscapes that make you swoon?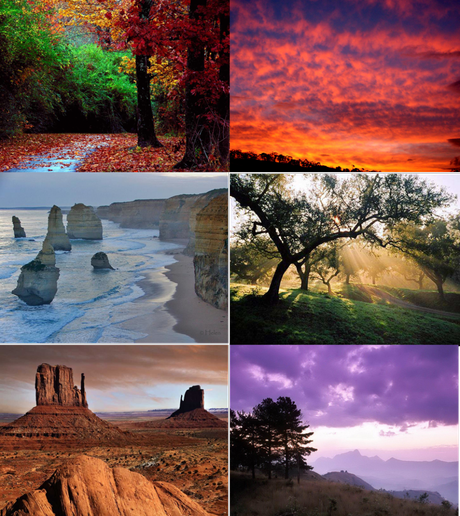 Landscapes that inspire you?
Here are just a few landscapes, filled with colours that could inspire you to think about mixing colours.  Notice how the intensity or saturation of the colours remains the same and works with each of the colours – so bright with bright or soft with soft.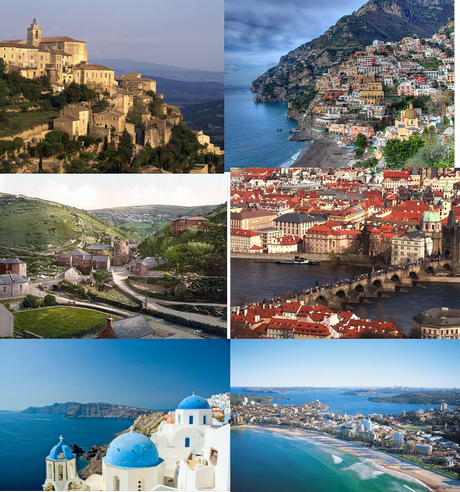 City landscapes that inspire
No matter what kind of scenery that inspires you look at how the colours work together.  What are the patterns?  Are they high or low contrast?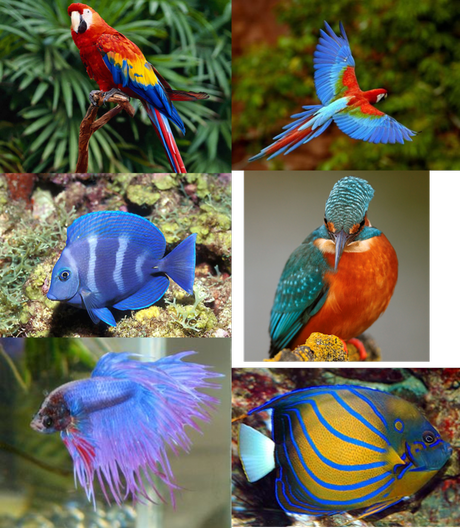 Colour schemes in nature
Look how nature puts together colour combinations.  Here with these birds and fish we can see everything from monochromatic, analogous, triadic and complementary colour schemes all replicated in these creatures.
So how do you translate these to your outfits?  Firstly, think about your colour wheel and how you can use it to create a colour scheme.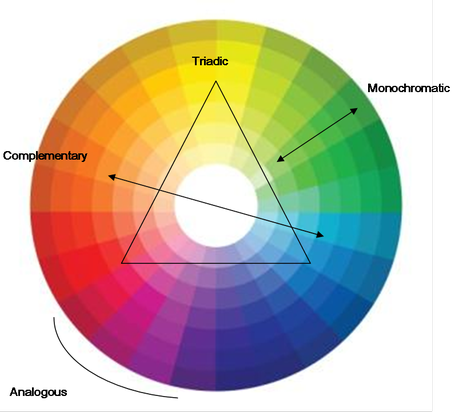 colour schemes using the colour wheel
1. Monochromatic – shades of the same colour
2. Analogous – 2-3 colours next to each other on the colour wheel
3. Complementary – colours opposite on the colour wheel
4. Triadic – 2-3 colours equally spaced on the colour wheel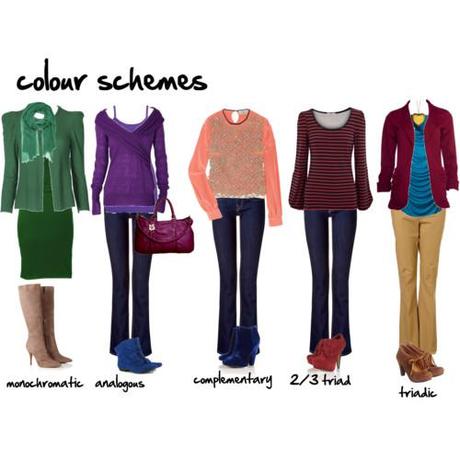 colour schemes by
imogenl
featuring a drape neck dress
Match like colours together, warm with warm, cool with cool, bright with bright etc.  Here are a couple more polyvore examples to help you think about mixing 'like' colours.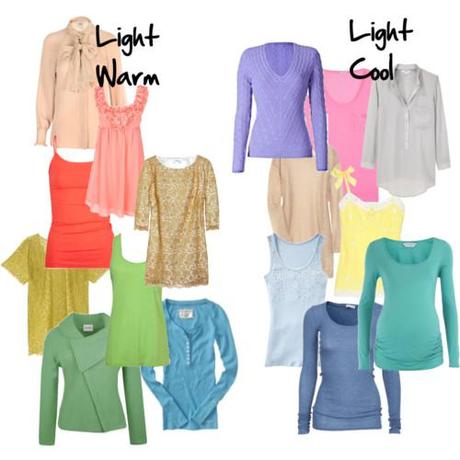 Light by
imogenl
featuring hippie shirts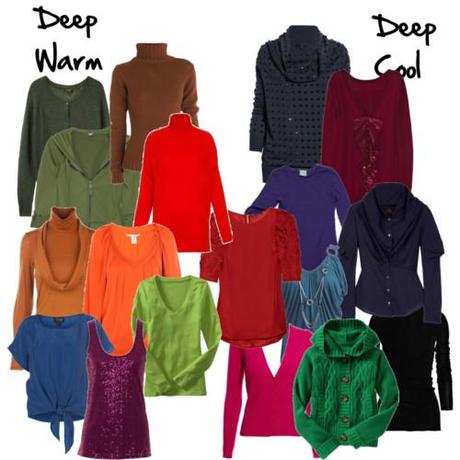 Deep by imogenl featuring long sleeve cotton shirts
So you can see that by using the colour wheel and nature you can look for more unusual or interesting colour schemes to try out in your clothes.
You may find that this post on choosing colours helps you think about mixing colours too.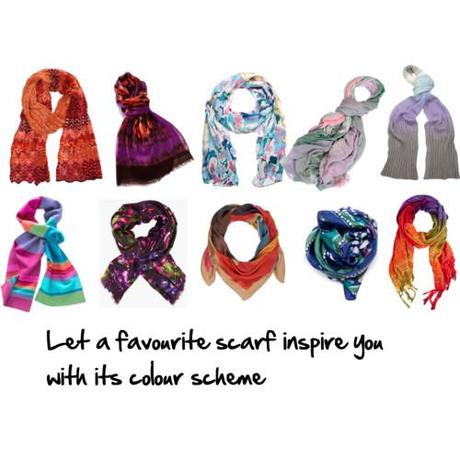 colour schemes in scarves by imogenl featuring a wool shawl
Just remember that you don't want to dress in equal portions, it's better to have a dominant colour, a secondary colour and when bringing in a tertiary colour it should be a much smaller percentage.
Which colour schemes do you love?
What in nature inspires you?