If you're new here, you may want to subscribe to my RSS feed or sign up for my weekly newsletter. Thanks for visiting!
Does your computer need a spring cleaning? Are you ready to give it the royal treatment from the inside and outside? Here are a few quick tips to get you started.
Start with cleaning the exterior parts. Get some alcohol swabs, eyeglass wipes, or denture cleaners and start remove dust. Make sure you get the fans with compressed air cleaner.
Do you have everything up to date? Your computer will never run right if you are running with windows update errors or bad windows installer errors. Take care of any problems existing there before going any further.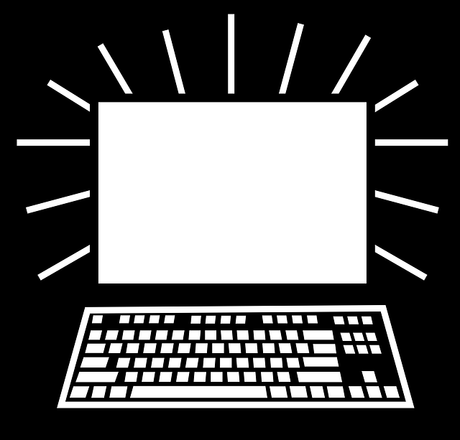 Now that you did that, start to remove all the unnecessary applications in your control panel by using the Add/Remove Programs. It's also a good idea to clean out old files and run Windows DiskCleanup and DiskDefragmenter. After that, backup your PC into a cloud storage file and export a list of your programs there, too.
Using these steps, you should have an optimal step-by-step process to cleaning up your PC.

Erin Walsh is the Director of Public Relations for PC Health Boost. She enjoys helping everyday computer users troubleshoot common computer problems like how to clean up your PC. For more information, visit pchealthboost.com.