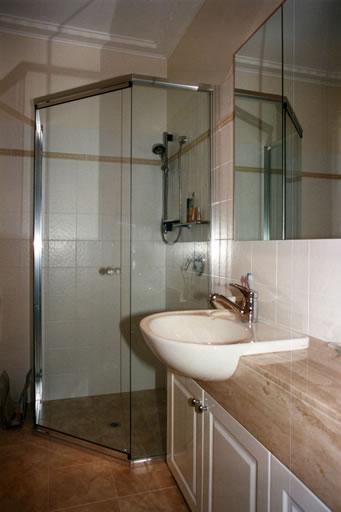 If you are planning to retreat your bathroom to suit Melbourne style, bathroom vanities and sinks are what you should emphasize on. Reason, vanities and sinks not only make your bath place look beautiful, but also make it more functional and more practical to use, plus reveal your taste for style. Choosing from an enormous range of fittings it can be difficult to find your type. Here, you can find some handy tips to choose your best suit.
Size: All latest vanities and sinks for bathrooms in Melbourne come in generous sizes. So, you need to decide what size will fit your bathing area because oversize vanities will make it appear congested and claustrophobic.
Style: Though you will find all modern designs for bath fittings, but prefer not to pick too stylish ones as they may go outdated after some years from now. If you want it look modern and trendy for long, try not to be too experimental and avoid ultra modern options.
Color: An ideal color of the vanities and sinks is one that enhances the look of your bathroom. Don't go for milky white color, because it is too sensitive and demands for additional maintenance. Also avoid extra glossy fittings as they shows every finger prints prominently.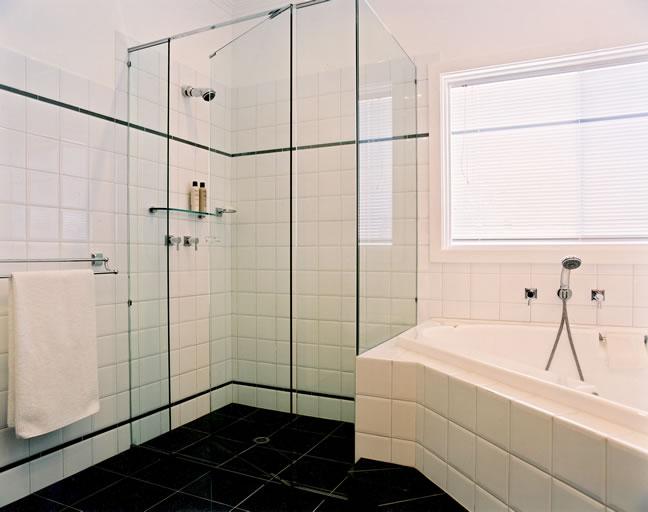 Design: Go for practically useful designs that complement your bath interior gracefully. These days, minimalistic designs are quite in trend, though they provide very little space, which can impact your storage ease if you have a small bathroom.
Material: This is highly important that you choose type of material appropriately as the material type determines the quality and the longevity of the fitting. Before you make your choice for material consider the intensity of its uses so that it can withstand the way they will be used. For beautiful look, don't make compromise in quality.