Your kitchen is the heart of your home, so it makes sense to want to make it as perfect as possible from top to bottom. The flooring you have in your kitchen can make a huge difference in how much you're able to enjoy it. If you aren't satisfied with your current kitchen floor, it may be time to look into choosing one that works better for your kitchen.
Flooring Qualities
Kitchen floors need to have certain qualities to be good floors. There's a decent chance they'll see a lot of traffic and it may not be uncommon for food or dishes to get dropped on it, not to mention any furniture that gets moved. As such, they need to be pretty durable. You should also take their ability to stand up to water exposure into account. Water spills can happen frequently in the kitchen, so it's a good idea to consider waterproof flooring options that are less likely to be damaged by exposure to water.
Fitting Your Kitchen's Design
Beyond the qualities of the flooring materials themselves, for your choice to be perfect for your kitchen it should fit in with the rest of your kitchen's design. Consider the textures and colors of the other surfaces in your kitchen. Your floor provides something of a foundational background for your kitchen, so they need to work together. There are tons of different kitchen color scheme options. Whether you want to go for contrasting colors or something with more continuity is up to you.
Personal Preferences
It's not enough for flooring materials to be a perfect fit from a practical perspective. Your choice should be reflective of your personal preferences as well. It's your kitchen, so that only makes sense. If you love the look of hardwood, consider luxury vinyl, which can imitate the appearance and texture of wood but stands up better to water. If a smoother surface is more your preference, porcelain tiles and stained concrete offer smooth finishes that can look sharp.
Choosing the best flooring for your kitchen will take some thought, but the result should be worth the effort. Consider the qualities you need in your flooring, how it fits into your kitchen's design, and what your personal preference in materials is. You'll have settled on the perfect flooring for your kitchen before you know it.
Read this next: How to Best Spend Your Kitchen Renovation Budget
For more info on Designing your kitchen Join me on The Maria Liberati Show in the month of May, when we celebrate National Home Remodeling Month..all month, my special guest will be from award winning Gehman Design in Harleysville,Pa and other design professionals to help us love our homes even more!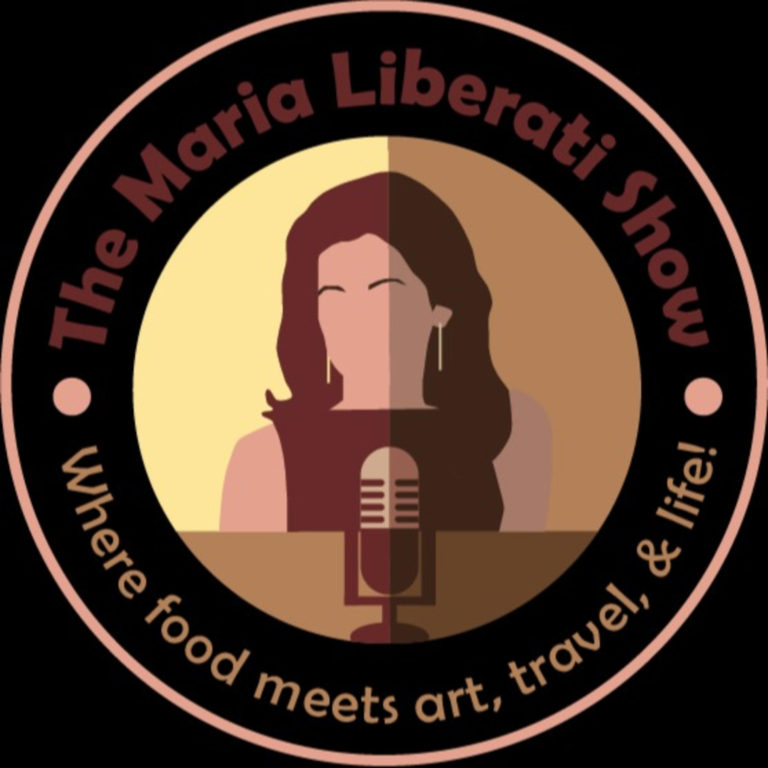 The Maria Liberati ShowGourmand World Award winning author/Celebrity Chef Maria Liberati intersects where food meets art, travel and life! Join Maria as she interviews fascinating guests in food, wine, culture, art , literature. Guests let us in to their food world and answer the question "What does food mean to you" and share the special connection food has in their life. Maria has a talent for creating common ground for people from all walks of life and many varied talents through one common denominator-food. Discover what food means to you, your life ,your history, your persona. Support this podcast: <a href="https://anchor.fm/maria-liberati/support" rel="payment">https://anchor.fm/maria-liberati/support</a>
Podcast Subscription Menu
How To: Easter Bread Around the World!
by
maria liberati
Actor and Cafe Owner Dean Nole from Cafe CaNole in Utica, NY joins Maria to talk his career! 
Enter, "The Maria Liberati Show," based on her travels, as well as her Gourmand World Award-winning book series, "The Basic Art of Italian Cooking," and "The Basic Art of…" Find out more on https://www.marialiberati.com
—–
Intro music: "A Quick Coffee" by Borrtex – available via Creative Commons Attribution-ShareAlike 3.0 https://creativecommons.org/licenses/by-sa/3.0/us/
Outro music: "First Day of Spring" by David Hilowitz – available via Creative Commons Attribution-ShareAlike 3.0 https://creativecommons.org/licenses/by-sa/3.0/us/
—
This episode is sponsored by
· Anchor: The easiest way to make a podcast. https://anchor.fm/app
—
Send in a voice message: https://anchor.fm/maria-liberati/message
Support this podcast: https://anchor.fm/maria-liberati/support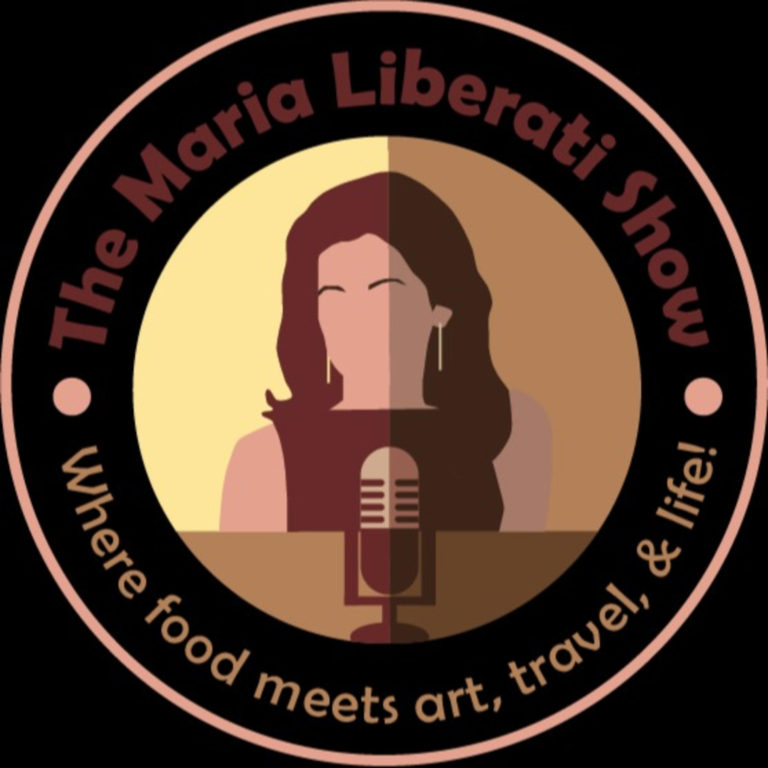 Search Episodes
How To: Easter Bread Around the World! March 31, 2021 maria liberati How To: Dips and Chips! March 24, 2021 maria liberati A Happy Ravioli Day! March 17, 2021 maria liberati International Women's Month and a Mimosa March 10, 2021 maria liberati A Poundcake Day Recipe March 3, 2021 maria liberati Bananas for Banana Bread February 24, 2021 maria liberati Carnevale di Venezia – Souvenirs and Recipes February 17, 2021 maria liberati The Art of Food and Olive Oil February 10, 2021 maria liberati The Flavors of Life's Chapters – Chocolate February 2, 2021 maria liberati Kitchen Adventures with Maria Liberati! January 27, 2021 maria liberati
Search Results placeholder