Facebook
Twitter
Pinterest
Linkedin
Bufferapp
I have tried different ways to stop seeing unnecessary ads on my Android.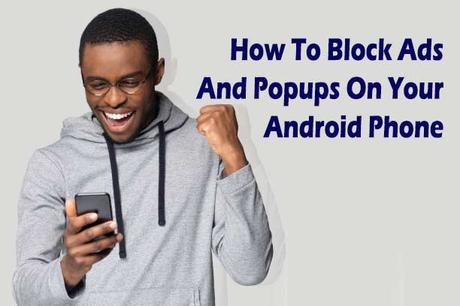 And while all the methods I have used in the past works, today's post will be different.
It is different because, unlike previous methods, this method can easily block unwanted pop-ups that bring malware, and those annoying ads that show up on those free android apps you are using.
Must Read: 3 Ways You Can Access Twitter in Nigeria
If you are using any of Xiaomi's phones, this trick will help you tackle those annoying recommended apps and other ads on the device.
How To Block Ads On Your Android Device
If you'd like to block unwanted and malicious ads on your Android phone, follow the simple trick below.
First, go to your mobile phone's setting
Click on "Connection & Sharing"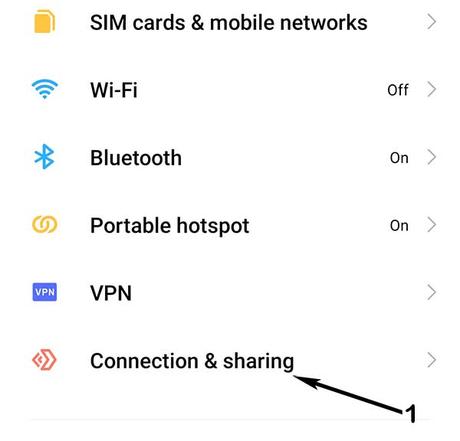 Click on "Private DNS" and choose "Private DNS provider hostname"

Now type in dns.adguard.com in the space provided and click the "Save" button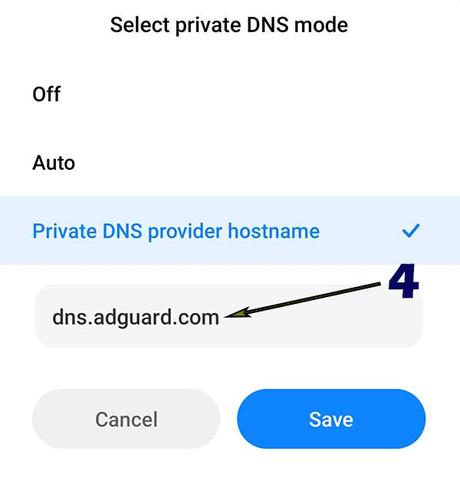 Congratulations, you have successfully stopped any useless ads from appearing on your phone.
You can browse FZmovies and other annoying sites without issues of fear of malware
Conclusion
This is the most secure and easiest way to stop or block ads from your android device. Now go try it and tell me how it goes.
Let's talk
Now that I have said so much about so much on how to easily block ads on your android device. It's time to pass the keyboard to you guys.
Which other effective means do you use aside from the above method that is working well for you?
Must Read: How To Control Who Sees Your Whatsapp Status
Do drop your reply using the comment section below.
If you have comments, questions, or thoughts you'd love to share with us, please do use the comment section to do so.
Remember that your comments, questions, and thoughts are highly welcomed and most appreciated.
Be social
Don't forget to share this post with your friends who are using Android devices. I am sure they will find it handy and most helpful.
Sharing this post on your social platform will help boost this blog and keep it alive. Remember that.
Don't Miss Any Post Again. Subscribe To Our Feed And Be Updated
Enter your email address below:
Powered by OnenaijaBlog
Facebook
Twitter
Pinterest
Linkedin
Bufferapp