The beauty of vintage jewelry lies in its versatility. It encompasses all the influential eras: art deco, retro and modern art. From Coco Chanel to Van Cleef & Arpels, vintage jewelry has made its way into all spaces and aspects of fashion. Whether you're the girl-next-door or the NYC artist, antiquity has no limits as it covers every single style. Every look was, and still is, inspired by the girl who came before you—the same one who took risks, stole the attention of an entire audience and dazzled all with her shine and shimmer.
These two girls may appear to have different fashion tastes. But, their commonality is quite apparent: they both love (and totally rock) in vintage jewelry.
They took simple, everyday pieces (striped shirt, monochromatic pants and dress) and turned them into something unique and completely their own. And I love that! These women not only look spectacular, but they also look so confident and bold! That is what makes a woman absolutely, 100% beautiful and attractive.
Preppy, Cute, Flirty, Classic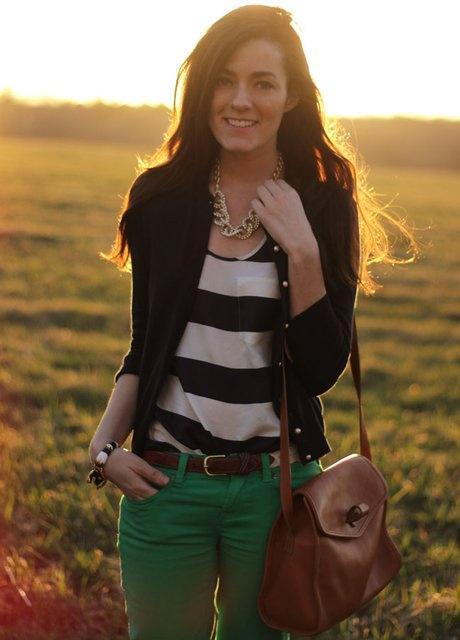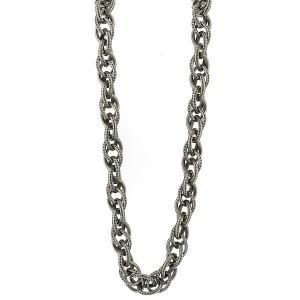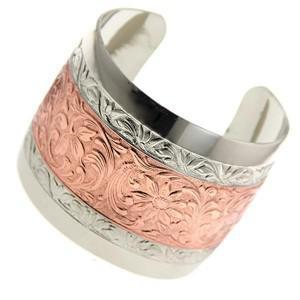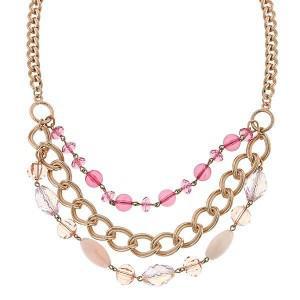 Top Center Left Clockwise: Vintage Cable Chain Necklace, Prominence Silver & Copper Cuff Bracelet, Peach Parfait Chunky Layer Triple Necklace.
Bohemian, Chic, Urban Edge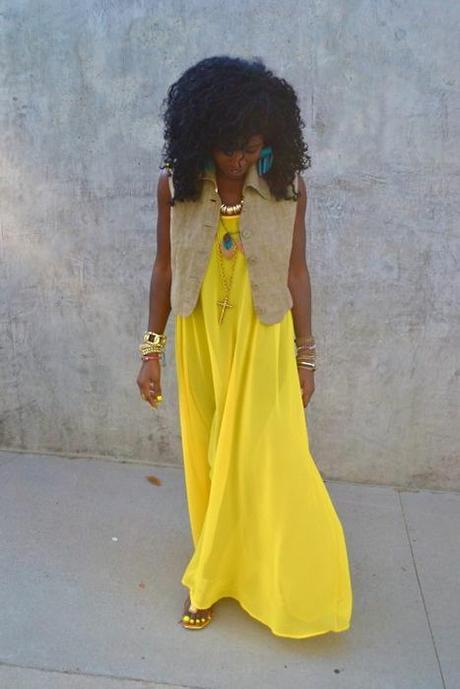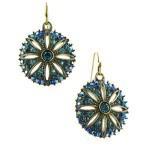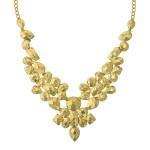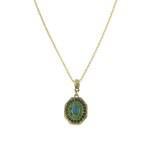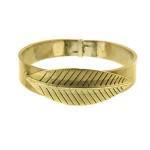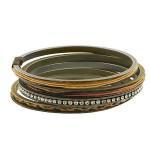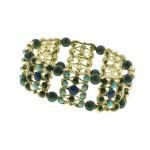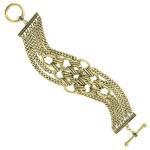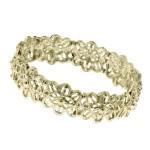 Top Left: Moonlit Blue Aurora Borealis Sand Dollar Earrings, Laundry by Shelli Segal Glam Gold Droplet Bib Necklace, Dionysis Blue Eye Octagon Enamel Pendant Necklace, T.R.U. Gold Essence Feather Bangle Cuff Bracelet, T.R.U. Native Brown & Butterscotch Medley Bangles Set, Dionysis Hues Golden Stretch Bracelet, Gold Tangle Multi Chain Bracelet, Brass Antiqued Celestial Stretch Filigree Bracelet.