Browse without a trace by activating this feature that is already available on Android and iOS.
Google recently announced the arrival of the incognito mode to its Google Maps application, a function that helps the app not save any information about your location-related activity. The function has been active for Android users since October and from December 9 will be available for iOS users.
This is what you must do to use Google Maps without a trace.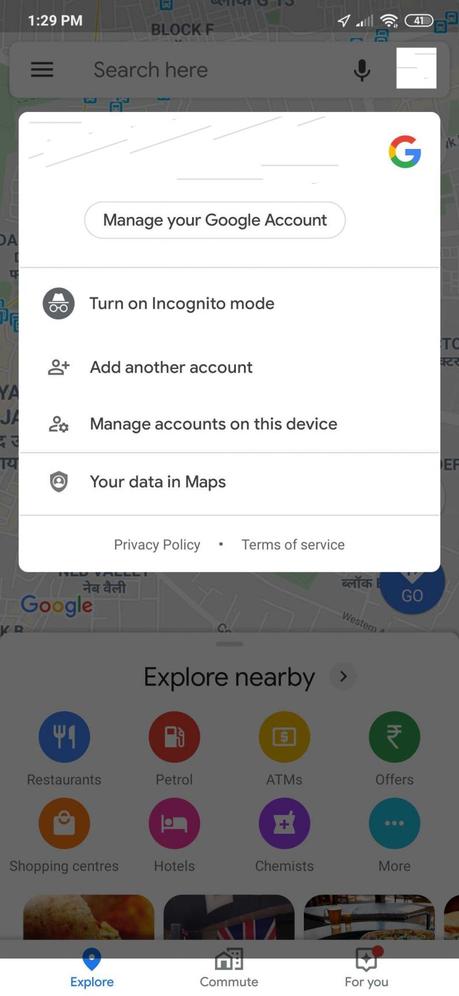 The first thing you should do is update the application from the Play Store to its latest version, 10.26. With the updated app, open the Google Maps application on your phone and click on your profile picture in the upper right. Here you will see how several functions will be displayed and among them choose "Activate incognito navigation mode".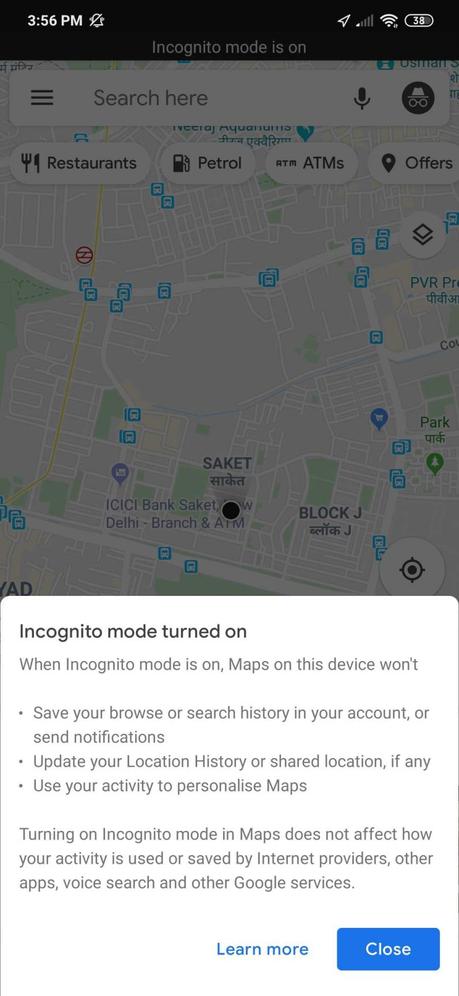 Once you activate the Incognito mode, the status bar at the top will turn black and the words "Incognito Mode activated" will appear. From this moment you will not receive any suggestions or personalized notification.
To reverse the process you just have to follow the same steps and press "Disable incognito navigation mode".
If you already received the Incognito mode on iOS, you will need to open the Google Maps app on your iPhone or iPad and click on the upper right corner, in your profile picture, and then select the option Activate Incognito mode. As in Android, the status bar will turn black and the words "Incognito mode enabled" will appear.
If you still do not see the option, do not worry, Google is displaying it and it should appear on your cell phone the next few days. Google announced it on May 7, during its I/O event for developers, and it works similarly to the Chrome browser, where you can surf the Internet without a trace when activated.