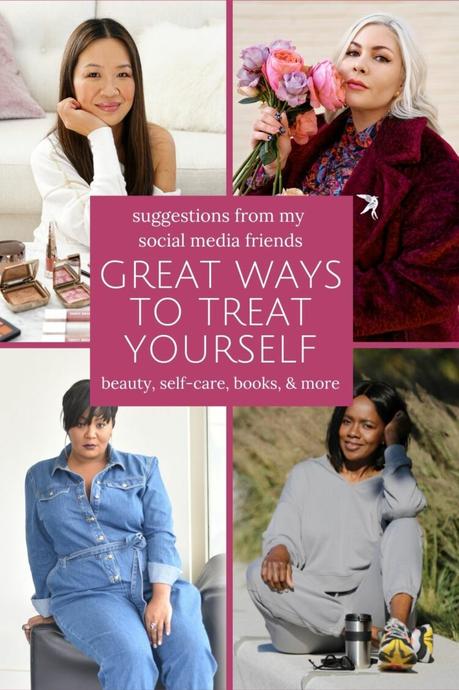 It's Valentine's Day, but this year it feels so very different. After a year of waiting and hoping and stressing and losing, let's use this holiday as a time to care for ourselves. We deserve to treat ourselves for surviving this year, for making it work even when everything is breaking.
Remember the oxygen mask theory? You can't care for others unless you first care for yourself. I asked some of my influencer, blogger, and small business friends to share with me how they treat themselves. From books to beautiful lingerie and everything in between, I love all their suggestions!
New York City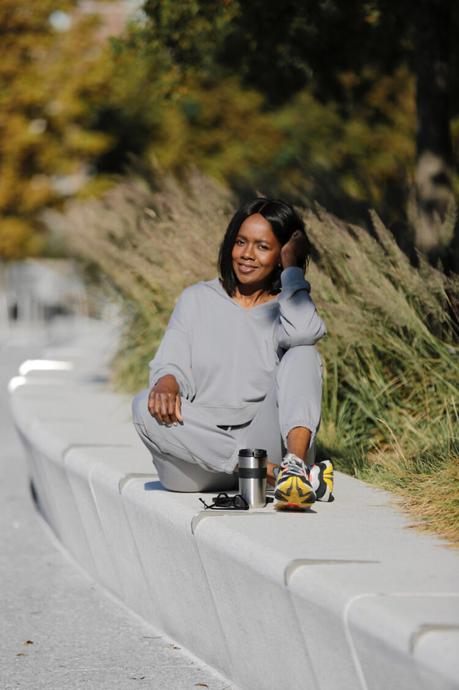 "February is one of my favorite months because it's when I finally get my bearings for the new year, and of course because it's the month of love. Although I love on myself often, I like to turn it up a notch during this month. I'm a girl who's always buying herself nice things, so a special treat would be a great book."
"I recently purchased The Fifth Agreement by Don Miguel Ruiz and Don Jose Ruiz. It's the follow-up book to The Four Agreements. Some of you might have heard of this "guide". It's a book that has the ability to transform one's life, through the practice of simple common sense principles. I can't even count the times I've read the latter... each time gleaning something new from it. I highly recommend it."
"Taking care of my mental, spiritual and emotional health is so important to me. It's definitely one of my favorite ways to love on myself."
Kelly-Lynne Russell Guy: Instagram | Blog
Arlington, Virginia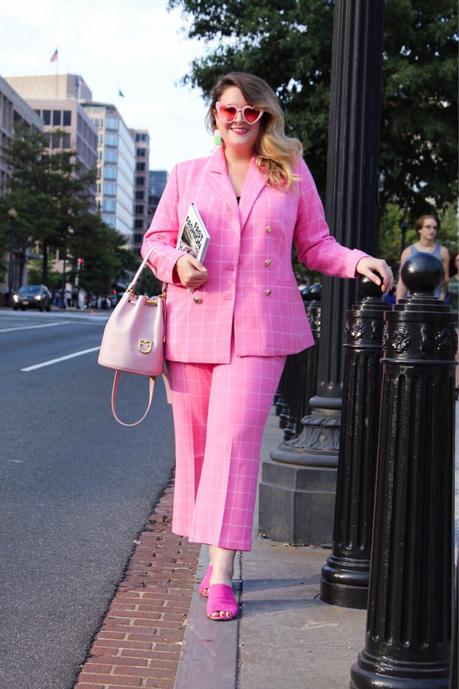 "I love supporting local businesses and especially businesses my friends run. Because of that, treating myself usually means spending a little more money on something that will make someone I know smile as well as being me genuine joy to wear / display / learn for years to come!"
"This week has been particularly hard (we canceled our original wedding venue), so I definitely did a little retail therapy."
"My favorites this month are: a rose gold chain necklace from Sophie Blake, a calendar of bright painted flowers by local artist Jennifer Allevato, a reusable powder compact from , my favorite toner from Ivy Wild, a few pairs of organic cotton boxers from Underbares, a 5 lb bag of coffee (we love our coffee here) from , and artwork featuring a family of elephants that reminds me of my March 2020 safari to South Africa by local artist . That being said, I also treated myself to impromptu pizza delivery the other day and that brought me great delight!"
Atlanta area of Georgia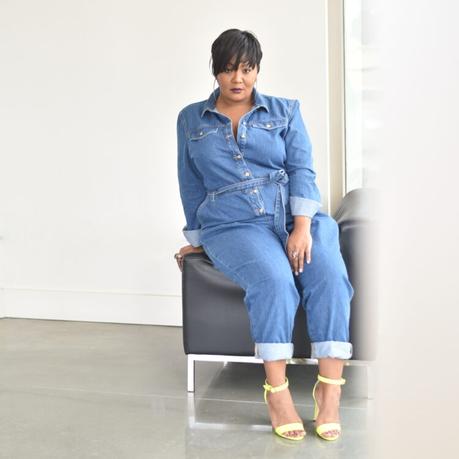 "My 'Treat Yourself' pick? Skincare. Both of my face and body, honestly, especially as I approach 40 this year."
"I am looking for more things that are all about how to care better for myself that I take for granted. I feel like this is the one thing I do that makes me feel beautiful and cared for. As my therapist would say, 'mothering myself'... Ha!"
"Taking the time to care for my skin is one thing that I have learned NOT to skimp or skip on. I love slathering on my Cerave products (the SA Lotion for Rough and Bumpy Skin and the Healing Ointment) for my body and my Biossance Squalane serum and Squalane + Omega Repair Cream for my face."
Fayetteville, Arkansas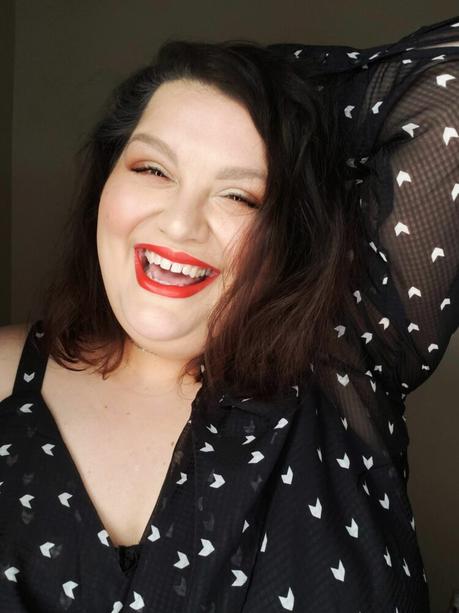 "The best thing that I have purchased recently was a single-serve coffee maker with a frother so that I can make my own lattes at home. I rationalized this as a "treat myself" item, but it has truly become essential for me. Not only has it exponentially improved my coffee enjoyment, but I've also used fewer coffee grounds."
"I would typically make a pot of coffee, and spend the rest of the day turning it back on after the machine automatically turned off. If you enjoy coffee, please do yourself a favor and at the very least add a milk frother to your life."
Washington D.C.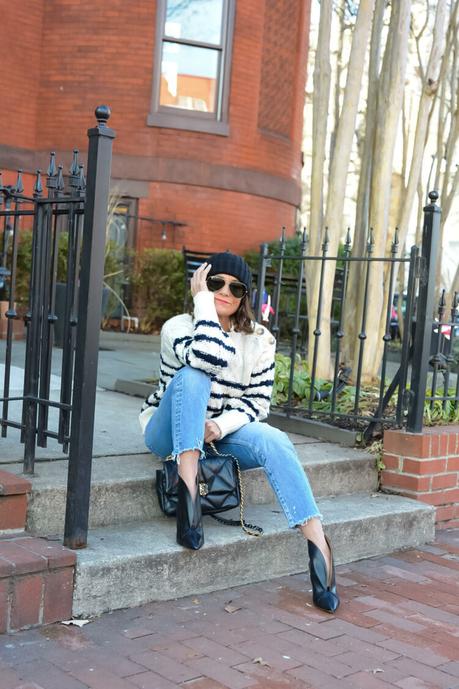 "This past year, when I suddenly found myself with an inordinate amount of 'me time,' I stumbled upon a new way to keep myself company. Instead of listening to music to relax (it actually usually triggers a 'go exercise' response), I now listen to podcasts on my favorite subject: fashion."
"I love all of Vogue's podcasts, especially the ones on specific creatives. The original Vogue podcast actually featured fascinating interviews with Tom Ford, Marc Jacobs, and Alessandro Michele that I really enjoyed listening to. Another go-to podcast is "Dressed - The History of Fashion." I'm an Art History major, so I love diving deep into the who, why, and what of the way people dress."
"I do most of my listening early in the morning, in bed with my venti chai latté that hubby brings me before going down to work in his 'office' (fka 'the family room'). It's usually the calmest moment of the day, where I do all the 'me things' - scrolling through social media, answering emails, the occasional online shopping - before getting on with the business of adulting. It feels like a great luxury to multitask in this way: the perfect balance of duty and pleasure."
San Diego, California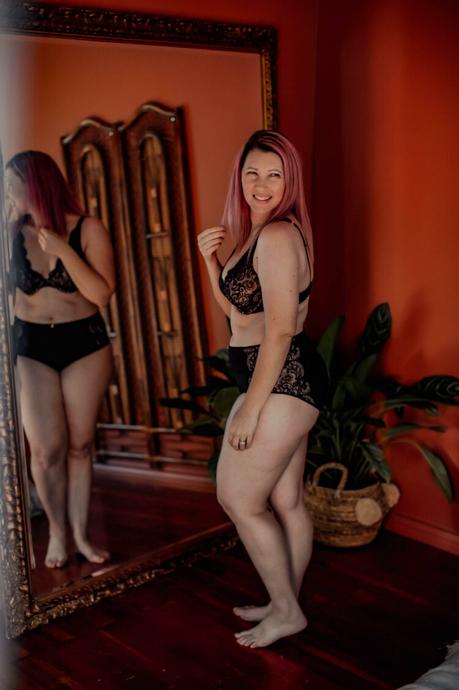 "As silly as this may sound, I bought myself fancy underwear. Pretty sets that I love."
"Sure, I'm not leaving the house. Sure, they're underneath my joggers and sweatshirts. But, they make me feel pretty and like I'm doing something for myself each day! Worth every single penny."
"Lately, I've super been into ThirdLove!"
Chicago, Illinois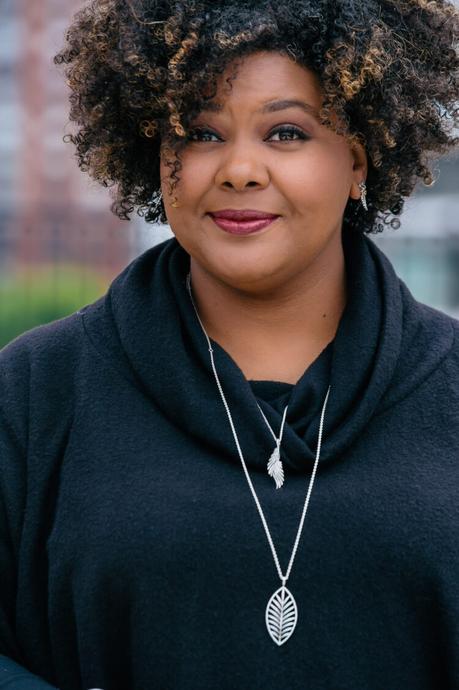 "My current self-care guilty pleasure isn't beauty or style related. It is all about coffee. I'm a person who used to not just hate coffee, but my stomach actively rejected it. And during these quarantine times, I discovered that my issue had been the variety I was trying, in terms of acidity. Now I've discovered coffee that doesn't affect my stomach, and I learned how to make dalgona whip coffee. Just in time because insomnia has become a real issue for me."
"A nice cup of afternoon coffee has become a daily pick-me-up, a welcome lifesaver to the afternoon doldrums when a nap wants to take me under. I use an immersion mixer and I feel like a barista over here when I whisk up my little afternoon treat. This week I even made homemade banana bread, so who needs to go to a chain coffee house when you can whip it all up at home?"
Athens, Georgia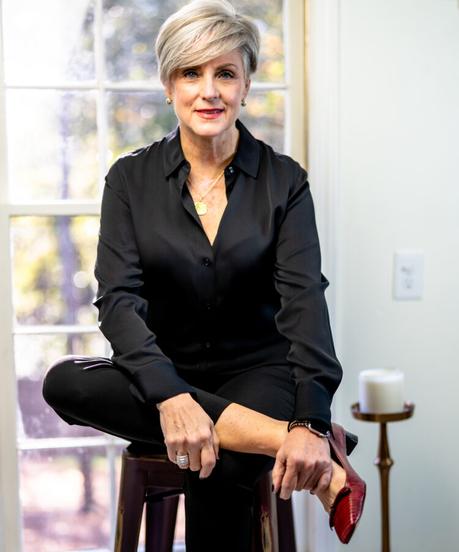 "It's so easy these days to put self-care and healthy habits on the back burner. What's the point of making an effort when there's no place to go? So we ignore our health and wellness routines, slip into our elastic waist sweatpants, veg out on the couch, and watch the news. and there just might be a bag of chips or a box of cookies at our beck and call."
"But there's hope. There always is. Which is why health and wellness routines are near and dear to my heart. They're meant to keep us grounded, healthy, and organized. Health focuses on our body and minds being free from illness. Whereas wellness addresses our physical, mental, and spiritual well-being. But the surprising secret to aging well is a positive attitude. Yes, exercise and diet work hand in hand when it comes to aging well, and we need to pay close attention to incorporating both into our lives. But did you know that research shows a positive attitude is just as important?"
"So what are my guilty pleasures that help me live my best life? Well, I love my monthly facial with an amazing aesthetician that keeps my skin looking and feeling fresh and radiant. The weeks in-between visits I treat myself to home facials. The best product to date that I've purchased is hands down the UFO from Foreo. It's LED light therapy with sonic pulsations that provide the best facial treatment in ninety-seconds. I can't believe how fresh my complexion looks! All from the comfort of my bathroom."
Old Town Alexandria, Virginia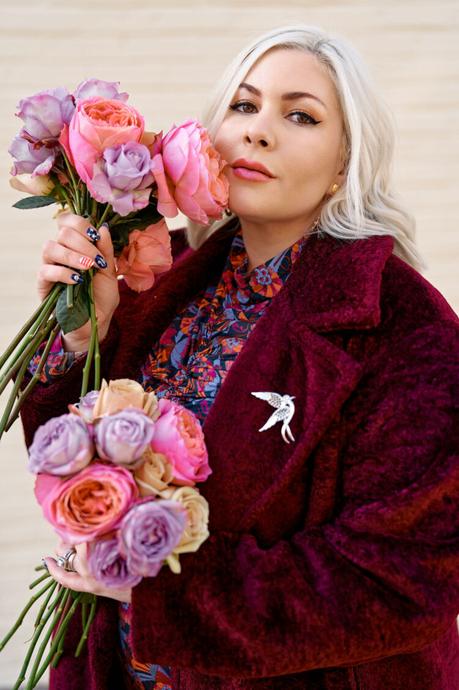 "I don't think I've ever spent as much time in bed or on my couch in my entire life as I have the past year! Loungewear is key- but for me, nightgowns are also key to make me feel feminine, pretty, & flirty at home."
"My favorite 2020 gift to myself was a beautiful, romantic nightgown from Eileen West. In some of my TV marathons, I decided to go back and re-watch Sex and the City from the beginning and I spotted Carrie Bradshaw in one - and I instantly ordered."
"I have loved wearing my feminine nightgown at home while sipping coffee in my sunroom, or while applying skincare and face masks while finishing out my SATC marathon- talk about the ultimate form of self-care! It has made me feel pretty and feminine, even on days where the best thing I accomplished all day was washing my hair, lol."
"I even gifted Eileen West nightgowns to some of my family over Christmas because I loved mine so much. Fun note- Angelina Jolie *and* Jessica Simpson both wore Eileen West nightgowns on their People baby covers back in the day!"
St. Petersburg, Florida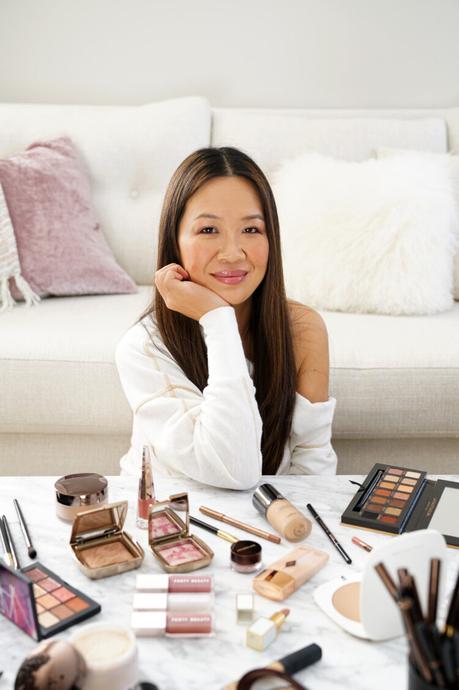 "My favorite things to indulge in are luxurious hand creams or new lip products! My favorite hand creams are the ones from Chanel - the La Creme Main formula has a velvety dry down that isn't sticky and smells light and fresh. I love the packaging too."
"For a more budget-friendly option, the L'Occitane makes the best ones, like this cute Trio (fun to split up and keep one for yourself, give a couple away as gifts!). For lips, the NARS Afterglow Lip Balms or Dior Addict Lip Glows are things you cannot go wrong with to treat yourself or a friend. They add the perfect amount of glow and hydration to the lips in a natural pretty way."
Thank you to my lovely friends for sharing their favorite ways to treat themselves! I hope all of you are having a good day and are remembering to take care of yourself. In the words of RuPaul, "If you can't love yourself, how in the hell you gonna love somebody else?"