I've noticed AA are now aggressively offering upgrade offers as you book online.  I recently booked a ticket for my family (me, wife and son < 2yr old) on American Airlines from New York to Buenos Aires for the upcoming (7 months away) Christmas / New Year high season. The wee man pays 10% of the fare as a lap infant. 
Off-peak will cost ~$1,200 per adult but a direct flight for peak holiday season is ~ $1,800 per adult, 11 hours and expensive and not easy with a child. A connecting flight would add hours and unwanted complexities to the experience albeit cheaper for approx ~$1550. Copa Airlines (not recommended due to leg room) and AeroMexico had ~$1,400 fares but layover times were not reasonable.  
I decided to go for the direct flight ~$1,800 per adult which is way more than I ever paid for a ticket before but it's an important annual trip and award availability was not showing anywhere as it did last year for the dates I wanted.  
American Airlines now offers upgrade availability as you are purchasing online and offered an upgrade to First Class for $880 pp for the return only.  I've flown business on AA several times but never First so I decided to make the extravagant splurge. First class on AA is for the first 4 rows only. On reflection an additional ~$2,000 for the 3 of us for the return flight only is a tad excessive and I likely won't do it again unless I win the lotto but you only live once. Anyone who has been stuck in economy for 11 hours with a baby should be able to empathise. By January 2014 the wee man will have flown business / first no less than 4 times - not bad for toddler. RyanAir this is not - Spoilt - never!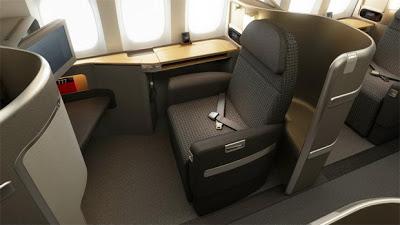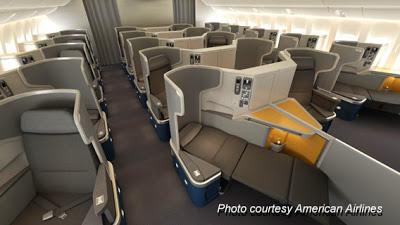 Tags: ..
How much does it cost to upgrade from Economy to First Class on American Airlines
..
If you like what you've read, why not subscribe to updates click here