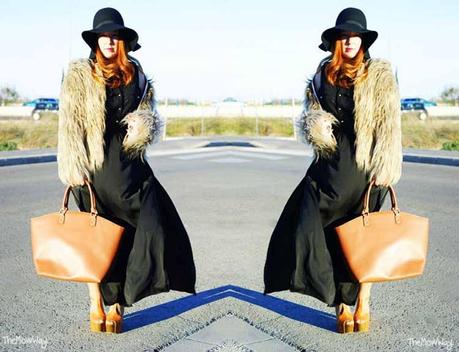 Yesterday I found a folder with some photos I thought I had lost! They are from a few weeks back, hence my hair looks so different :) Got this black maxi from Zara whilst on clearance and I really like it. It has a really nice and soft silky texture. I really like items which can easily be dressed up or down depending on how you accessorize it. Wore this to a party we attended with some friends, everyone loved my yeti coat (last seen here and here! :)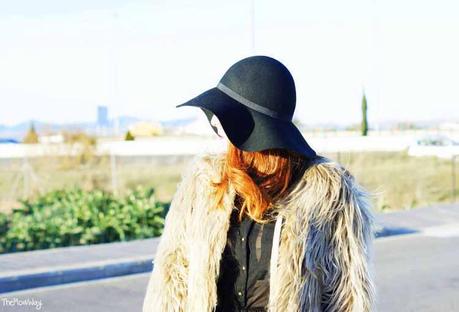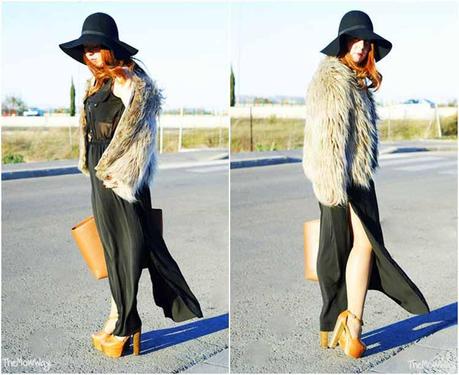 Sexy! Ha! Got this bag from Primark in Dublin, back in February. I had been eying it in Zara but it was about 80EUR, which is just ridiculous! So when I found it for 15(ish) I gladly took it home. (In fact, when I got to the cashpoint I told the lady I did not need a paperbag, I just dropped my old tatty handbag into the new one, ripped the price tag and I was good to go!)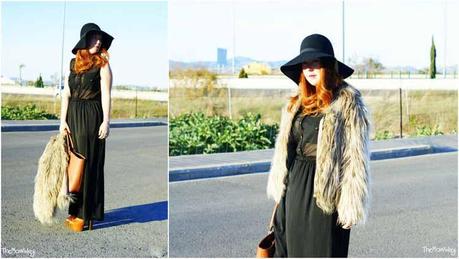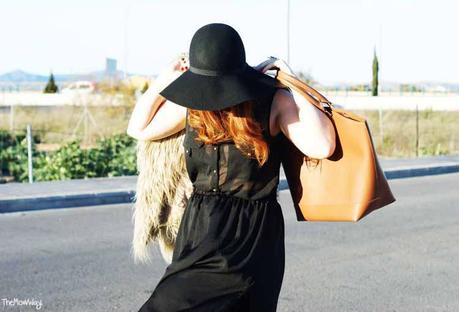 This is the first pair of "crazy" shoes I got. Treated myself to them a couple of years ago after thinking about getting them for over six months. This style is Dany by Jessica Simpson, very similar to the Foxy style by Jeffrey Campbell.
This week continues to be full of things to do!
Planning our mini camping holiday with the ladies, gathering the tent and the sleeping bags, as well as organising the food!
Also, my Grandparents arrival on Friday, super excited!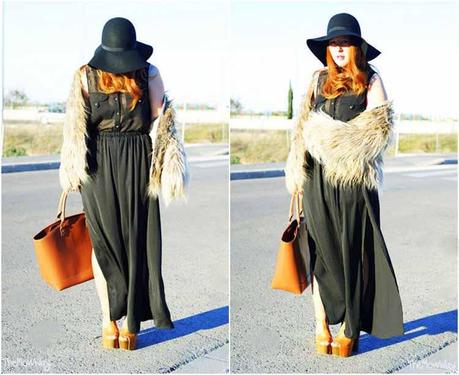 What I wore:


Bloglovin' 

♥

Twitter 

♥

Pinterest 

♥

InstagramFacebook 

♥ Hello Cotton 

♥ 

Google+